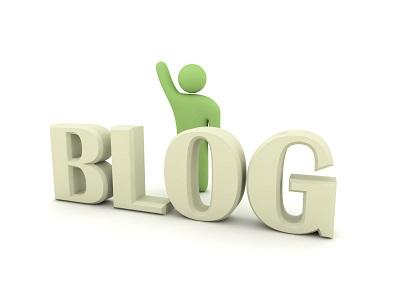 1. Mike Cohn - Mountain Goat Software
One of the founders of agile, Mike speaks with authority on a number of agile subjects. His focus is slightly more towards the product/project side with less focus on engineering practices.
2. Ken Schwaber - Telling it like it is
Another agile founder. As one of the founders of Scrum, Ken's posts are often Scrum focused.
3. Robert C Martin - Clean Coder Blog
Uncle Bob as he is affectionately known in the agile community. His blog is focussed on engineering and coding best practices. As a result his blog will appeal more to developers.
Martin is a top author and blogger on all things agile. These days he is heavily associated with the ThoughtWorks agile consultancy.
5. Esther Derby
Esther has a brilliant understanding of the people side of agile. She blogs extensively on team dynamics and the capabilities of individuals.
Jeff is another founder of Scrum. His posts are Scrum focused and seem to be targetted slightly more towards large corporate organisations.
Roman is Scrum focused and is one the great authorities on the product and product ownership side of agile.
---
Tags: 
agile
Target Audience: 
Developer
Product OwnerScrum Master