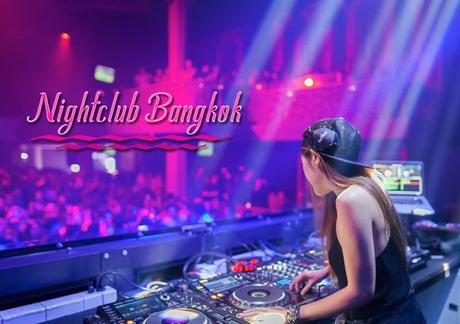 Bangkok is known for its nightlife, you would surely have a blast in this wonderful place having the time of your life making some crazy memories.
We have listed own the best nightclubs of Bangkok.
Insanity Nightclub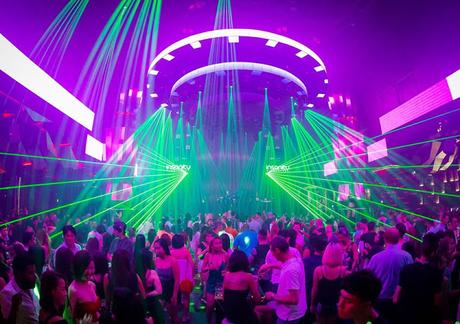 You would surely enjoy the Electronic Dance Music (EDM) that happens in this great nightclub, this place has a great dance floor that you will find with CO2 cannons, confetti drops and awesome laser shows.You would surely have the time of your life being in this nightclub. So let your hair loose and have some fun in this awesome place. It is surely one of the best Night Clubs in Bangkok.
Location: Sukhumvit Soi 11
( Book Now -  Bangkok Tour Packages for enjoy Nightclubs )
Demo Bangkok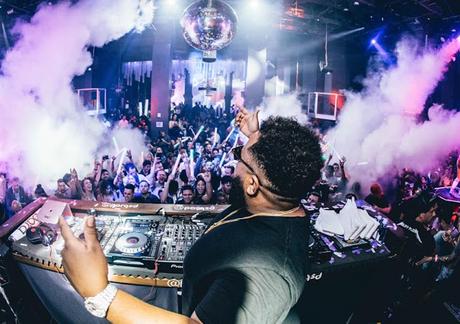 This place is right in the middle of Bangkok's high society row that is on Thong Lor Street, Demo, you will surely have a crazy experience being here in this place, having some gala time, and this place has a free entry that makes it so amazing. You will find some amazing music and some great drinks being here in this place.Get yourself Bangkok Thailand tour packages for couples. You will surely appreciate the graffiti all over the bare brick walls, shutters in place of doors, and a large outdoor area linking the club with the even more mainstream Funky Villa next door. This place will remind you of the disco scene of the 70's.
Location: Thong Lor Soi 10
Sugar Club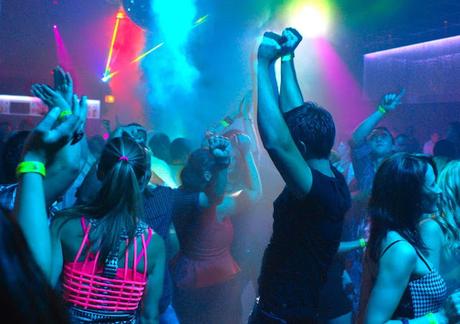 Well, if you enjoy hip hop then this is the place for you, you would have the time of your life at this club that is on the infamous Soi 11, you would surely find this the best place in the entire Bangkok. This place however opens late so you can enjoy some drinks at some place nearby and come here for the night.
Location: Sugar, 37, Soi Sukhumvit 11, Khwaeng Khlong, Toei Nuea, Khet Watthana, Krung Thep, MahaNakhon, 10110, Thailand.
Levels Club Bangkok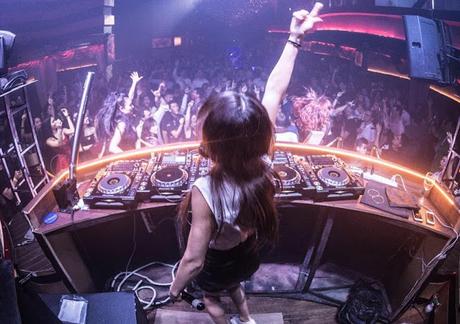 You would surely have a great time in this nightclub in Bangkok; this is the most happening place that you can find in Bangkok. You will surely enjoy dancing to some great beats being here in this nightclub. There are also many great different events that happen all the time in this place. You will find the themed parties, ladies night, and a lot more things happening being here.
Location: Levels club & lounge, 11 Sukhumvit Road, Khlong Toei Nuea Watthana, Bangkok 10110.
( You Can Search - Best Nightclubs in Bangkok for couples )
Onyx Bangkok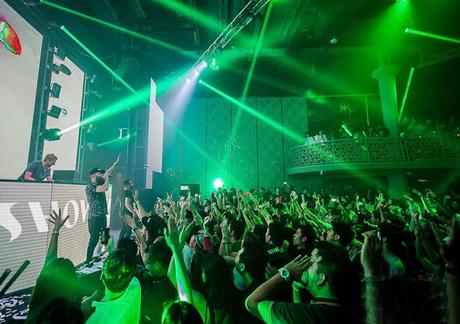 You will get the best music playing through this great nightclub in Bangkok, it is one amazing nightclub in RCA, you will get some amazing EDM pulses going through the night, also this place has really late closing hours so you can be here for a really long time. Get Bangkok Holiday Packages from Delhi .This club has the capacity of 2,500 people and you will get artists from around the world being here in this nightclub and enjoy some great time.
Location: Onyx, Royal City Avenue, Soi Sunjai, Rama 9 Road, Bangkok 10130
CE LA VI Bangkok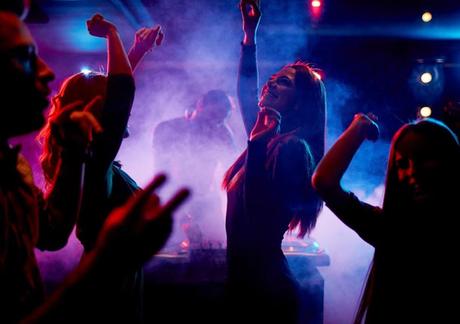 CE La Vi (Formerly Ku De Ta) has been one of the most popular nightclubs in Bangkok, you would surely have a great time being here and this place had the best and the most amazing opening ever. You should surely visit this place if you are looking for a fancy place to go out and have fun. You will get some great views from the rooftop of this club. You will notice some changes in music but you will get some great hip hop party music on Wednesdays. Make sure that you are dressed your best when you visit this place.
Location: 39th and 40th floors, Sathorn Square Complex, 98 North Sathorn Road
Sing Sing Theater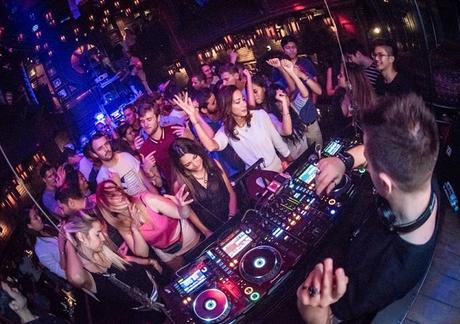 You will get a great dance floor while being in this nightclub where you can dance and have the time of your life dancing and making the most of your stay in this nightclub. The drinks here would be really in your budget and this place is a fusion of nightclub and theatre, you will feel like being in a high end brothel because of the décor. The music is amazing and this place is one of the best places to party in Bangkok.
Location: Sing Sing Theatre, Soi Sukhumvit 45, Bangkok 
Also Read - Best Things to Do in Bangkok
Thus, these are the best night clubs that you can enjoy while being in Bangkok and give yourself some crazy time for yourself to enjoy and have a great time being in. Book a package with Sharp Holidays and get the best deals.