Our watches are always a cause for celebration. But as we wind down the year and toast to 2013, it's not our watch collection  but our watch blog collection that we're excited about! Our watch blog posts over the year have gotten your attention in a great way. So many of our customers have told us that they learned how to spot a fake Rolex or how to get the most money when selling a luxury watch thanks to our blog – and that's what we're here for. Well, that and showing off some of our own watches along with celebrities' luxury watches. And our most popular posts this year certainly reflect that!
5. How to Spot Fake Hublot, Rolex and Cartier
This video was a 3-for-1 showing the differences between real vs. fake Rolex, real vs. fake Cartier and real vs. fake Hublot. it's a doozy of a video, but chock full of information.
4. The Top Ladies Luxury Watches of 2012
These watches showed off the refined sensibilities of luxury ladies watches. From Ladies Rolex watches to Cartier, these were some of our favorites.
3. Dolce and Gabbana Mens Watches Debut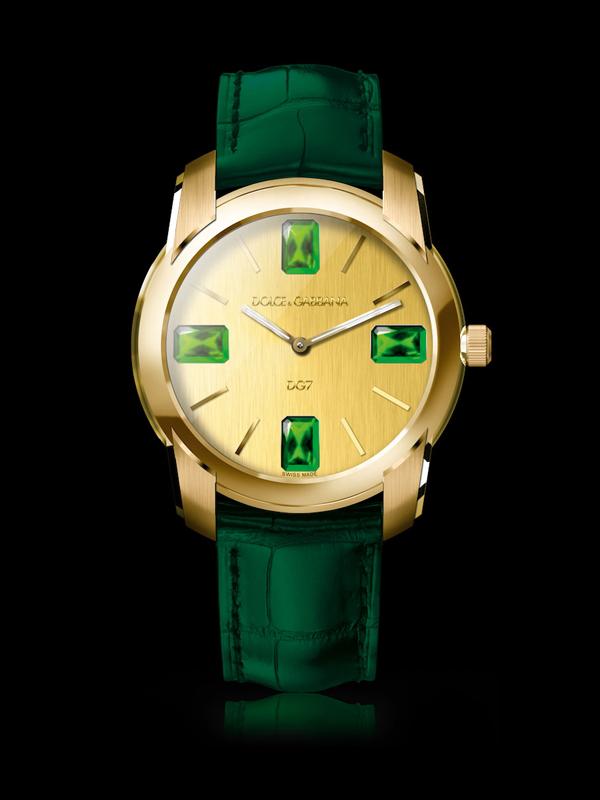 This year brought fine jewelry and luxury timepieces to some of our favorite fashion brands. And while Versace's haute jewelry may have gotten more attention, these Dolce and Gabbana watches stole the show in our eyes and apparently yours too.
2. How to Spot a Fake Rolex Milgauss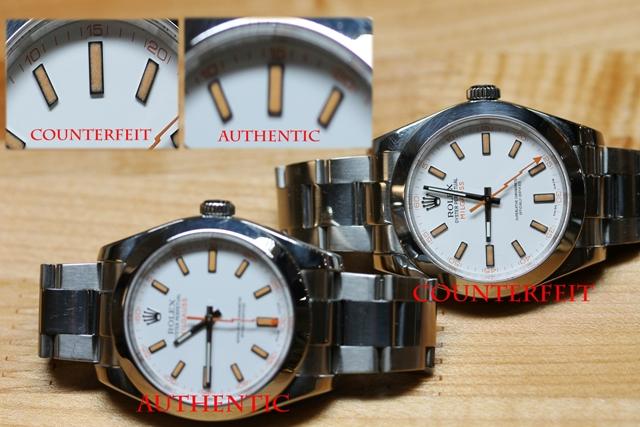 Another of our fake luxury watches exposed series, this post showed a side by side comparison of a real Rolex milgauss vs. fake Milgauss. Of course, the genuine Rolex came out on top, but the blog post itself was beaten out by some really tough guys…
1. Expendables 2 Watches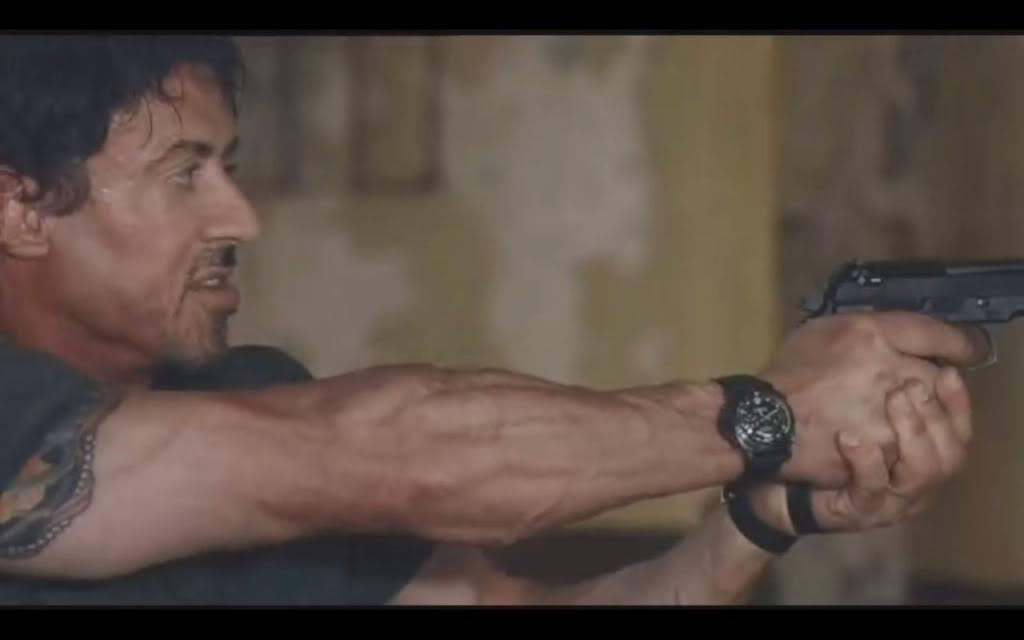 Stallone. Statham. Li. Norris. Crews. Add these names to brands like Hublot, Panerai and Bell & Ross and you've got an explosive recipe for some luxury watch action.