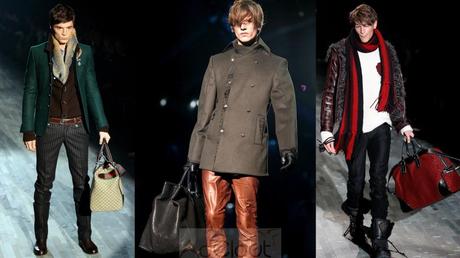 We've seen male celebrities rock their man bags (e.g., Lil Wayne's Louis Vuitton murse and Pharrell Williams' Hermes Birkin bag), now it's your turn to follow suit. Here are the top reasons why every man should have a man bag.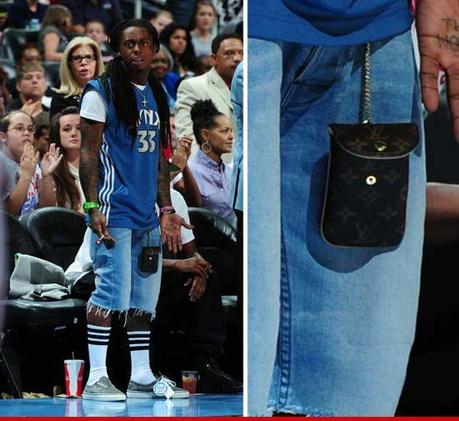 Reason 1. It's 2013. It's time to embrace change
It was in the early 90′s when the term metrosexual was first used. Though surely, there were others that came before him, David Beckham was thought to be the perfect example of a metrosexual – a straight guy who adopts the latest in fashion.
More About Men: Beautifully designed kurtas to attend wedding ceremonies in this summer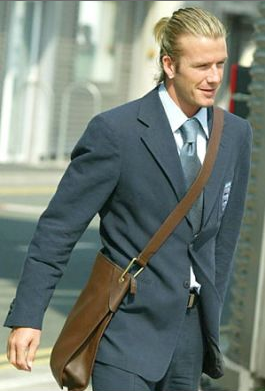 Today, the Becks no longer hogs the headlines as the world's most stylish man. But his legacy (if you can call it that) and influence can be seen in every corner of the world. If you look around, gone are the days when wearing a pink shirt is funny and carrying a man bag is a big no-no.
Even at red carpet events, male celebrities are no longer afraid to flaunt their clutch. Case in point: Terrence Howard at the 2006 Academy Awards. Nobody laughed at him for wearing a shiny, alligator clutch.
Reason 2. Modern man-bags are multi-functional
Bags come in a variety of styles. For instance, there's the briefcase, and then there's the backpack. In the past, you would have to buy each kind depending on where you are going to use it and what for. On a quick weekend getaway, you'd probably need a backpack. If you're a lawyer, briefcase is definitely a must-have.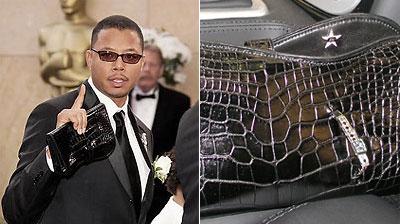 But did you know that modern man bags have a combined functionality that allows you to use them for at least two purposes? These days, most messenger bags for men have multiple uses and can serve as a laptop bag and messenger bag at the same time. They have a compartment built especially for gadgets, and they have a space for documents and your other valuables.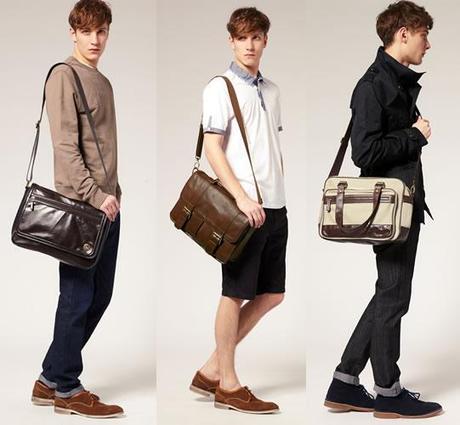 Reason 3. You don't want to put all those gadgets in your pocket
In other words, man bags are a necessity. Whether you're going to work or you're meeting your friends for a game of basketball, you will need a durable container for all your manly stuff. If you're a techie dude, you understand the importance of protecting all your gadgets from external forces. When it rains suddenly, for example, you don't want your iPad to get soaked.
Aside from gadgets, you'll also need to carry things you must carry – your wallet, house keys, glasses, planner, gloves during the winter, or even a folding umbrella. Clearly, your pockets have limitations.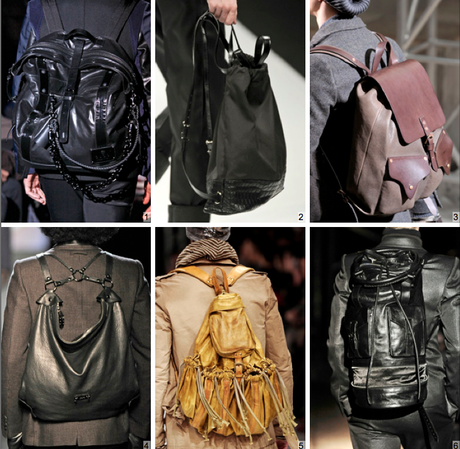 Reason 4. Sure, there are purse-like man bags, but not all of them look "feminine."
If you can follow the lead of Kanye West and Cristiano Ronaldo who love to flaunt their Louis Vuitton, then go for it. But if you think these bags are too feminine for you, be glad to know that man bags are not always that fancy.
In fact, you can find brands that stick to the basic. There are minor differences, of course, but the masculine look is still there. For instance, if you compare modern briefcases and those made twenty years ago, you'll see at least two distinct differences. First, modern briefcases no longer have a box-type design; second, the materials have a shinier, more polished exterior.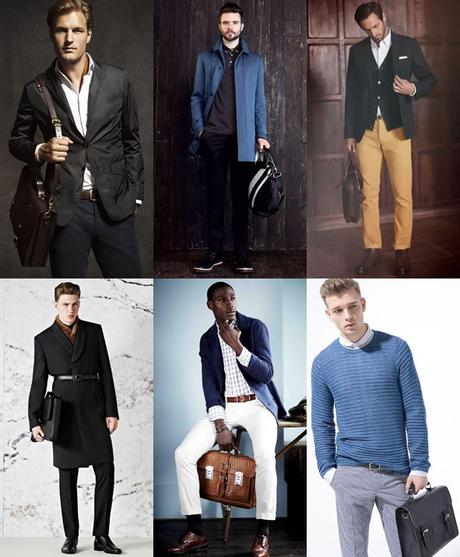 Reason 5. Because you like to be different
The concept of handbags is often associated with girls. But let's face it, it's just a label that people are used to. If you want to upset people's idea about what a man can and can't carry, a man bag is definitely your best accessory.