Africa is the destination if you want to get acquainted with the culture of ancient nations and have an unforgettable experience.
Africa offers you unparalleled traveling opportunities – from hiking through the wilderness of African national parks and visiting ancient monuments to making cruise trips and sunbathing on the coast of the ocean.
So, what are you waiting for? Here are the top 5 vacation ideas in Africa.
Sharm El Sheikh, Egypt
Start your trip in Egypt, where you can see the oldest of The Seven Wonders of the World – the magnificent Pyramids of Giza with complicated labyrinths inside and the mysterious statue of the Sphinx.
You will see with your own eyes constructions that are 5,000 years old, and, according to some investigators, were built by aliens. You can visit one of the most popular resort centres in Egypt, Sharm El Sheikh if you are fond of snorkelling, windsurfing, camel riding and cruise trips. And, of course, don't miss the chance to go diving in the world's most beautiful and extraordinary diving centre: just imagine yourself watching the underwater flora and exotic fish in the clear waters of the Red Sea.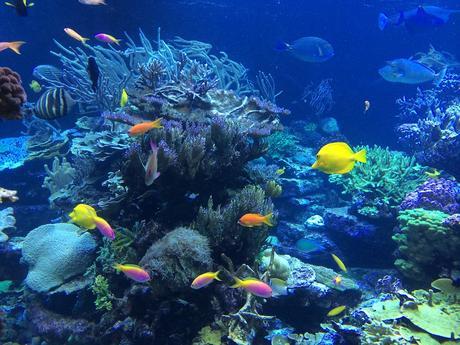 2. 
Marrakech
,
Morocco
Let's travel west to the beautiful old city of Marrakech, Morocco.
While wandering along the narrow pink streets of Marrakech you can visit one of the largest markets in the world. You can find nearly everything you need there and with reasonable prices, of course. Get acquainted with the unique culture of Morocco by visiting the square of Jemaa El-Fna and famous Koutoubia Mosque, whose minaret is visible from every part of the city.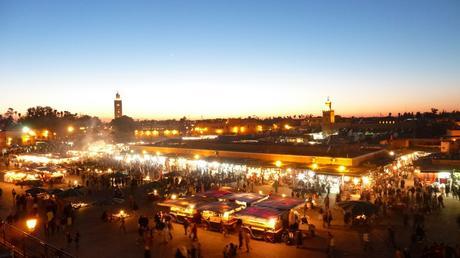 3.
Victoria Falls, Zimbabwe
In Zimbabwe you will be able to hear the thunder of the waters, to see the magnificent, deep abyss and to feel the whole grace of Victoria Falls. And if you are lucky enough to visit the fall in February or May (during flood season), you will see the sprays of the fall, which raise up to 400m and can be seen from up to 50 km away.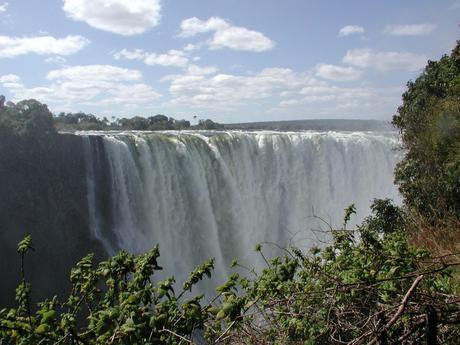 4.
Omo River Region, Ethiopia
For people who love adventures, the Omo River Region in Ethiopia is the place to go. You can join a tour to visit the places that are not accessible by car because of thick jungles. Get acquainted with intact cultures and beliefs of 50 tribes still living without electricity or any technology.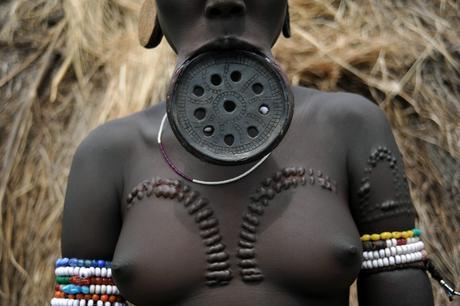 5.
Kruger National Park, South Africa
It offers a magnificent tour with a rifle-carrying ranger through the wild world of Africa. Its visitors will have the opportunity to see a great variety of animals, birds and plants in their natural environment.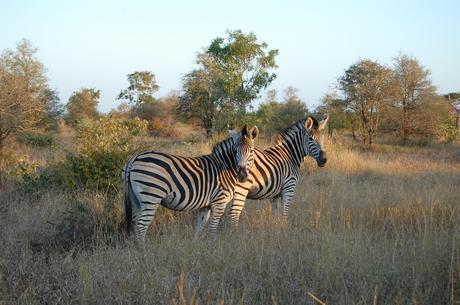 These and many other interesting places are waiting for you in Africa, full of fantastic impressions.