There's only one day left in 2011, and we're ready for the weekend! Besides our Feature Friday series, we usually like to partake in some guilty pleasure celeb stories because – hey, TGIF. Below are our blog's most read celeb posts of 2011, including hunky watch enthusiasts, a trendsetting Jen and imaginary jewelry wardrobes for some fictional Upper East Siders. We excluded Kim Kardashian's wedding jewels and Liz Taylor's Auction stories, as we've already covered them on Wedding Wednesday and – again – they took up the vast majority of the Top 5!
1. Gossip Girl Jewelry for our Main Manhattanites (and Dan)
Speaking of guilty pleasures, readers couldn't get enough of this post about the luxurious characters of Gossip Girl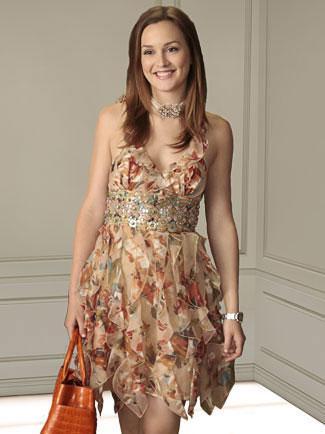 2. Jennifer Aniston Breaking The Mold, Wearing A Gents Rolex
Jen still captures the hearts and attention of readers with her stylish coup of a gents' Rolex Presidential Day- Date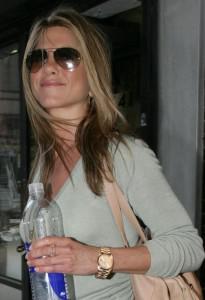 3. Bella's Ring from  Twilight Breaking Dawn
Twihards and vintage ring enthusiasts alike love this post – and our antique look-alike of Bella's ring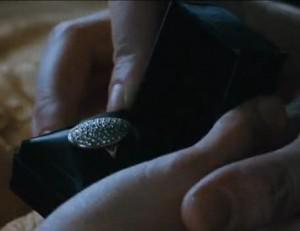 4. George Clooney's Watch in The American
Noted watch enthusiast and Omega rep George Clooney inspired Carlos to write about this gorgeous watch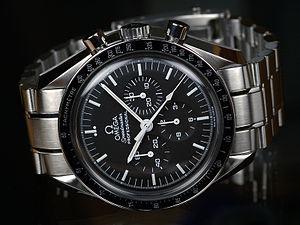 5. Top 10 Emmy Jewelry Looks of 2011
These lovely leading ladies stayed popular in our post rankings thanks to gorgeous jewels on the red carpet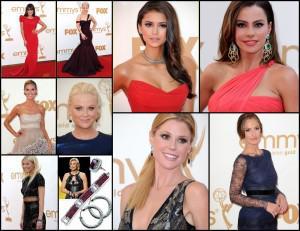 Liz for Raymond Lee Jewelers, South Florida's choice for luxury watches, pre-owned jewelry, and celebrity jewelry news.