Foldable shoes are light, easy to pack and flexible. When comfort and style are there on your priority list while shopping for footwear, you should choose fold up shoes. Make a style statement on this Women's Day with our new spring collection.
Top 5 black foldable shoes from our new collection:
1. Fulham Black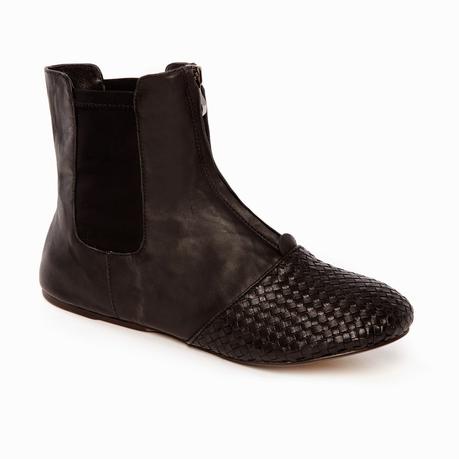 These next generation foldable boots are made with our signature completely flexible sole which means these can be flat packed or folded for easy storage. These black shoes can be worn all day and are perfect for women on the go.
Must Read: Why You Should Start Wearing Foldable Shoes?2. Clapham Black with Sequins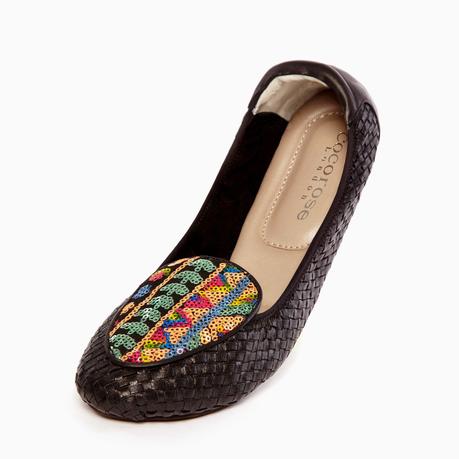 These best-selling Clapham Black loafers are made using soft woven leather. They are now available with playful sequins. These shoes are perfect for day and night. Beautifully presented with our signature gold and black box, shop today!
Foldable shoes can fit easily into your handbag. These are perfect after party shoes. Save your sore feet on a night out with Cocorose London's Fold up shoes.3. Stratford Black & Nude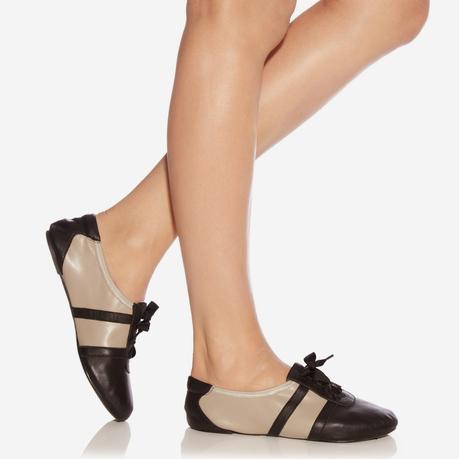 Whether going for work, dressing up for a party or staying at home, these foldable shoes will look and feel good. This sleek, sports-luxe, black and nude trainers can be folded in half for easy storage. Next generation sneakers are made with our signature flexible sole. Give your tired feet a break when necessary, shop today!
4. Highgate Black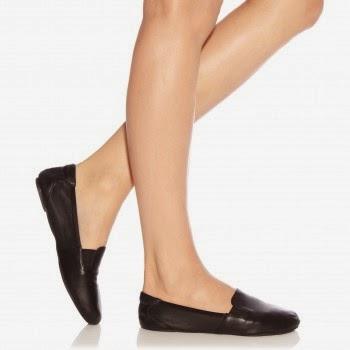 These black foldable shoes are cute, adorable and classy. Highgate Black shoes are super sleek made with flexible outer sole. Available in variety of sizes and presented in our signature golden and black box, shop now!
Must See: Luxury Heritage Made in England Collection
5. Clapham Black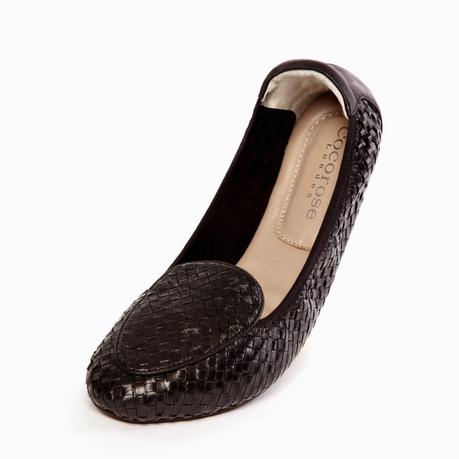 Keep the party on in these soft and foldable shoes made using soft woven leather. Super comfy for everyday wear, comes with a beautiful travel handbag. Explore the collection today!