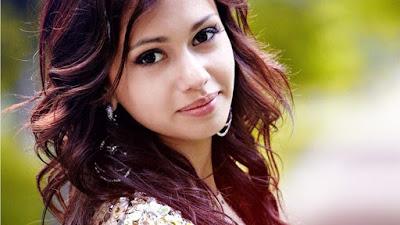 Today everyone wants to look younger as well as to get back their previous days. As time passes, our hair go under various conditions like weakness, split ends, dullness, greyness and dryness. This may causes due to hormonal changes in our body, external environmental changes and regular styling. Thus, we suggest some useful guidelines which helps you to get healthier, shinier, younger and smoother hair.
1. An Anti-Ageing Hair Treatment


As you age, your hair gets flat, thin, brittle and frizzy that makes you look dull. To overcome this problem, there are some advance range of products available in market which help to protect your hair from aging signs. Most of the companies offer hair renewal therapies, spa treatments and deep conditioners whenever you select any product make sure that the ingredients are natural as well as suitable for your skin. The products which contains panthenol, niacinamide and caffeine provides good result.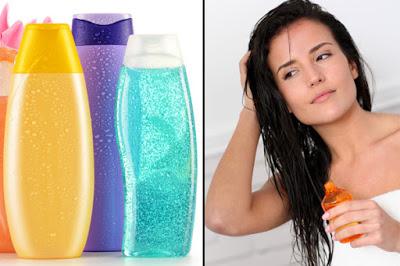 2. Select The Right Haircut That Suits You
The most important thing, is to select your haircut as per the face shape which defines your personality. The presumption to cut short hair is not true when you reach a certain age. Your hair styled according to your face and body type. For example, a pixie haircut may not suit someone with a straight jaw as well as bouncy bob may not suit somebody with a broad face.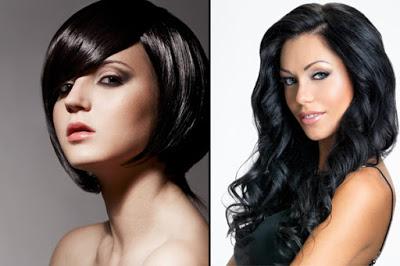 3. Try To Avoid Excessive Blow Drying
Hair specialists always suggest to avoid blow drying hair on a daily basis. Rather than this, you can select low heat radiating blow dryers or else you can use heat protective spray on hair before styling them.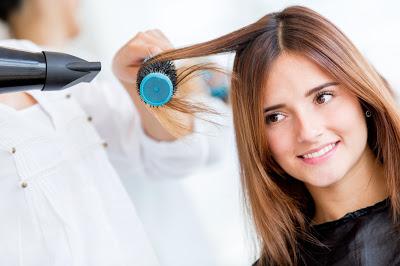 4. Follow A Healthy Diet Plan
Good nourishment is the key to make your hair stronger as well as youthful. For this, you need to consume fresh fruits and vegetables on daily basis. The green leafy vegetables, lean meats, low fat dairy products and nuts will generate vitamin A and C with proteins, calcium and iron that are good for your hair growth as well as body development.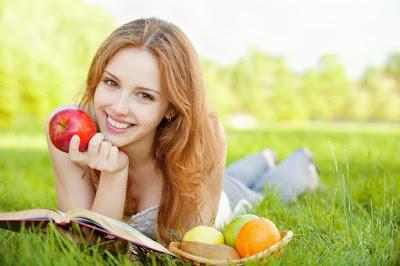 5. Protect Your Hair From Sun Damage
Do not trust on advertisements of hair products where leave your hair bare and uncared for in the sun. Ultra violet rays are harmful that make harsh effects on the hair surface so that your hair gets dull, brown, faded and rough. Numerous styling gels and creams are existing in today's market which helps you to keep your hair surface moisturized and keep your hair smooth all day long.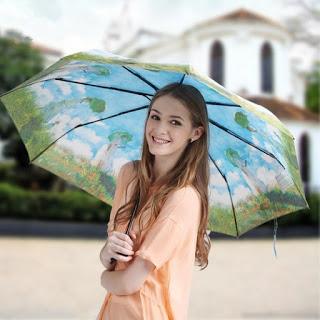 Hopefully you like these tips and start following them on your hair. Overall, they are the accessory you wear every day!