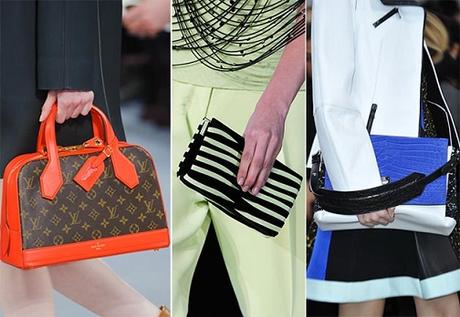 Today's fashionable world is all about accessories, clothing, footwear and lot many other things. Every day we see several commercial ads where men's and women's showing stunning collections of trendy bags that help us to select right bags that looks perfect with our outfits.
Many of the people don't have the senses to put their things in proper way so they give you trendy look. They carry one single tote bag for each look, one backpack for every holiday and one clutch for every dress.
If you are doing this or want to know about such people, must read this article to understand the several ways to carry right bags.
1. Tote

If you are a college going girl then tote bags is the option for you. It gives you simple yet fashionable look. Depending on wearer, it gives glamour look. Whenever you go for a shopping or evening with your friends must carry the nude coloured tote bags to look casual.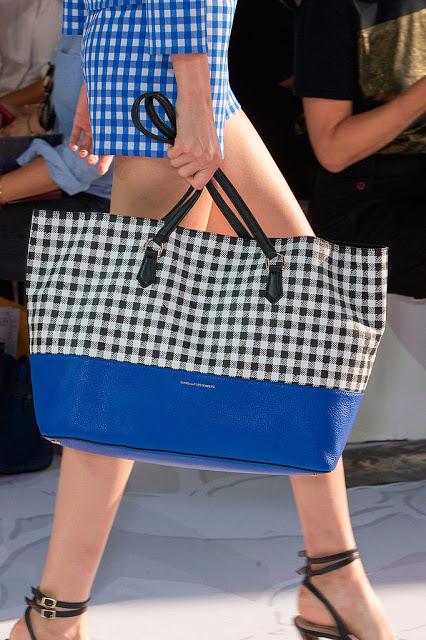 2. Day Clutch

This is one of the best accessory that goes well with your semi-formal look. If you don't want to carry much stuff then day clutch is the best opt for you. It will have sufficient space to hold your cards, car keys and other necessary things still, you feel like you're brought nothing at all.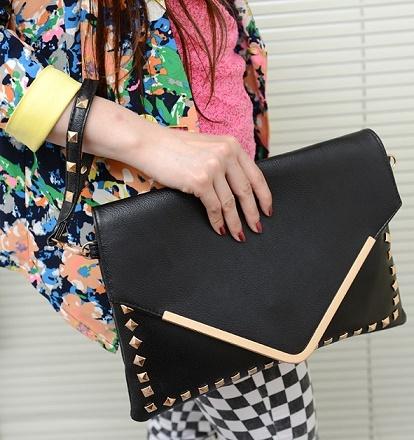 3. Minaudiere

Minaudiere, it sounds weird! But, Relax, it simply means a small decorated clutch. This is the best pick for night events. Crowded backpack looks funny with your satin evening gown, so try to opt little embroidered clutch which contain some makeup and your cell phone. Most trendy Metallic Minaudieres gives you hot look. So, Buy them right now!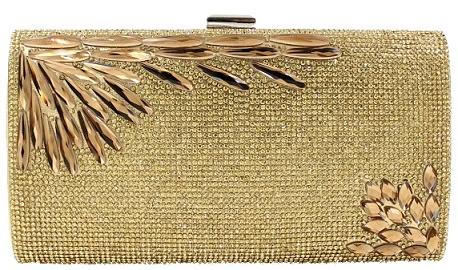 4. Day Bag

Day Bag is the best pick for office as well as for shopping purpose. It is specially designed to carry several other things that is also an important in your daily routine, rather than your cell phone and lip gloss. This bag gives you classic looks, if it's in black color. You must have at least one bag of this type in your wardrobe.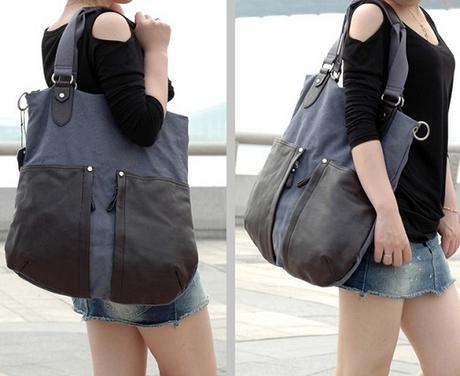 5. Cross Body

Cross body bag is the most comfortable wear which goes well with day, night, casual and party looks. The fringe and rope handle makes your bag more attractive, stylish and add to the glam factor. Every girl's wardrobe must have this type of bag.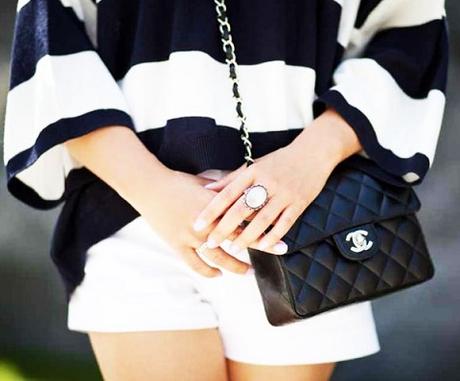 6. Weekenders

Weekender bag is very useful in casual day out, a long drive and in airport. This bag gives you fashionable look when you bring it with shirts, jeans, tee shirts as well as casual dresses. Complete your look with the gladiators and flip flops.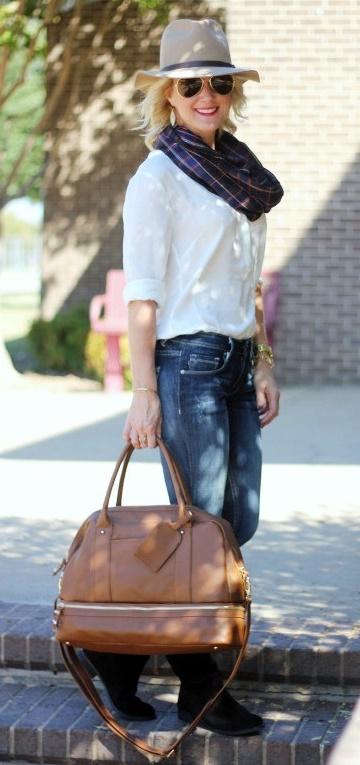 7. Backpacks

You must have at least one piece of backpacks for every season. It is the best pick for your vacations and treks because they are cosy and versatile. It will also hold all your valuable things. All most every student's wardrobe you will see this bag. So, get it one, if you don't have.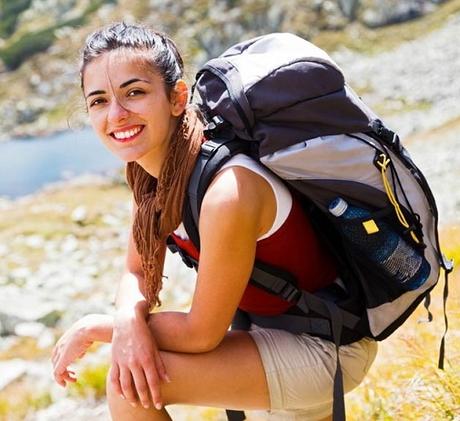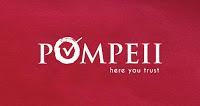 Nagpur24.comis trusted Nagpur's largest online store. With over lakhs of products & thousands of local shop listing for best & discounted Price in Nagpur
(A venture of Pompeii technologies Pvt. Ltd.)Address:501,Gomati Apartments, ,West High Court Road,Law College Square, Dharampeth, Nagpur-440010Website: www.pompeiitech.com