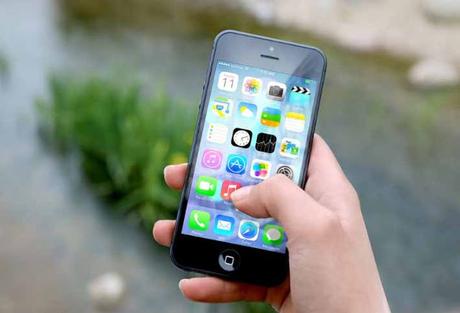 Today, I would be showing you the top 4 apps that pay you money for watching videos on your iPhone or Android. You just watching videos and you don't need to know how to do a bunch of stuff, and these free apps have a different option for cashing out your earning.
1. AppTrailers
You can get this app for iPhone and Android devices, you get paid to watch trailers for apps, games, tv shows, and many more. They have different videos you can watch, and they will show you the preview of it to decide if you want to watch it or not.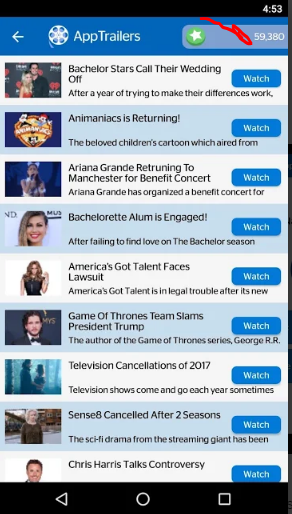 Your points are up there at the corner, you can exchange those point for PayPal money or gift card.
You can also use the point for other things as well, but when it comes to watching videos, you can just watch a few trailers for apps, tv shows, news, and get pay from apptrailers, follow this link to download this app for both iphone and android
2. FeaturePoints
Featurepoints is also available for both iPhone and Android devices, if you have an iPhone, you have to go to your browser and download it by following this link, instead of downloading it in the regular app stores.
If you are on android, you can download it from google play store, or just follow this link. 
You can get started by downloading and trying free apps for few minutes and then you can delete them from your phone, it gives you point, and you can see your point at the corner.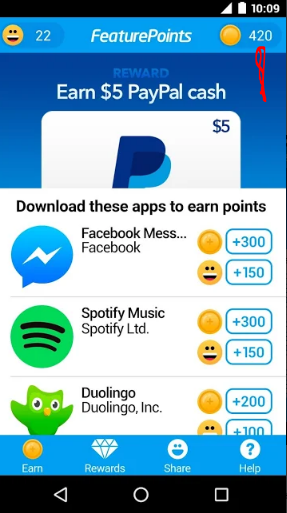 The top number tells you how many points you can get for trying the app, and once you try like 3 apps, you unlock the features for watching videos and doing surveys. Then you can make extra money for doing those things. follow this link to download this app for both iPhone and Android
3. Viggle
Viggle pays you to stream your favorite tv shows, and also enter questions about them, it available for Android, like I said, you get paid for streaming tv and movies, you can rate difference shows in the movies and answer questions for bonuses.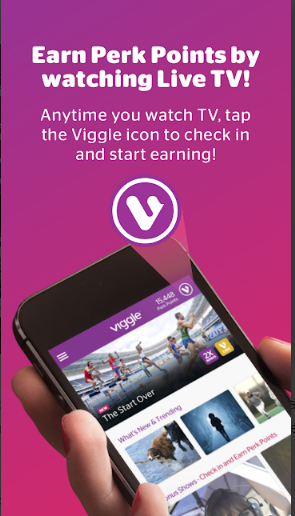 Follow this link to download this app for both iPhone and Android

4. Swagbucks
This app pays you for a lot of different things, you can get pay to do a lot of things like watching videos, shopping, using their browser, answering a survey, playing games, etc.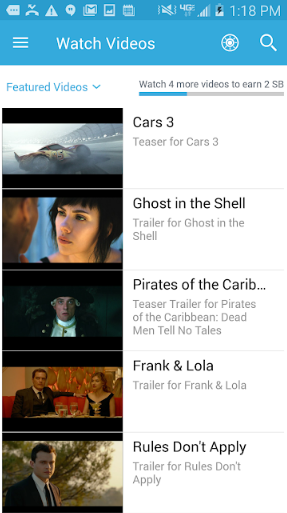 That is an example of what their video look like, it very similar to youtube, and you can get pay via PayPal and they have all kind of different ways that you can get pay. Swagbucks is one of the most popular making money app out there.
Follow this link to download this app for both iPhone and Android
These are the app that pays you to watch videos on your mobile phone, you download those apps to your devices by following their link above, do check back as I would be updating more app to earn money your mobile phone.