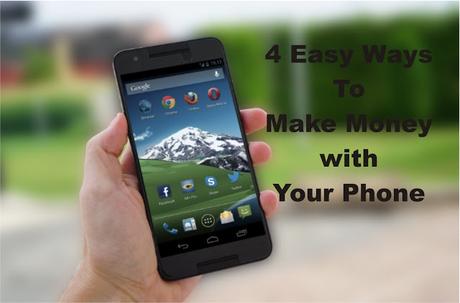 Are you looking for a way to make some extra money with your smartphone? If that is the case, then you need to read this carefully, as I would be recommended you to some easy ways to make money on your phone.
Let Get Start
1. Ignition Poker
The first method I would be showing you is playing poker. I love poker, because it's something that I like to play especially when I have a free time. Basically, this poker app is a real money app.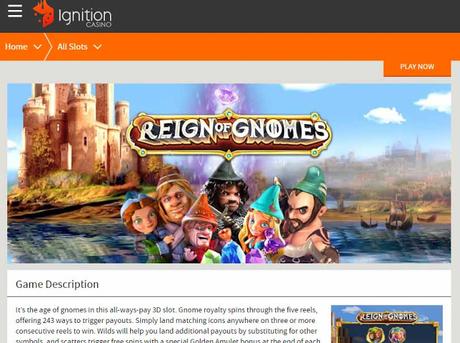 You can play it for real money on your phone anytime through-out the day and I have cashed out multiple time with these apps. it's something you get better at the more you play it.
If you never really play poker game before, you can definitely learn it for free, and try playing it for real money on your phone, because it's a really good way to make side money anytime.
Follow This link to download ignition poker
2. Swagbucks
This app allows you to earn money, and there are a few different ways you can earn money with Swagbucks. You can shop through this app, you get point when you shop through it, and you can watch videos which are obviously easy.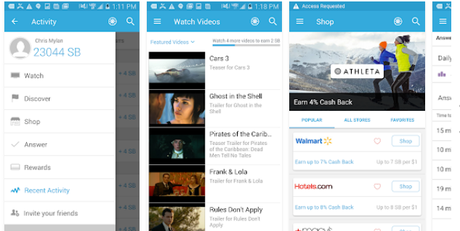 You can answer a question, play a game, or even use their search engine, instead of using google.
Basically, you can do everything that you normally do on Swagbucks, for example, if you are going to shop on Amazon, all you have to is to click the Amazon link through Swagbucks and you would get point, which you can redeem for cash or gift card.
If you are going to search for stuff on google, you can just use the search engine on Swagbucks, and you earn a reward.
To watch videos, instead of going to youtube, you can head over you Swagbucks, and you would get some point, which you can redeem for cash or gift card also.
This's a really good method for earning some easy money with your phone. 
Follow this link to download Swagbucks
3. Ebates
This app continues to get more popular now, is a moneybags shopping app.
If you are going to shop on any website, and you already know that you are going to buy something on this website, all you have to do is click the link to shop on the website on ebates.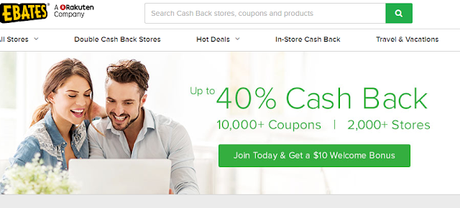 Ebates would give you 9% on anything you are going to purchases.
Basically, they are going to give you free money to use later, just by clicking the link builds with this app.
It's just a free money, if you are going to shop somewhere, just install the ebate app and click the link through it anytime you want to shop, and you would get free money back. I have used this app so many time to shop on Amazon and Groupon
Follow this link to download Ebates
4. Robinhood
This's a great investing app, they actually let you earn passive income.
Robinhood has been around for a few years now and they are the first stock investing app to have no commission on trades.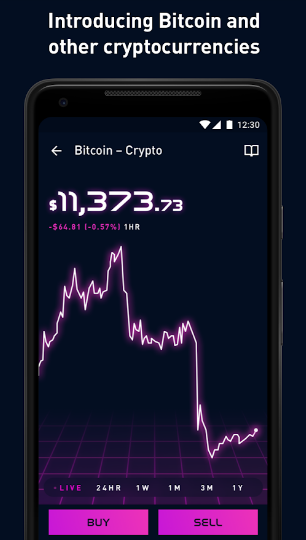 Here is how it work
You can put like $10 into it, and then you can buy a stock for $7.97, and there is no commission.
Basically, when you want to buy stock from any company like fidelity or etrade, they charge you a fee like $8 - $15. There is no fee within Robinhood
Another way to can earn money with this app is by referring a friend to it. It's a really good app for learning how to invest an make some passive income
Follow this link to download Robinhood
Anyway, I hope you enjoy my free way of making money on your phone. I love making money on my phone when I got some free time.