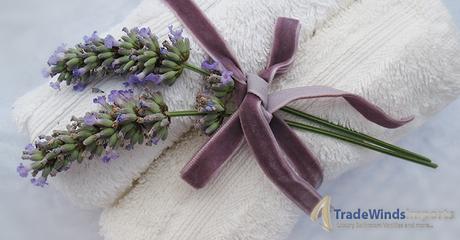 To increase the impression, one can use the tiles in a better way to give your bathroom a gorgeous look. The tiles should be in according to the space and the style of the bathroom. However, if the size of the bathroom is small, then the style and the pattern must be changed in order to give the bathroom a proper look. It is better to use glazed tiles in the bathroom. Black and white flooring in the bathroom All the grout lines in the tiles should be well covered for better performance of the tiles.
Key Takeaways:
A well decorated home, if has a bathroom which is not so great, might damage the reputation.
So, it is very important to have a shining, well maintained and of course a proper flooring of the bathroom.
There could be many choices for the bathroom flooring, however, the best option for the bathroom flooring is the tiles.
"The first and foremost aspect of choosing the tiles is the material used."
http://www.dreamlandsdesign.com/top-10-tips-for-choosing-bathroom-tiles/