First of all, I wish all of my readers, from all over the world: A Happy 2016 filled with joy, good health, fun, love, laughter & many recipes for you to make from my blog! I also wish you for today & the next days: many tasty culinary delights! Ooh yes!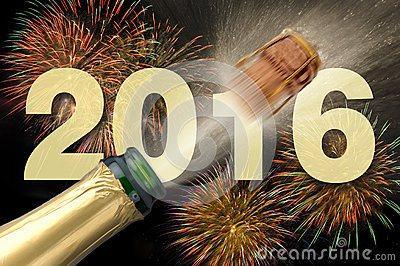 I will give you my top 10 most viewed posts from my blog from 2015! I will begin with number 10 to 1, okay? :) Just click onto the photos to go directly to the tasty recipes!
10. Vegan no-bake clementine Cheesecake!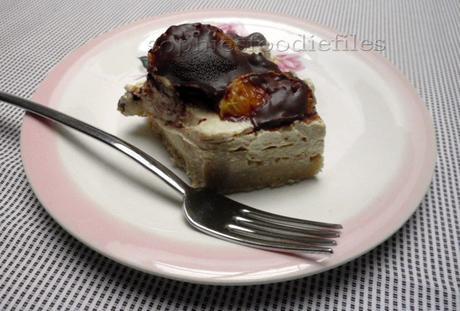 9. My about page!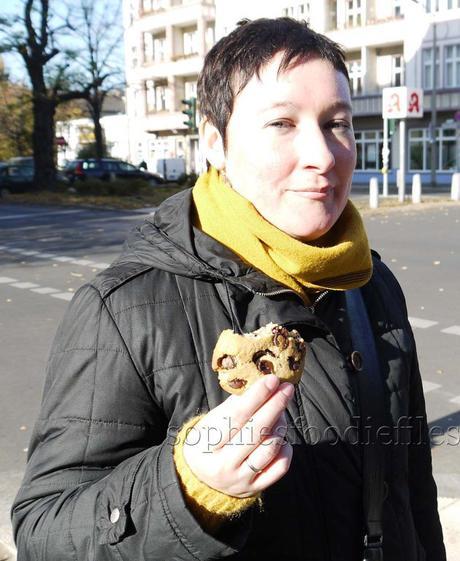 My about page photo
8. My vegan 5 ingredient pancakes!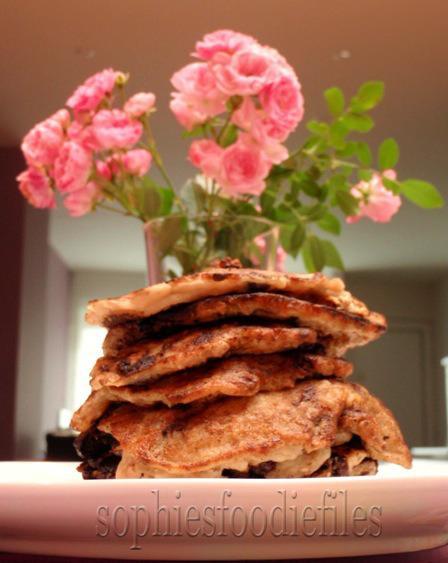 A stack of lovely pancakes!
7. Raw Chocolate Goji berry smoothy!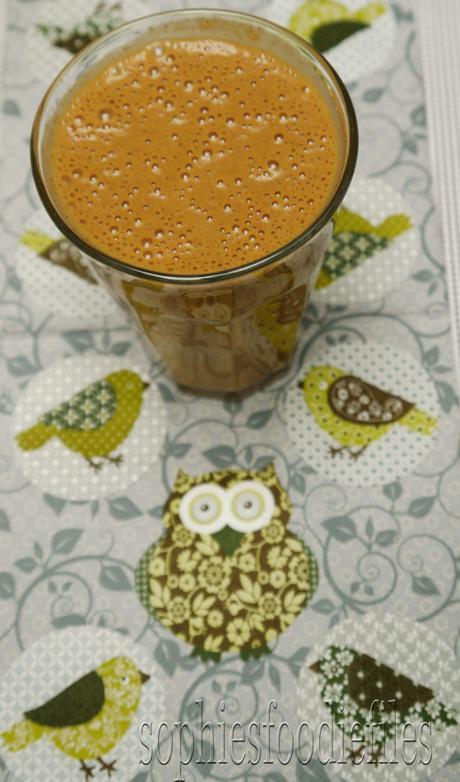 6. My Raw Bite Bars Review!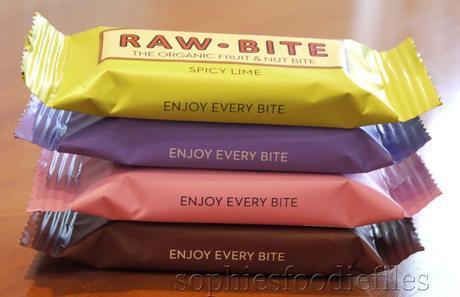 These are my favorite raw bars!
This garden update has been viewed the most times up till now: 10,000 views!! ooh yes!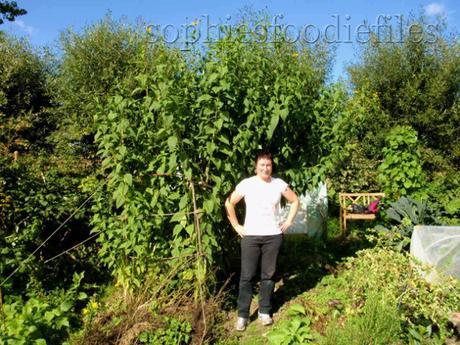 Hi, from the garden!
4. Vegan Gluten-free strawberry cream cheese ice-pops!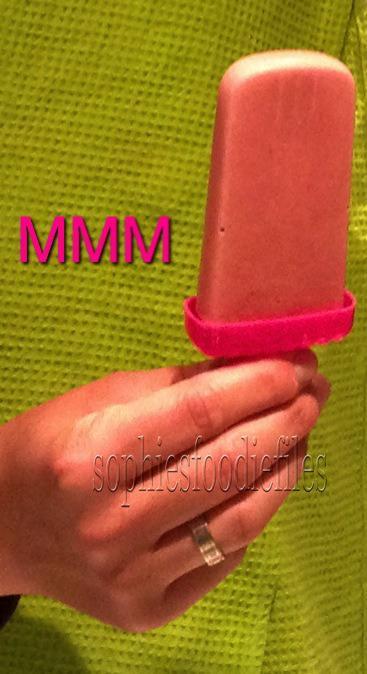 3. Home-made red currant vanilla jam!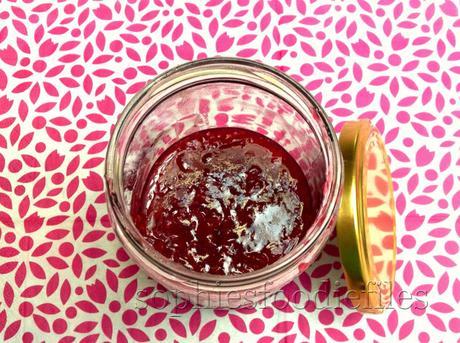 2. Walnut butter with a secret ingredient!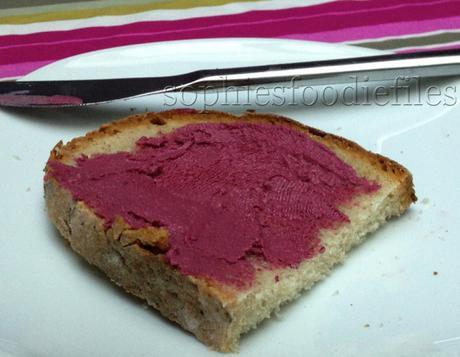 Yummm!
And finally, number 1, with the most views in 2015, 17,125 viewed was : 1. Travelling Sophie: Berlin, part 1! Ooh yes!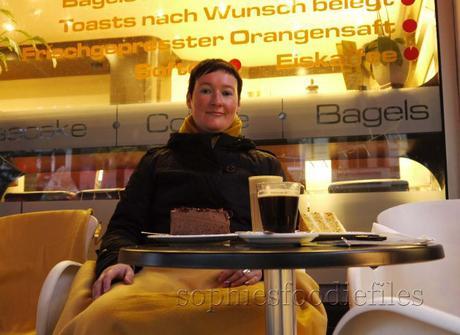 So, I hoped you all enjoyed this lovely recap post! I hope to see you all, a few days after New year, of course! I have a whole lot of new things in my planning for my blog ,in the upcoming year! Feast well & be merry! Cheers! xxxx Stay Tuned! If you liked this post & want more of them, join 1,395 email followers! Subscribe by email! It is free! 
Follow Blog via Email
Enter your email address to follow this blog and receive notifications of new posts by email.
Sophies Foodie Files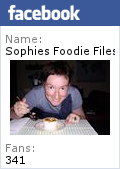 Promote your Page too
Filed under: Uncategorized