Wondering what 2014 has in store in the world of jewelry? You might be surprised at the latest trends that may hit the fashion scene in 2014. At the Bijoux, Bijoux runway in Milan, Italy, we've seen a number of interesting trends, according to Harper's Bazaar. We've also seen some interesting trends at the New York Fashion Week for 2014.
1. Go for the Gold (Chain, that is). Heavy chains in all manner of metals, colors, and styles grace the models at the Bijoux, Bijoux. The heavier the chain, the better. Whether you're into quasi-bondage with lock and chains, or animal motifs, they've got you covered.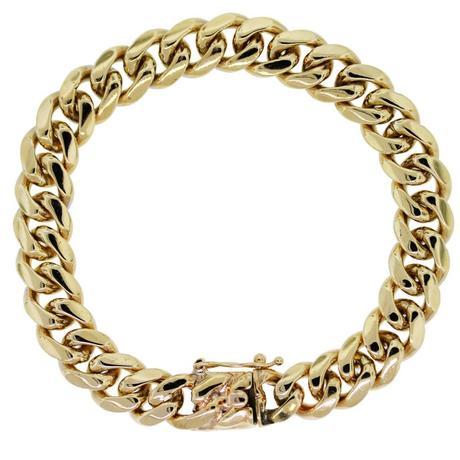 2. Bright and Bold is Beautiful. Bored with soft color hues? Then you'll love the up-and-coming fashion of primary colors. Pair bold colors with amazing geometric styles for a show-stopping look. Expect to see square bracelets, large bold pendants with large, colored stones, and oversized everything. Subtle is definitely out. Bigger is better — and the larger the stone, the better, and the bigger the statement.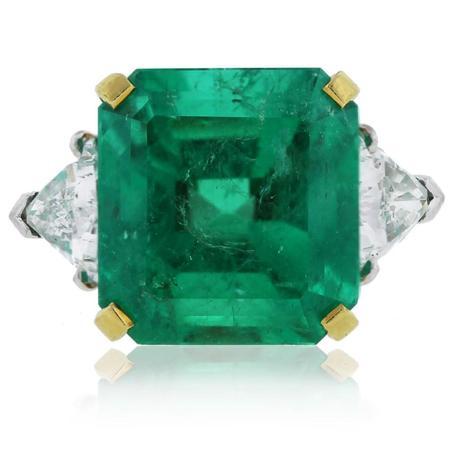 3. Glitteratti. If you're into gemstones, you're going to be thrilled with what 2014 has to offer. We're not talking understated here — we're talking lots and lots of brilliant gems to make some unforgettable pieces. Mixing gemstones are no problem, either. It's whatever the piece is dictates what colored gems are required. Sparkle is definitely in, and if you want a gemstone bracelet to look like flowers, you'll see various gems and hues throughout the piece. Simply amazing.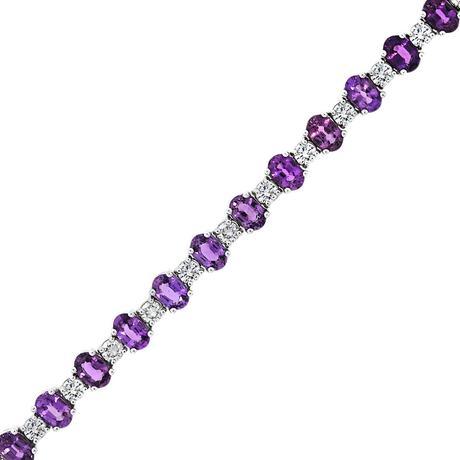 4. The Golden Year. Despite using various colors in the chains, gold is the word for this year. Couple that with the penchant to go large or go home and you've got gold to the max. Think gold medallions, gold bangles, gold chokers, gold necklaces, gold torqs, gold arm bands — you name it. It's got to be gold.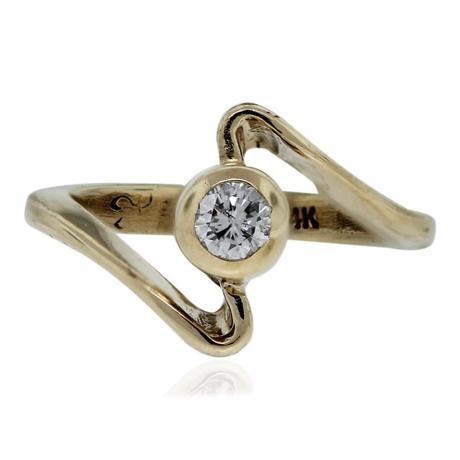 5. The Crystalline Entity. If gold and primary colors are all the rage, so is crystal. That means crystal and diamonds, thank you very much. But think in a big way, not small. Think of crystal medallions, large crystal stars, and crystalline leaves. Yes, diamonds are a girl's best friend.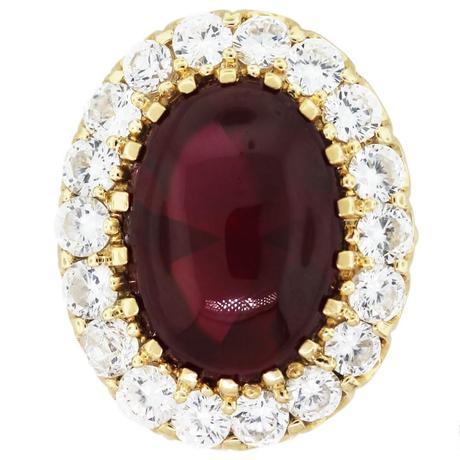 6. Silver Bullets. Gold may be the word for the year, but silver may be the counterpoint. Not sure what that means? Think silver, but in a big way. Large silver necklaces with life-sized flowers, large bangles, chokers, and other silver accents add to the richness of the wardrobes.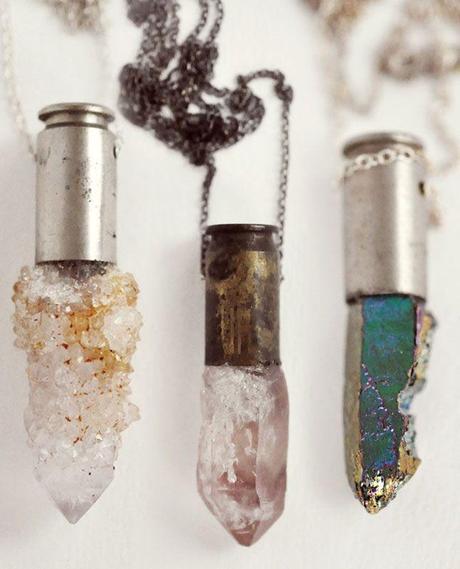 7. Naturally Inspired. If you're more of the natural type, you'll be pleased to see more nature-inspired jewelry with leaf and flower patterns, and made from materials such as faux-ivory, beads, and wood.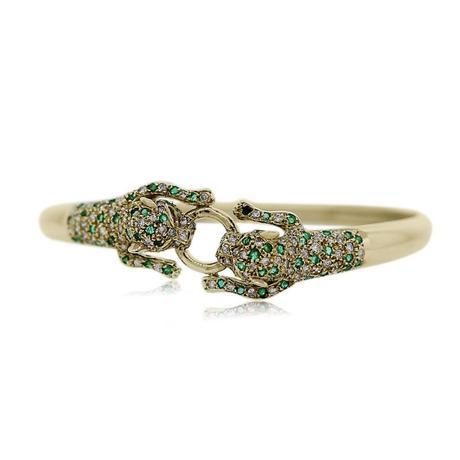 8. Who Says Its Time? If you're punctual, and even if you're not, you'll be delighted by watch-inspired fashion. Some of this jewelry are actual watches, while many of them are look-alikes without the mechanism.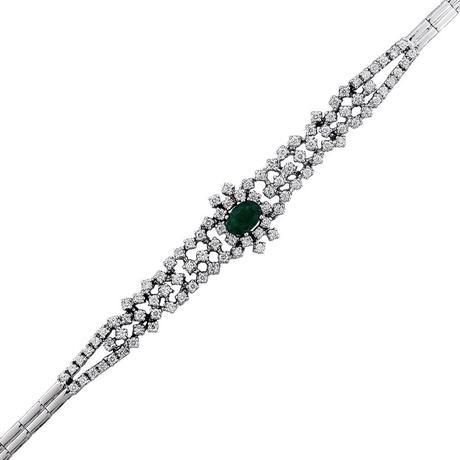 9. Pearly Whites. Pearls are popular, as is anything white, especially when it comes to necklaces. The bigger and more ornate, the better. Can you imagine a more exciting statement?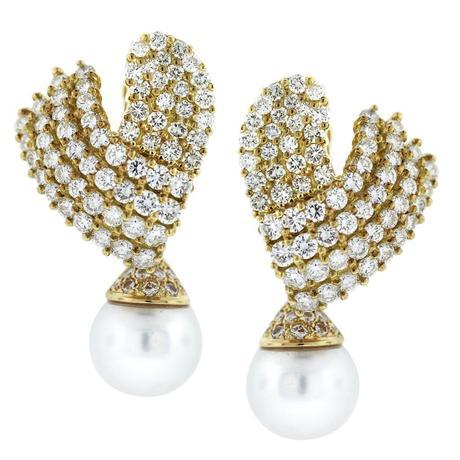 10. The Black Pearl. Not just for pirates at heart, black pearls are the rage when it comes to fashion. Not only do you see them in jewelry, but on expensive clothing as well. Our question is, how do you get that clothing clean?