The season of being CHRISTMASSY is here. With immense joy, cheer and extravaganza, in the air, Christmas calls for celebrations to the utmost corner of one's heart. But this festival of light, joy, chill and all the magic is not complete without something. That something is GIFTS.
How can one miss Christmas gifts that play a crucial part? To impress a woman with some cheer play, there is some mind fuming gifts ideas that are super chic and of course gives a series of options to accessorise. Let's find some:
1.   Some Lacy Footwear: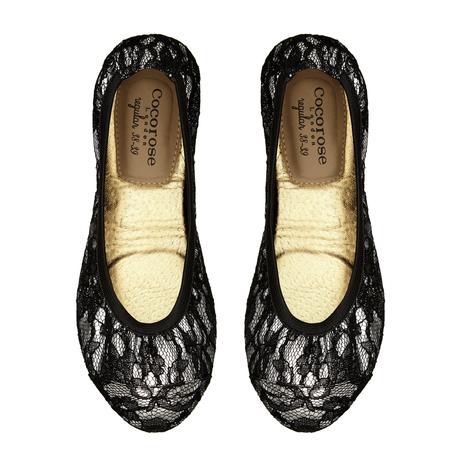 Women have their eye for accessorising and when it comes to shoes, the game goes beyond and wide. How about gifting this black lacy foldable shoes to your dear ones? This is so cute and adds a chic quotient instantly.
2.   A Pop of Colour: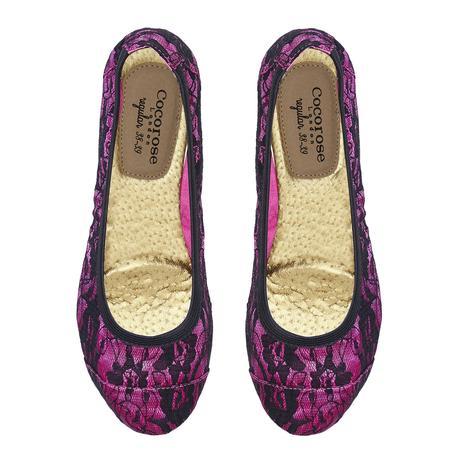 Make a game on point with this beautiful shoes with a pop of color. These comfortable shoeshave got an eye of the world. This elegant but jazzy ballerina shoes can lighten up your day and goes seemingly well for any occasion you step to.
3.   A Note of Blue: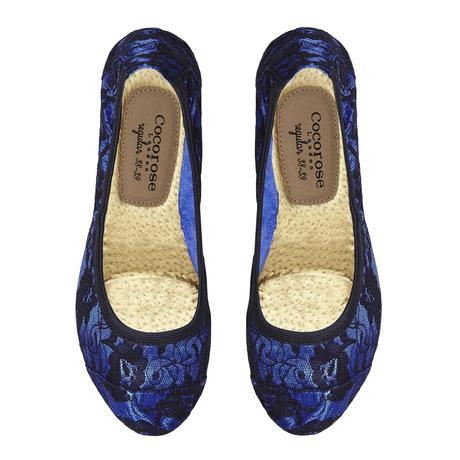 March the world with this stunning blue ballerina that calls for a perfect fold up shoes having a black lace overlay. These shoes account for an ultimate shoe option and you will be hard pushed to bling wherever you head.
4.   A Pair of Appliqué Loafers: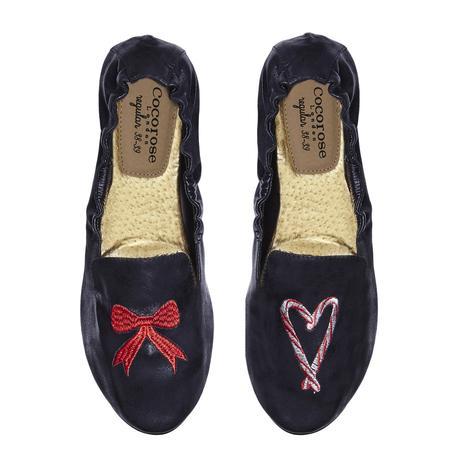 We all have a heart to loafers and applique detailing is another call in the season. Opt for this gorgeous pair of applique loafers to make your occasion be all glitterati. These are individually handcrafted and offers a premium leather finish.
5.   Black Star and Moon Appliqué Ballerinas: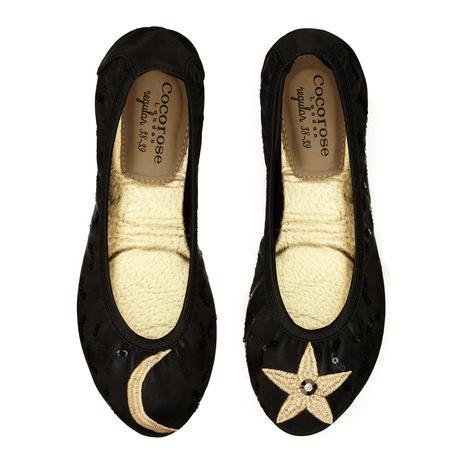 Now add a new dose of fold up shoes in your collection with this black star and moon appliqués on point. This shoe is unparalleled in style and uplifts your style game instantly. Opt this for high brilliance.
6.   Lace It Up: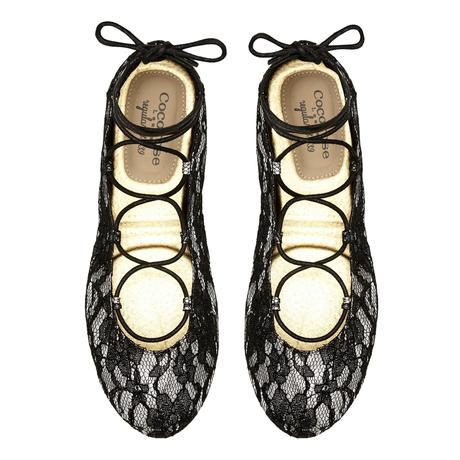 Go up for parties wearing this Belgravia black lace flat foldable shoes calling you on high notes of elegance. These are supremely chic and laced with a sense of timelessness..
7.   A Classy Royal Ballet Makeup Pouch: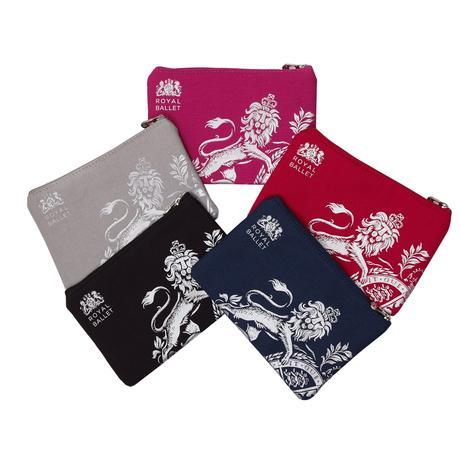 Makeup has got many women soul attached. With this, she uplifts her looks and makes it even sharper. So, why not gift your women squad something that is of incredibly high usage- a makeup bag. This makeup bag is created in collaboration with Royal ballet and features the iconic crest.
8.   Black Royal Ballet Makeup Bag: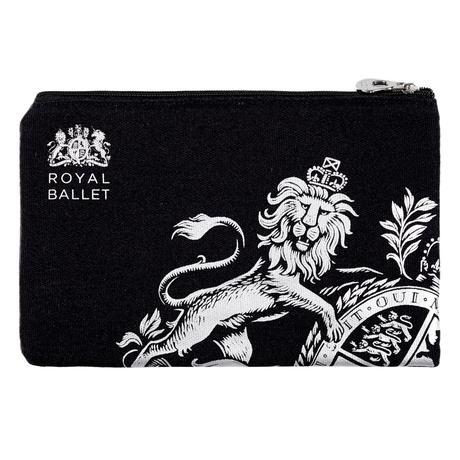 An ultimate gift for ballet and dance lovers is this stunning black royal ballet makeup purse. With the collaboration of Royal Ballet it features nothing less than a marvel.
9.   A Precious Pendant: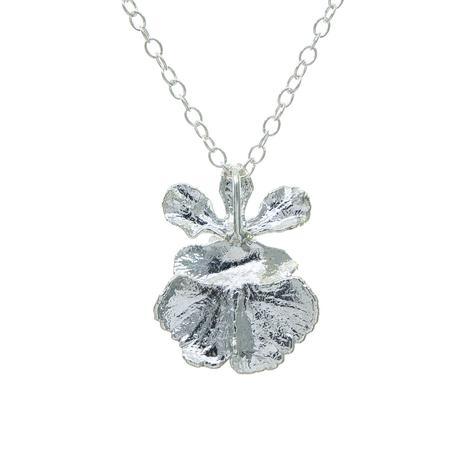 To gift something special to the love of your life, there is no sparkling gift than a precious pendant that remains encircled to her neck and close to her heart of course. This silver pendant is a glory in itself and perfect Christmas gift to bring that Smile.
10.   A Pearl Gold Indulgence: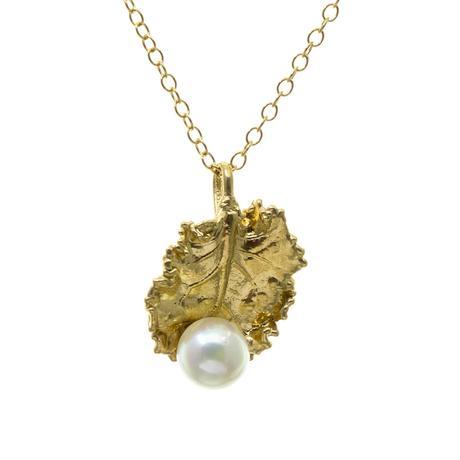 Showcase an eternal love with something that defines your wisdom. This gorgeous gold and pearl pendant showcases a Japanese leaf imparting immense magic to all its beauty.
So, folks Christmas gifts can be better than this. Make a note of high indulgence with gifts that describe love, care and cheers.