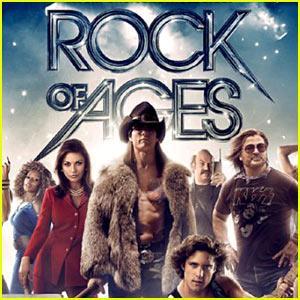 When you read about celebrities and their luxury jewelry or watches, little mind is given to what the famous star is about off-screen or in real-life situations. In today's Diamond Tuesday segment, I thought it would be nice to throw in a bit about the person behind the diamond watch or jewelry.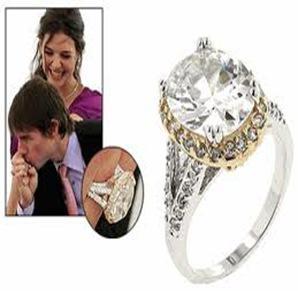 Tom Cruise's Edwardian Ring
Tom Cruise has been an icon as an actor that will practically guarantee any movie director mega-millions for a film project. This man has been through some very trying times in his life. While we don't hear a lot about what is truly going on with him and his personal endeavors and family, he is human and goes through trials like everyone else. Having said that, he makes his own success because of an infectious attitude and drive to succeed. Indeed, he has created an empire as a movie celebrity. What truly matters most is his humanitarian side and how he has made a positive impact on the lives of so many people.
One such example is the latest film project called "Oblivion" that is due out early next year. On the set, a worker was involved in a horrific accident that proved to be a critical situation. Tom Cruise did not miss a beat and sprung into action ordering his pilot to get his private jet on stand-by. The worker, known only as David, would eventually be rushed to the hospital and end up in Louisiana with critical spine injuries.

Tom Cruise in 'Oblivion"
While there, Tom dropped in for a visit and comforted the co-worker offering whatever assistance was needed. The details of what was done for this injured worker are not public necessarily, nor should they be. You see, it is not about the details of assistance, it is the mere fact that he was not afraid to get involved regardless of his status in life. A lesson here is that it is not the money that makes the person, it is the character of the individual that shines brighter and speaks volumes of one's integrity. Thanks Tom Cruise for being an example in life we can all aspire to emulate!
Raymond Lee Jewelers has a full compliment of used watches, jewelry, and stunning diamond rings in stock. Call or come by our beautiful showroom for more details. You can even go to our homepage and click on the "Shop Online" icon for a great shopping experience!