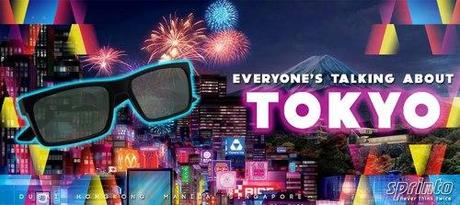 I've been hearing it at trends and now I can't stop hyping the Tokyo Street Style.
I've worn different brands of sunnies in wide variety of shapes but nothing excites me like Sprinto it's definitely something you wouldn't think twice on hyping.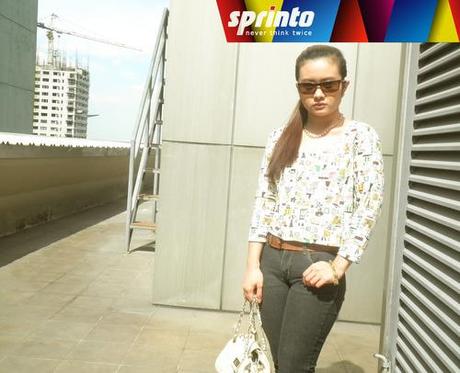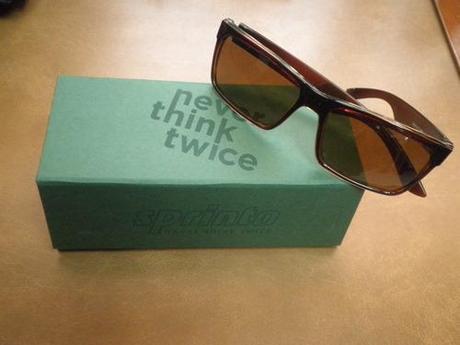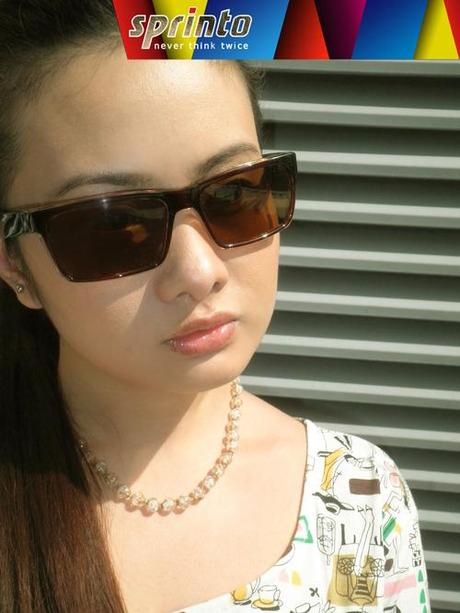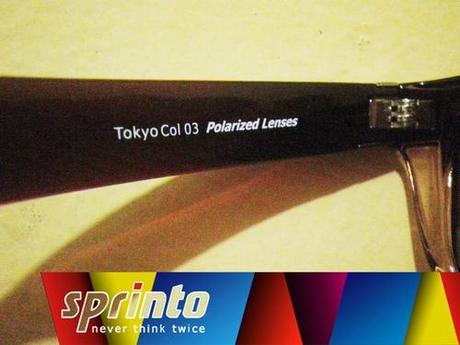 Sprinto has POLARIZED LENSES that gives you the highest protection against reflection, specially if you drive on sunny days.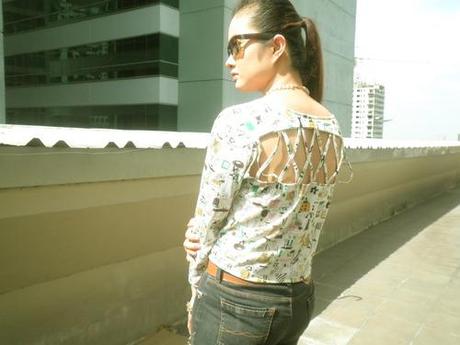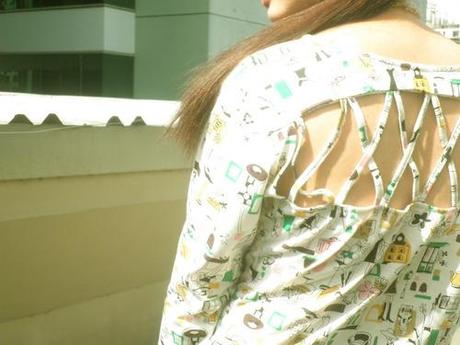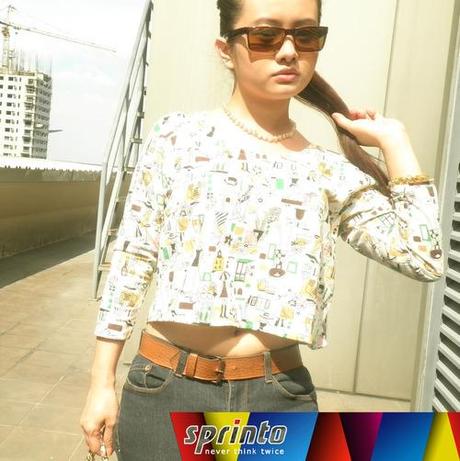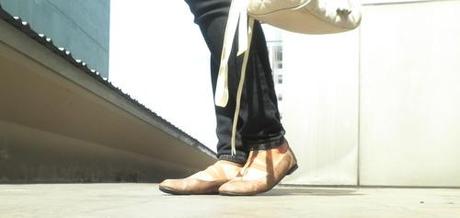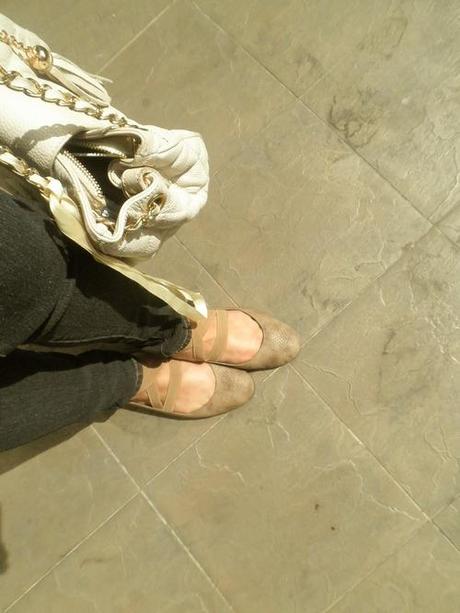 Ballet flats, Russ. Bag, Celine. Arm candy, Belle Jewelry Collection.