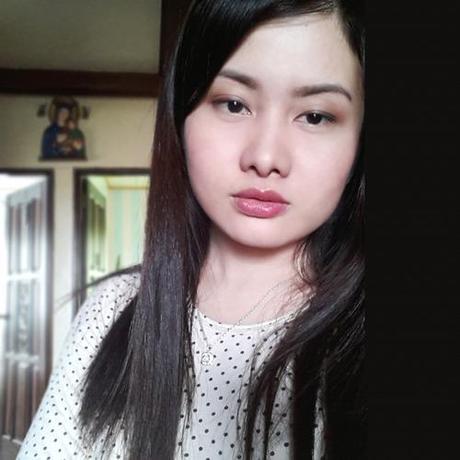 I decided to match this darker shade with darker eye shadow color, but as you know my make up style isn't like the one's you think of (full blast make up). I like to play on a natural looking make up yet sexy.
Yay, I got a new toy! My aunt realized my love for make up so I was lucky that she gave me a gift even if its not my birthday and Oh its a Clinique Lipstick which ads up to my mini lipstick collection.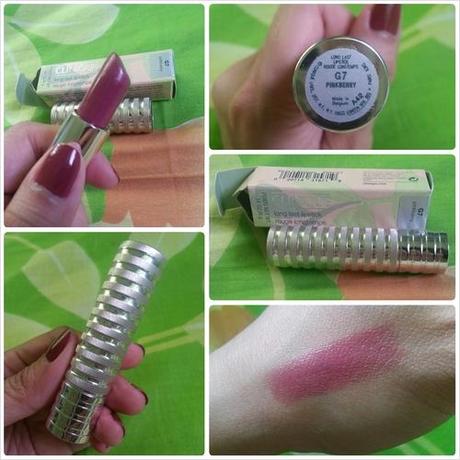 What I liked about this is that its a bit different from what I used to wear. Before I used to wear only corals / neutrals or that super red hot lipsticks now I'll be able to try a color that's much closer to a purple color base.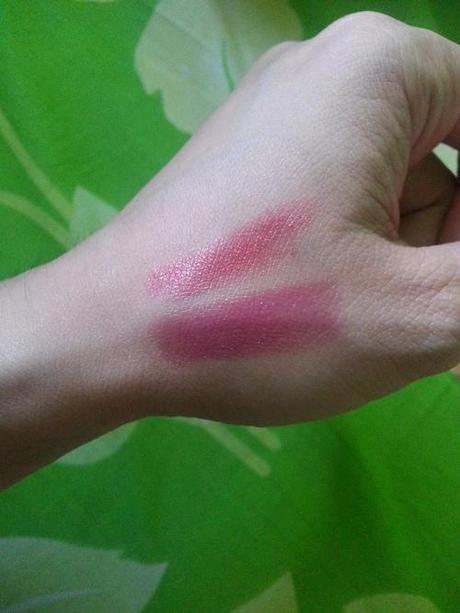 The swatches show that my pre-loved lip color (above) was actually more on the orange family color more like coral and now I'm loving a pinkish-violet color (below)