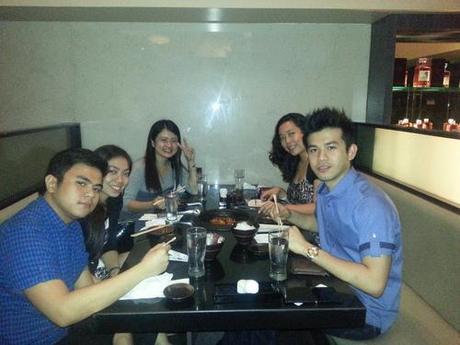 My classmates and I were always so busy at school so we make it to a point that we go out every once in a while not to talk about school but to hang out as friends. 
My classmate suggested this place at One Rockwell, its Tajimaya Charcoal Grill. 
They not only serve food for grilling but they also have rice meals and ramen. Food ranges starts from 450 PHP and up per order. Although it would be a bit expensive if everyone would order for themselves so we suggest that you order 4 sets first then add up when you think you want more because the serving is too much for one person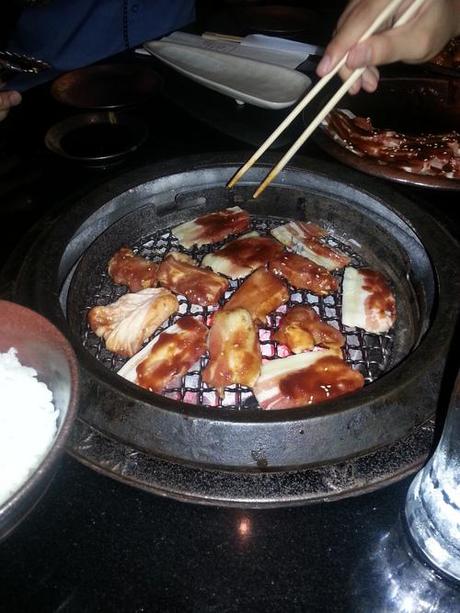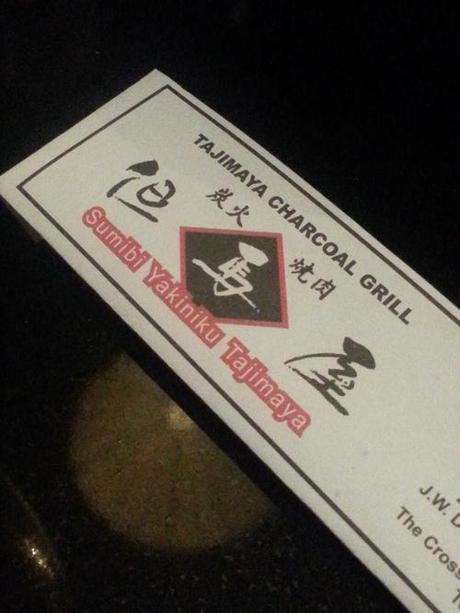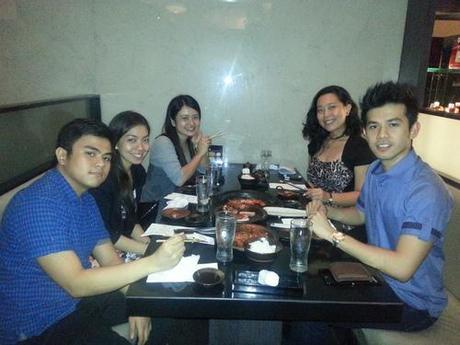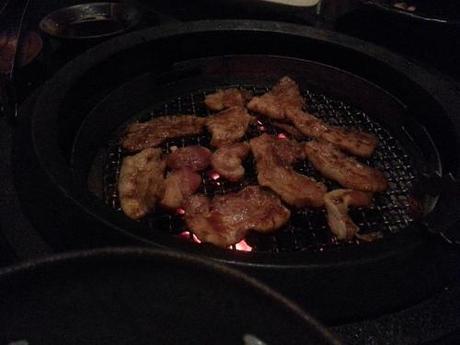 Watching it cook or be the one took cook it while we exchange stories on what transpired through the whole week is definitely a fun experience.