Travelers flee Hurricane Irene
As the huge hurricane churned northwest toward the United States, it forced more than a dozen cruise ships to change their itineraries, CruiseCritic.com reported.
Those ships include the Carnival Sensation, which had been docked in Freeport, Bahamas, but is coming back to Port Canaveral, Florida, on Wednesday night -- or several hours earlier than scheduled -- to stay out of harm's way, said Jennifer de la Cruz, a Carnival spokeswoman.
"It's ahead of the storm and it's fine," de la Cruz said.
"We monitor the storms closely and make strategic changes to the itineraries to keep them away from the storm. The nice thing ... is that there are a lot of destinations in the Caribbean, so we have lots of options."
Royal Caribbean's Monarch of the Seas will skip
Cococay
on Tuesday, its private island in the Bahamas.  Instead, the ship will spend an extra day at sea.
Majesty of the Seas will also skip her scheduled
sotp
at
CocoCay
on Wednesday and go directly to Key West instead.  Majesty should arrive at Key West at
4pm
on Wednesday and stay there overnight until
6pm
on Thursday.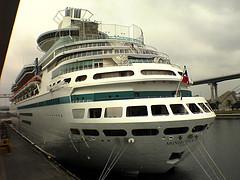 Some U.S. residents were forced to evacuate their homes Thursday and the military moved more than two dozen ships out to sea ahead of Hurricane Irene, a huge storm that could prove to be the biggest to strike the United States in six years.
As of 8 a.m. ET, the Category 3 storm was "pounding the northwestern Bahamas," the National Hurricane Center said. It was centered 65 miles east-northeast of Nassau, and about 670 miles south of Cape Hatteras, North Carolina.
Maximum sustained winds were at 115 mph as the storm worked its way northwest.
"I didn't really want to take my chances," said Janeen Wall, who had left her vacation spot in Carolina Beach, North Carolina to make it back to Richmond, Virginia. "Also, if I waited for an evacuation order, I would have to share the road with more than a few thousand other folks trying to leave at the same time."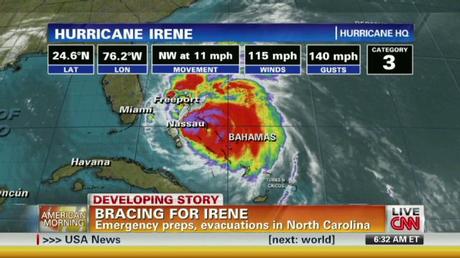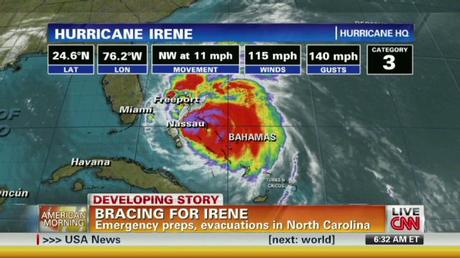 Hurricane Irene batters Bahamas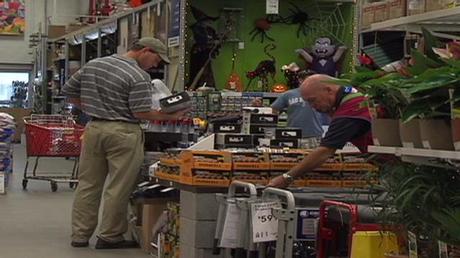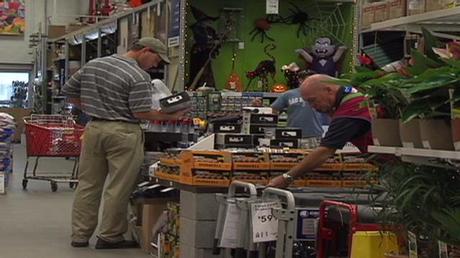 East Coast prepares for Irene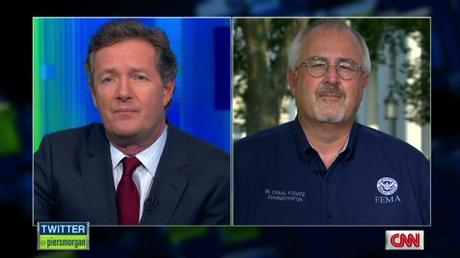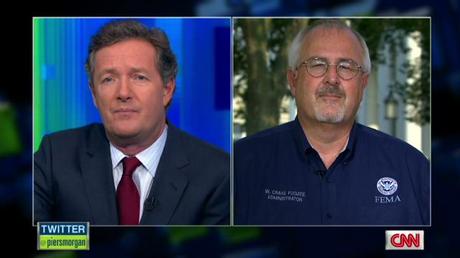 FEMA: People need to be ready to act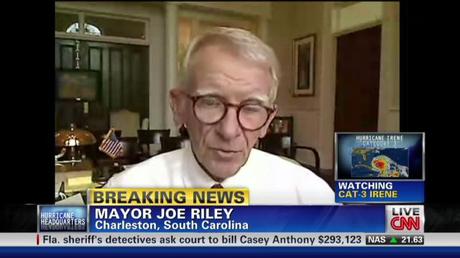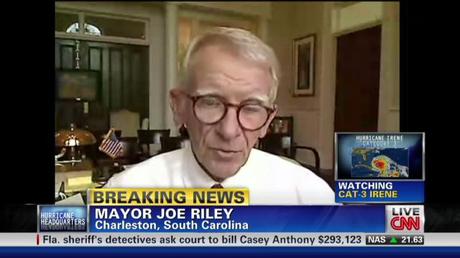 Charleston mayor worried about surge A mandatory evacuation order was under way for residents and visitors in Hyde County, North Carolina, which includes Ocracoke island on the Outer Banks. Nearby Dare County, which includes Manteo, Nags Head, Duck and historic Kitty Hawk, had an evacuation order for tourists only.
The cone of uncertainty -- the area that could be impacted by Irene depending what path it follows over the next several days -- includes much of the U.S. northeast. Even if the hurricane does not make landfall, the heavy rains could trigger flooding in some areas.
"The biggest concern is getting people to pay attention and make sure they are ready," Federal Emergency Management Agency Administrator Craig Fugate said in an interview with CNN. He called on Americans to make sure they have the necessary supplies and an evacuation plan ready.
The National Hurricane Center has said Irene could strengthen to Category 4 status.
The storm could weaken as it works its way up along the U.S. East Coast in the coming days. "As it gets closer to the northeast, it will run into the cooler Labrador Current, and that along with some more wind shear should allow Irene to lose some strength," said HLN meteorologist Bob Van Dillen.
The U.S. Navy is sending 27 ships based in Norfolk, Virginia out to sea to ride out Hurricane Irene, a senior Navy official told CNN. An aircraft carrier is among them. Another 28 ships will seek more sheltered areas.
Military officials planned to make a decision Thursday about moving aircraft in the area as well.
Kerry Emanuel is a professor of meteorology at the Massachusetts Institute of Technology.
He states that;
Ideally, we would like to be able to say with full scientific backing something like "the odds of hurricane force winds in New York City sometime between Friday and Sunday are 20%." We have far to go to perfect these, but probabilistic statements like this are the best for which we can hope.
SO it sounds like hold on east coast prepare for the worst and hope for the Best !