Itsyourthingtravels
 Someone once said that if it's September than it must be "OKTOBERFEST!"
http://www.itsyourthingpaycation.com
I moved from Europe in 2009 and it is hard for me to believe that 7 years has past so quickly. Oh how I truly miss this time of the year in Germany!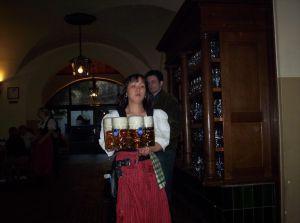 During my stay in Germany I was able to enjoy one of the greatest times of the year there other than Christmas to be cover later, and I just thought that I would share with my readers.
I borrowed this video from Harriman Travels due the fact that when I went to the Hofbräuhaus in Munich, Germany after a couple Liters of Augustiner Beer or maybe it was the Helles Lagers I forgot to take pictures much less video

Actually I do remember taking a video I just can't remember where I stored it, really good Beer !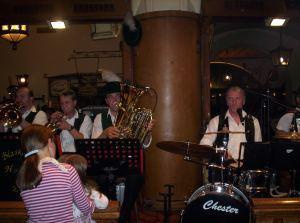 There is no other…
View original post 142 more words