The weather in Chicago this winter hasn't been as bad as previous years but cold is cold and a warm breeze and sunshine is the best medication ;-) http://ravf32cl.cruisenorwegianescape.com/
A weekend stop over in Miami before our Norwegian Cruise was a must!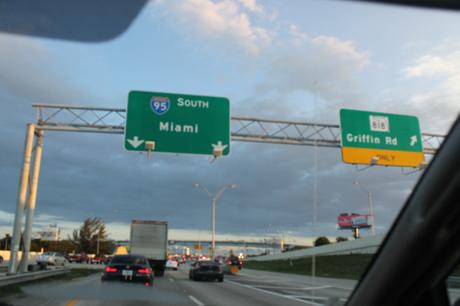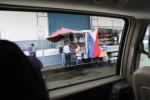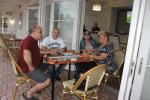 It was so much fun and we could not have asked for a better area with plenty of restaurants and great people and of course SSB (sun, sand, and beach)!
BETTER TO SHARE OUR PHOTO'S THAN TRY TO EXPLAIN THE AMOUNT OF FUN THIS TRIP WAS!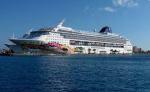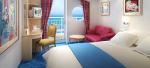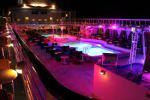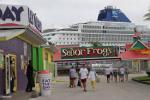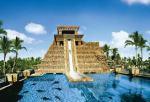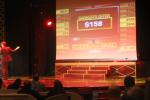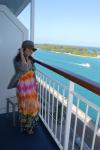 All Inclusive Fun! Swimming, Snorkeling and Diving in warm waters also the site seeing and on board shows with the great food and drinks we had a great time but don't take my word for "You're next!"  http://ravf32cl.cruisenorwegianescape.co
UNTIL MY NEXT POST JUST ENJOY LIFE, ADD SOME MEMORIES. PEACE TO ALL!