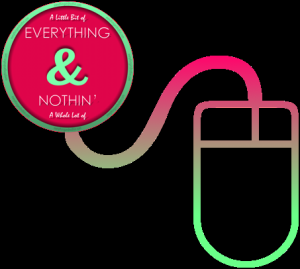 Attention Deal Lovers! I have some awesome freebie links for you today! Today, there are a few great ones. I will be posting more today as well! Therefore, come back often! Or follow me on twitter so you never miss when new freebies are added! What do you think of the freebies? Let me know in the comments below!
Fill out the form to receive your free stickers!
Fill out the form to receive your free sample!
Fill out the form to receive free stickers!
4. ANNUAL SAM'S CLUB MEMBERSHIP-FREE
Call (888) 746-7726 and let them know you have a friend that received the free annual membership for new moms and you would like the same offer. This event will run through September 29, 2015. I have no idea if this works, but it is worth a try. Let me know if any of you have success with this freebie!
5. HUMAN DOCUMENTARY MOVIE DOWNLOADS-FREE
Google Play if offering the following movie downloads for FREE!
Print the coupon to get your free product!
Fill out the form to receive your free sample!
Add to cart and checkout (fill out form) and receive your free sample. Note: Shipping is FREE!
Enter the Roux I'm So Fancy Hair Color contest for the chance to win $3,200 designer handbag. Everyone who enters receives FREE samples of Roux Anti-Aging Shampoo and Conditioner and a BOGO coupon for Roux Anti-Aging Hair Care at Sally Beauty stores. Contest ends October 31, 2015 at 11:59pm EST.
Fill out the questions and form to receive a 1-year subscription free.
Download for FREE!
12. dunkin' donuts coffee-free
On Tuesday, September 29, walk into any participating Dunkin' Donuts restaurant across the country and receive a FREE medium cup of Dunkin' Donuts hot or iced Dark Roast Coffee, with a limit of one per guest.
Get a FREE Original Glazed Doughnut and a FREE 12 oz cup of coffee at participating Krispy Kreme US locations on Tuesday, September 29th.
Just enter your email and refer your Twitter and Facebook friends to earn free stuff. It is that simple. Let's have a blog freebie party!