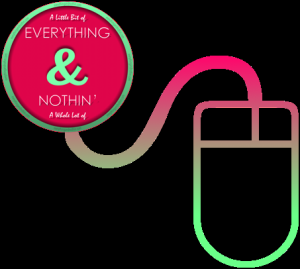 Attention Deal Lovers! I have some awesome freebie links for you today! Today, there are a few great ones. I will be posting more today as well! Therefore, come back often! What do you think of the freebies? Let me know in the comments below!
Sign-up to take the e.l.f. Play Beautifully Beauty Secrets Challenge! The first 10,000 to complete the challenge will receive a FREE e.l.f. Baked Blush in Pinktastic. Offer ends on 9/4/15.
Print the coupon and pick this up for FREE at Walmart!
Fill out your form to receive your free sample! Brand new cream!
Fill out the form to receive your favorite college football team window cling!
Google play has this ablum FREE to download!
Get seven free country music songs free from People Magazine. These are available to download through iTunes.
Google Play offers this MP3 download for FREE!