The very least I can do to fin­ish a bizarre and won­der­ful week is thank my friends for mak­ing it that way. The secrets will come out soon I'm sure. For now — an Oscars-style thank you goes out to:
Mat Hep­ple­stone of Red Flo­ral Archi­tec­ture. Mat is a genius. Chris Han­ley Pho­tog­ra­phy. you already know how much I admire Chris and Claire. Marry Me Films. Meet­ing Tony and Sara for the first time on Mon­day, by Tues­day I was smit­ten with the pair of them. And I'm so excited to see the movie…
Joanne Lin­der, aka Vin­tage Twee. Joanne's inner genius came out to play and had the best time ever! Not only is this designer gor­geous, she's a star on set. Jo, you rock. Nia Fiori, glam­orous artist and illus­tra­tor. Nia's naughty side inspires her designs; her bur­lesque style and sense of humor shine in every­thing she does. And oh yes, she looks like a god­dess. Truly!
Thank you everyone!
I can't share secrets yet. When I do, they'll be on face­book first. For now, here's a lit­tle bit of every­one so you can guess at what amaz­ing things they cre­ate together…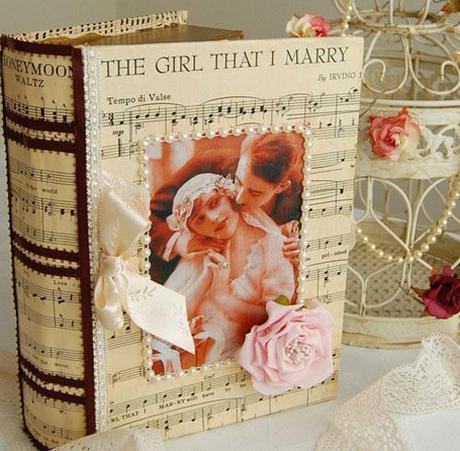 Vin­tage wed­ding dec­o­ra­tions and favours by Vin­tage Twee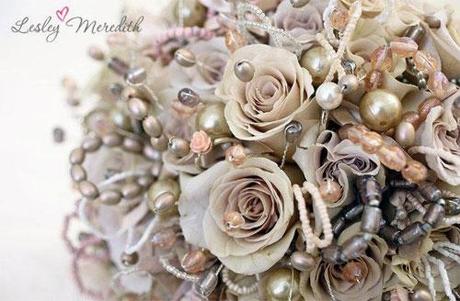 Red Flo­ral Archi­tec­ture — photo credit Les­ley Meredith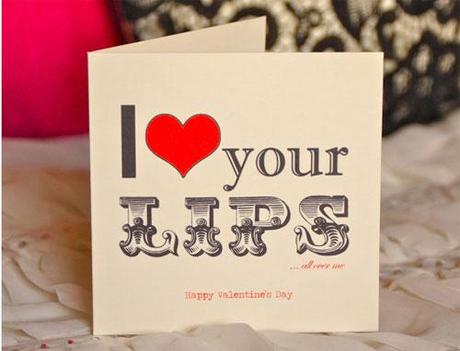 Nia Fiori — one of those cheeky greet­ings cards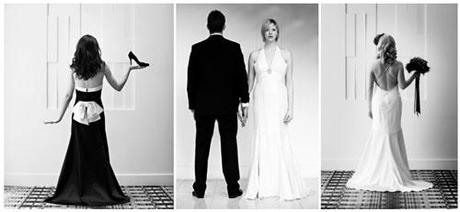 The mar­vel­lous Chris Han­ley Photography
Peck­for­ton Cas­tle Wed­dings Mon­tage from Marry Me Films on Vimeo.