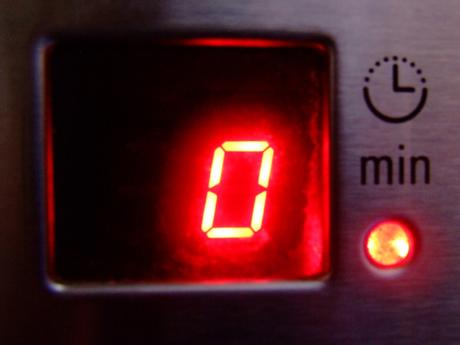 A book, couple of cushions and view of drizzling made my days. Pelting used to soothe my body before. Now the voice of raindrops give me no pleasure. My mind and physique has changed. I enjoy being busy all the while. From 7 am till 1 am, life is at its fullest. Yet I find I have left out a few activities that I used to do in my yesterdays. Blogging is one among them. I've promised my readers ( I still wonder how many) that I'd update every now and then this year. I couldn't manage to keep up my promise. There are many reasons to skip my habit of scribbling something as "Village Girl"
Assignments to meet up: I believe I'm a person who makes it a point to finish works assigned. When work comes, naturally this becomes second option
On time at office: I make it a habit to reach at office without delay.
Deadlines for library: Constant reminders from librarians to return back books is another thing. Reading some books can be a huge task especially if it is boring and yet you have to complete it just because it is too famous. Otherwise, you'll be left out in a crowd that talk about books.
House duties to complete: There will be heap of dust in every corner of the flat. I cannot spare the cleaning duties for next day. I must admit my husband is very helpful. But the kitchen in India is still framed for ladies. Moreover I need to eat. Although my hubby would try his hand in cooking once in a while, kitchen is my world.
A few things I'd leave to fulfill my main duties are blogging, watching television and hangouts with friends. Heretofore I'm happy with the happenings around. Don't worry, I'll be here once in while depending on the encouragement and comments you give as a reader and a buddy!