I know I posted a tag not long go, but I saw this on Britneys blog and really wanted to do it too! I think tags are a fun way to learn a bit more about each other… I think these questions are pretty tame though – so maybe we should rename this the 'Much Information' tag…
The Questions:
1. What are you wearing?
I'm actually wearing what I had on the last time we spoke about clothing – pink pajamas with unicorns on that say 'Don't mess with me I'm magical' tucked into knee high black socks with a mens purple plaid shirt on… mmmmm.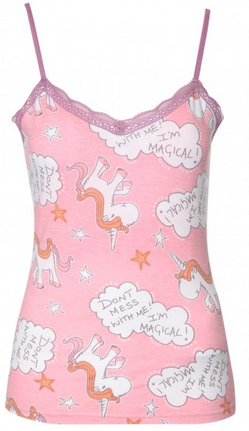 2.  Ever been in love?
Well I've been with my boyfriend for three years in March and we're looking at getting a flat soon so… I think he's alright!
3. Ever had a terrible breakup?
I don't think so? I've had a couple of shitty ones but I wouldn't say terrible – we no longer speak though.
4. How tall are you?
I'm 5'10" – cue "ooooh aren't you tall"
5. How much do you weigh?
I don't know and I don't want to know! I'm trying to eat healthier and do some exercise so maybe I'll check my weight in a month or so!
6. Any tattoos?
My first tattoo started from my left hip and went up my ribs to just under my left armpit, but then about a year later I extended it so it now goes up and round and finishes on my right shoulder! It's pretty though.
Then I have one on my shoulder cap, one on my inside arm, one on my finger and my favorite on my thigh!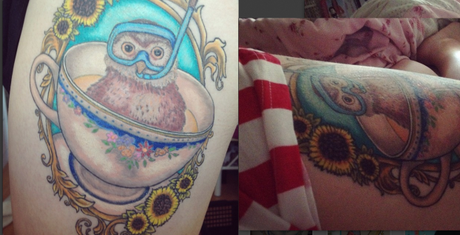 7. Any piercings?

I have both ears done twice and I also have a nose stud. I used to have the top of my ear done but I had to take it out for work and it was too painful to put back in, I had my tongue done but it rejected which was
disgusting
and I also used to have a microdermal implant in the back of neck but I ripped it out… with a hairbrush…
8. OTP?
Tris and Four. Hazel Grace and Augustus. Wanda and Ian. Maxine and Dodger. I can't think of more!
9. Favorite show?
Hollyoaks, Orphan Black and Walking Dead!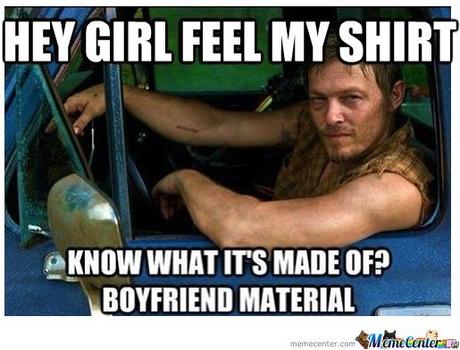 10. Favorite bands?
Oh god I don't even know! I've liked Die Antwoord lately… Bastille, Fall Out Boy, Paramore, Maroon 5, London Grammar, Foo Fighters, Nickelback… so many!
11. Something you miss?
My Nan.
12. Favorite song?
As Britney did – I refuse!
13. How old are you?
21 – 22 in April.
14. Zodiac sign?
Aries
15. Quality you look for in a partner?
Someone who doesn't care if I have ketchup on my chin, no makeup on and that I live in a baseball tee… seriously.
16. Favorite Quote?
"To live a creative life we must lose our fear of being wrong" – Joseph Thilkon Pealve. Honestly, I don't really pay much attention to quotes and stuff like that but I saw this on a canvas and liked it so now it's in my room!
17. Favorite actor?
Errrrrm, Douglas Booth? Norman Reedus? Robin Williams? Those three are the ones that first spring to mind! Oooh, does anyone remember that show Wild At Heart? There was this South African guy in it who played Dup and I loved him a lot… he's old and has an awesome accent, what's not to love?!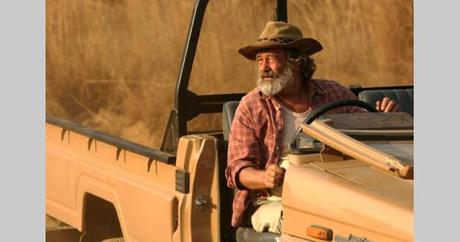 18. Favorite color?
I really like teal at the moment, but I don't really have a favorite colour
19. Loud music or soft?
It depends what I'm doing! Right now I have Grimmy on Radio 1 on quite quiet, but I'm sure I'll turn it up later when I'm cleaning!
20. Where do you go when you're sad?
My bed!
21. How long does it take you to shower?
About 10 minutes, 20 if I'm doing my hair.
22. How long does it take you to get ready in the morning?
If I've slept with eye makeup on, about 10 minutes. If I'm going makeup-less, about 5.
23. Ever been in a physical fight?
I think so? It's so long ago it's a bit blurry though
24. Turn on?
Cheesy naan bread… that's what you meant right?
25. Turn off?
People who think they're something special and look dirty.
26. The reason I made a blog?
I'd been wanting to for a while but I worried that no one would read it. I was unemployed and decided that it was time!
27. Fears?
Clowns. Earwigs. Death. Vomiting. Getting something stuck in my foot.
28. Last thing that made you cry?
I cry at a lot of things. I'm always crying at Hollyoaks, but that's because their storylines are amazing. I sobbed at both the film and the book of A Fault In Our Stars, I think that was the last thing.
29. Last time you said you loved someone?
I was texting my boyfriend just now and we said it. But if you mean verbally told someone that would be yesterday when I saw him.
30. Meaning behind your blog name?
Bambi is a nickname that my boyfriend cooked up because I'm pretty clumsy, and Leigh is my middle name!
31. Last book you read?
Divergent by Veronica Roth
32. The book you're currently reading?
I'm half way through Insurgent by Veronica Roth… Britney said that the book after this one is pretty emotional so I haven't read more for a while… I'm too frightened to finish this one and start the next!
33. Last show you watched?
Hollyoaks last night. I'm never around to watch them live so I record them and catch up later. I was only meant to watch one last night and then go to bed but I got caught up in the Will storyline!
34. Last person you talked to?
Errrrm… I don't know… How sad is that! Probably my Mum last night.
35. The relationship between you and the person you last texted?
My boyfriend.
36. Favorite food?
As Britney said… YES.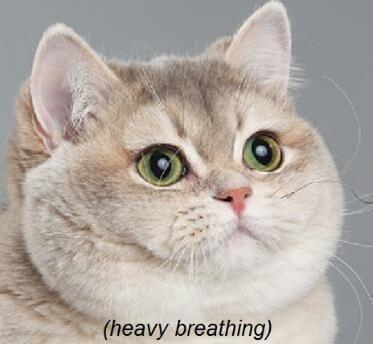 37. Place you want to visit?
America! ALL OF IT!
38. Last place you were?
The last place I was is obviously the place I am now…? So, my bed? Before that I was in the bathroom, and before that I was downstairs, and before that I was in my car… want me to keep going?
39. Do you have a crush?
I may seem pretty dumb here, but I'm unsure what exactly a crush is. Like, crushing on the guy that plays Tobias in Divergent?
41. Last time you were insulted?
My boyfriend told me I was a weirdo yesterday, does that count?
42. Favorite flavor of sweet?
EVERYTHING.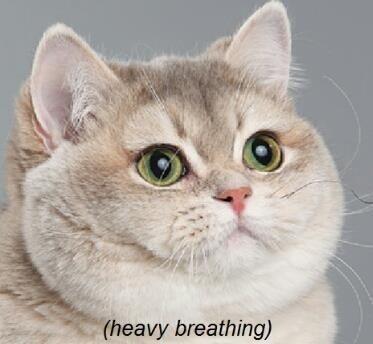 43. What instruments do you play?
I don't mean to boast, but I'm pretty talented on the ol' steering wheel ;)
44. Favorite piece of jewelry?
Well I'm always wearing my nan's gold cross, so that's a favorite. My boyfriend got me a maching Links of London set a couple of Christmas' ago which I really like, and my Mum got me a cute little diamond heart necklace for my 18th.
45. Last sport you played?
Sport? Can I eat it?
46. Last song you sang?
Bitch On The Verge recently introduced me to Take Me Or Leave Me from the 2005 film verson of Rent with Idina Menzel.. so I was singing that yesterday.
47. Favorite chat up/pick up line?
"Are you sitting on the F5 key? Cause your ass is refreshing"
48. Have you ever used it?
OMG YES! No.
49. Last time you hung out with anyone?
….Pass.
50. Who should answer these questions next?
David Attenborough. Oh… I can't choose him? Whoever then.
If you see this and want to give it a go tag me so I can see!