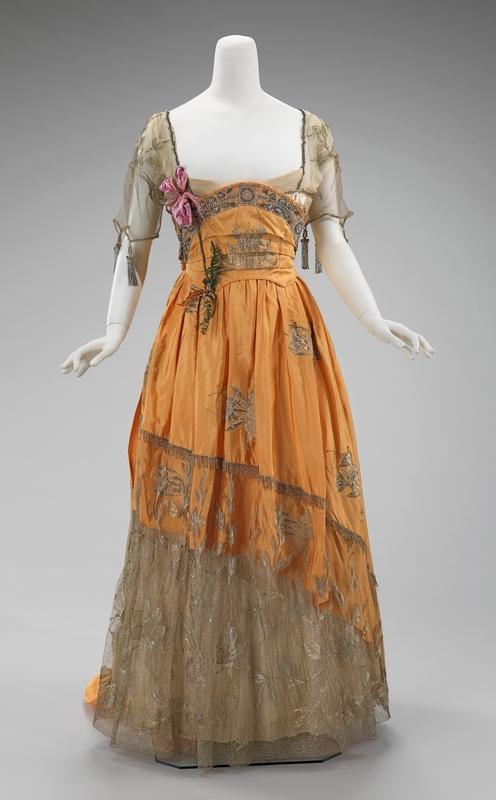 Photo: Metropolitan Museum of Art, New York.
I always fully intend to write something new and amazing for the Titanic anniversary but I'm afraid that as usual I completely failed to pull anything out of the bag, this time because I am hard at work on my new writing project which is currently Top Secret in case I don't get past the danger zone of the third chapter (that's generally when I can tell if a book is going to make it or not).
HOWEVER, what I DO have is my all time most popular blog post of ALL TIME, which has had thousands upon thousands upon THOUSANDS of views. I call it The Titanic Effect.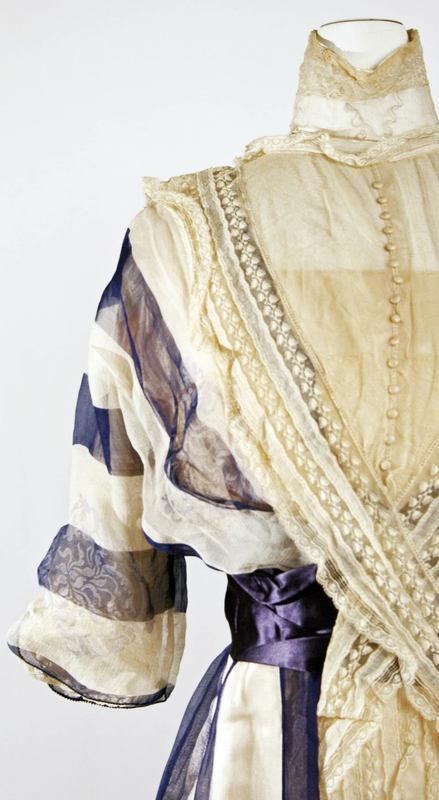 Photo: Metropolitan Museum of Art, New York.
Thanks to the amazing collections of the Costume Institute at the Metropolitan Museum of Art in New York, let's take a look at the sumptuous fashions that may have been worn by the first class ladies on board the ill fated cruise liner in 1912.