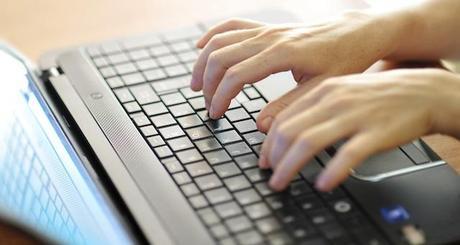 Email marketing is alive and well, according experts from MarketingSherpa's eighth annual  Email Marketing Summit.
But to enjoy the double- and triple-digit bumps in click-through and open-rates claimed in some Summit presentations, integrated marketers must be mindful of some of these key takeaways.
#1: Email and Social Media Work Better Together
Social will not displace email as the preferred marketing channel. But for best results they should be strategically, tactically and operationally aligned.
Citing a recent Exact Target study, one presenter noted that 77% of those surveyed still rank email as the favored medium for receiving promotional messages; 58% of all Americans check email first thing in the morning, also according to the study.
This expert's top recommendations: add an e-mail opt-in Facebook tab; feature a Facebook "like" request in opt-in confirmation e-mails; mine social chatter for relevant email topics and content.
#2 You Must Segment for Success
Segmenting audiences is a lot of work that requires a plan, testing, standards and measuring, noted one online strategy guru. His top recommendations: consolidate your databases, focus on content quality, and support your segmentation strategy with reliable technology. By doing so, your efforts could easily translate into higher conversion rates and increased revenues.
#3: Relevance is Key
Are you really connecting with email recipients? Or simply interrupting their day, another presenter asked Summit attendees. Analytics is one sure way to tell. This expert's top recommendations: use your analytics dashboard religiously, but eschew any data points that don't clearly convey what people viewed or interacted with. Insights gained will help you better understand the nature of your visitor conversations, which increases message relevance and deepens your connections.
#4: Pursue Before You Purge
List hygiene is critical to email marketing success. Bounces, anemic open rates and rising spam complaints are all signs your list needs cleaning. Top recommendations from this presenter include: keep lists updated and be diligent about list hygiene practices. Try to reclaim inactives through win-back campaigns that offer compelling and relevant incentives. And in the end, be committed to the cleanse and unafraid to inactivate unresponsive subscribers.
For additional ways to improve your email marketing, check our post entitled "Steal This: Three E-mail Marketing Tips from the Masters."