Tips for Success in a New Role
Posted 26 November 2014 12:00 AM by Jennifer Andrasik
How do you become successful in a new career role? The answer can be summed up in one word: impact. But, how do you make a positive impact? Below are some tips about how you can make a difference in a new position while proving that you are an asset to your new team. Good luck!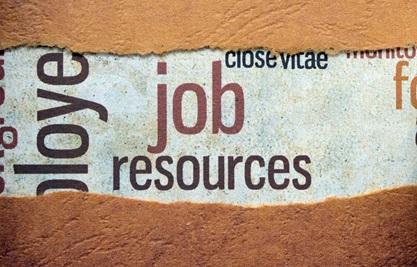 Initiative. Jump on board, and make a difference. Don't wait for someone to ask you to help. Think of a way to be of assistance, and do it. Then follow up with specific ways that you can be helpful moving forward. A passive, "let me know how I can help," is not as impactful as, "I ran this report - I hope it is helpful. Happy to run additional reports if you would like." Make the best of opportunities to show your commitment and hunger. As you take more and more initiative, you'll be poised to ask intelligent questions.
Inquire. Don't be shy. If you're interested in a subject, ask, research and learn! It's important to educate yourself about anything you're interesting in pursuing. Find ways to increase your knowledge, whether it is by attending a webinar, reading a book, or asking a colleague out to coffee to pick his/her brain. Simply searching online for information related to a specific topic or process can also yield great results, as well. You can learn a lot right from your desk. As you develop more skills and grow your knowledge, you'll find that you're more able and willing to be innovative.
Innovate. Explore different avenues, advance your knowledge, and put that knowledge to use. Think outside of the box - is there a new way of doing something that your team has not considered? Perhaps you know how to complete a project with less time, or using less money. Don't be afraid to recommend a different route to success. Present your new ideas in a respectful way that shows the value of the traditional way, but that highlights the benefits of the proposed new way. Make sure that your suggestion is grounded in research and furthers the overarching objective of your team.
Changing roles can be scary, but taking initiative, inquiring about things that you don't know and finding innovative approaches will help you to make a positive impact on your new job.
If you have more tips for success, add them in the comments section below!
By Fleetmatics
Copyright © 2014. Fleetmatics IRL Limited. All rights reserved.