Mobile Workforce is Here to Stay, Study Shows
Posted 6 January 2015 12:00 AM by Jennifer Andrasik
Are you one of the millions of smartphone and tablet owners who work remotely, cutting the chain to your desk and monitor? Because that number is only growing and shows no signs of stopping.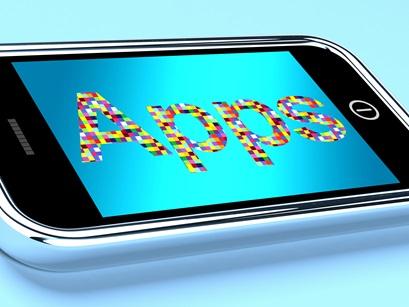 It's all a part of a movement by businesses to help employees become more organized, proactive and paperless, integrating their daily workday with technology.
But for businesses - especially small businesses - developing your own enterprise application to do work on-the-go is anything but easy. While businesses know they want an application that can add new clients, generate a quote or download and email invoices, most don't know the first place to start.
There's no doubt that productivity gains could be made with mobile apps for the business, but the lack of development talent makes that tricky.
That's why enabling mobility and adopting the right mobile strategy for your business is seen as one of the key tasks facing business leaders over the next few years. Checking email and maps on your phone is one thing, but actually doing work that can move the business forward is where a mobile strategy is vital. This issue has many CIOs scratching their heads.
The good news is there is a mobile app for Fleetmatics WORK. Check it out here.
By Fleetmatics
Copyright © 2015. Fleetmatics IRL Limited. All rights reserved.