There will be a new time lapse video on the YouTube channel very soon once I have put together a final edit for the channel so be sure to check out the youtube channel and check out my past videos from London and Cornwall.
I have been looking for some activities & projects to do over the next few months and have started doing more crafts and diy in the run up to a new range of content.
I will be blogging about crafts, diy, Prop making and more as it has been something i have been wanting to do ever since I have left university were I built props and set pieces for shows as part of my technical theater course.
Here are just a few things I have made recently and over the past month: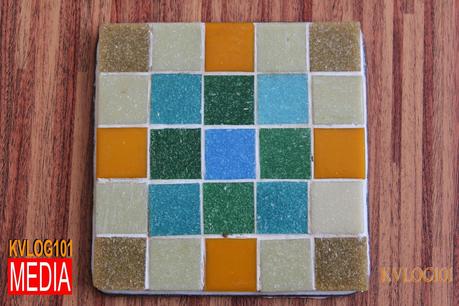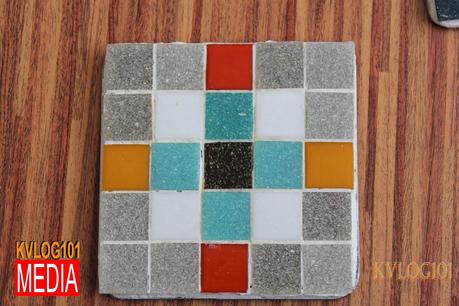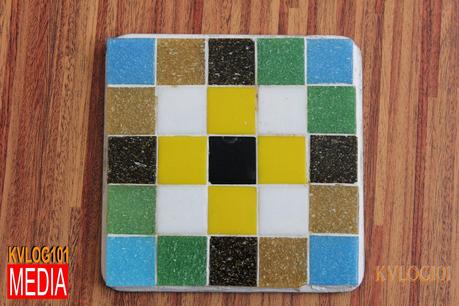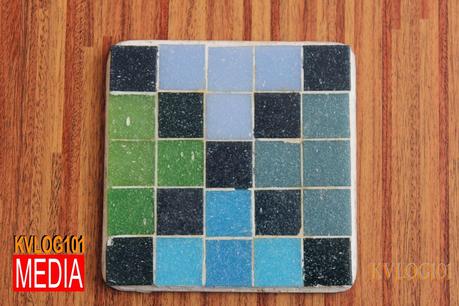 I will be doing some more mosaic designs soon and will upload a few pictures soon.
Thanks for reading and supporting the blog.