IT'S MY BIRTHDAY!

WOOOO HOOOO!

34 and going strong (ha!)


I had a lovely night out with my family and friends on Saturday and today my boys celebrated me with a cake and singing at my bedside. It's tradition in our home to wake the birthday person to get their day started with some cheer!
A few weeks ago the Mr. asked what I would like and I immediately said I would like a pair of Tieks by Gavrieli. I know, I know, they are waaaaay out of my price range, but I had been holding on to a discount that I had been kindly given by the Tieks team and this was my chance to finally make them mine. 
If you've never heard of Tieks, they are described as "the most versatile designer flats in the world. Made of the finest Italian leathers and designed to fold and fit in one's purse. Wearable all day, every day."
I have to say, they did not disappoint. In fact, they exceeded all of my expectations. The packaging is exceptionally beautiful and classy coming in a blue box with a flower bow.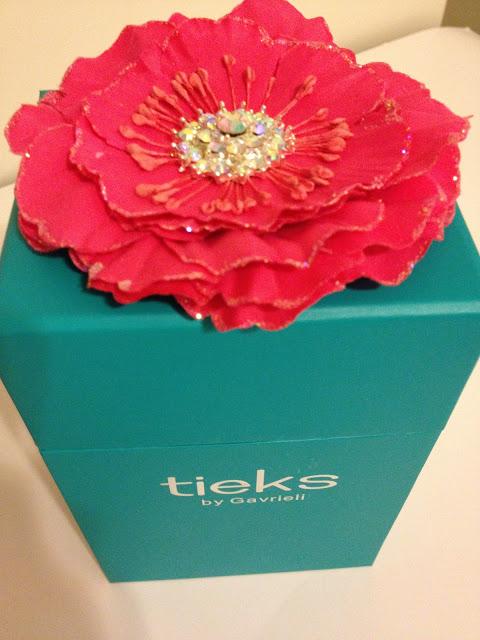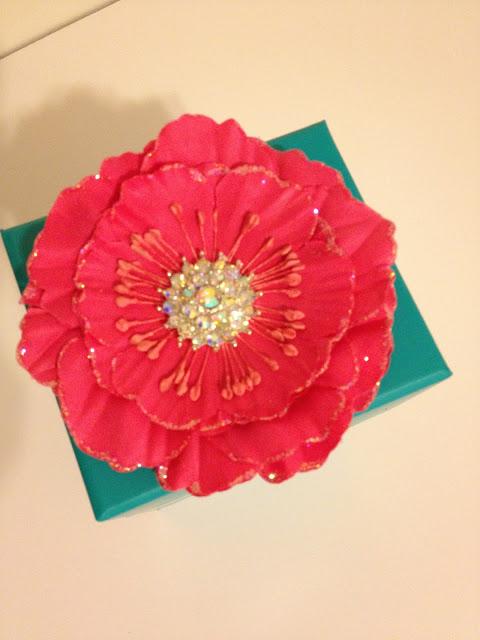 Once I opened it, I was immediately hit with the smell of real leather. I then slipped on the cobalt blue flats and it was just...magical. 
These are possibly the most comfortable shoes that have ever graced my feet. And no, I'm not just saying that because I'm 31 weeks pregnant - although they are a blessing for my fat feet!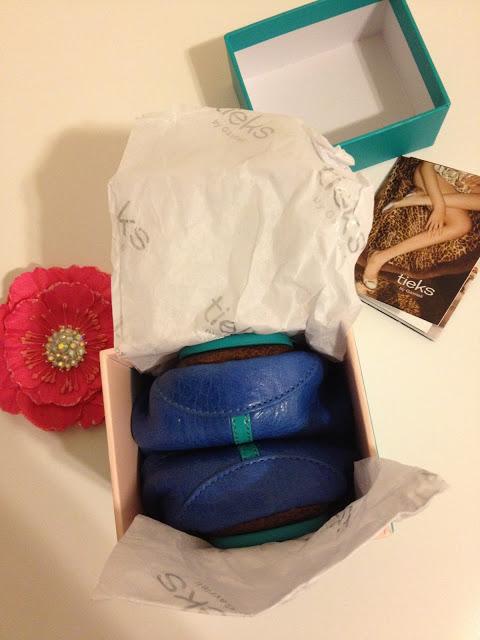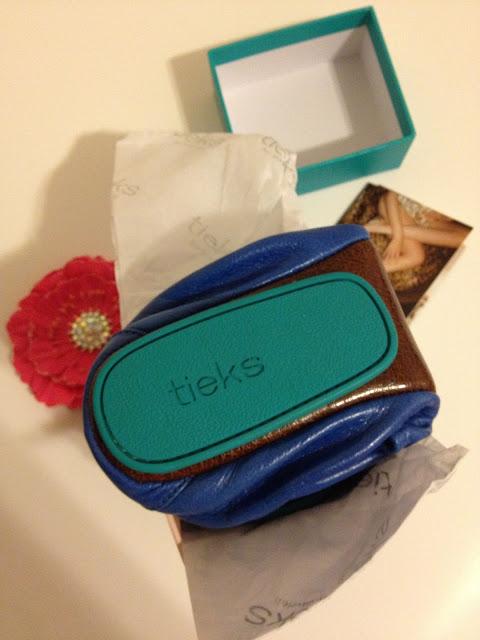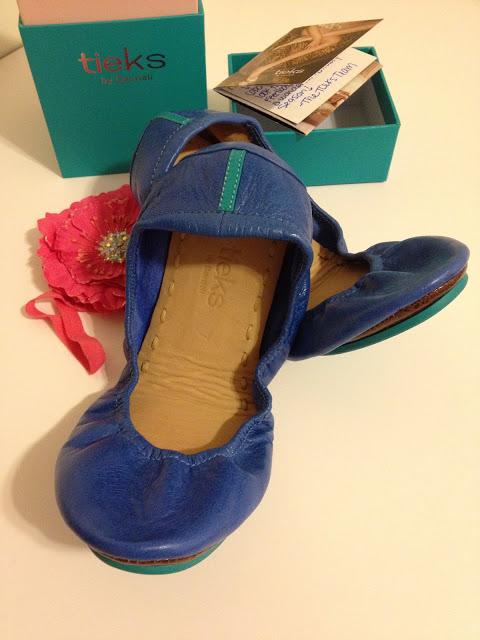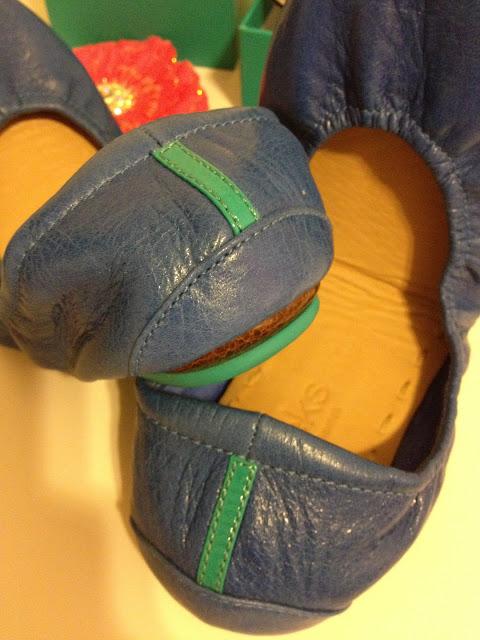 Foldable, sturdy and easy to pack they fit discreetly in your handbag, diaper bag or even a medium sized clutch.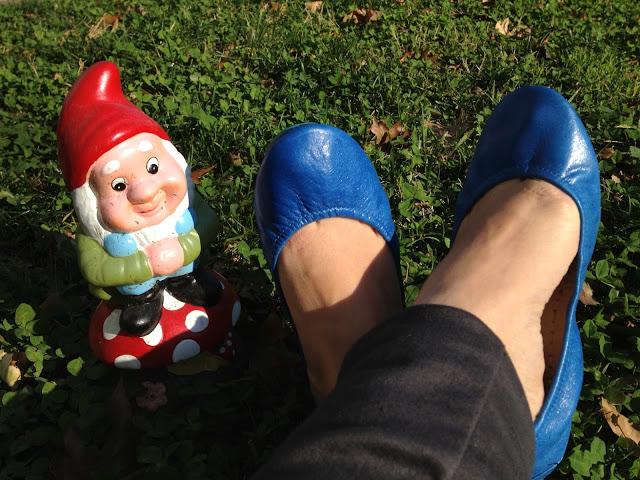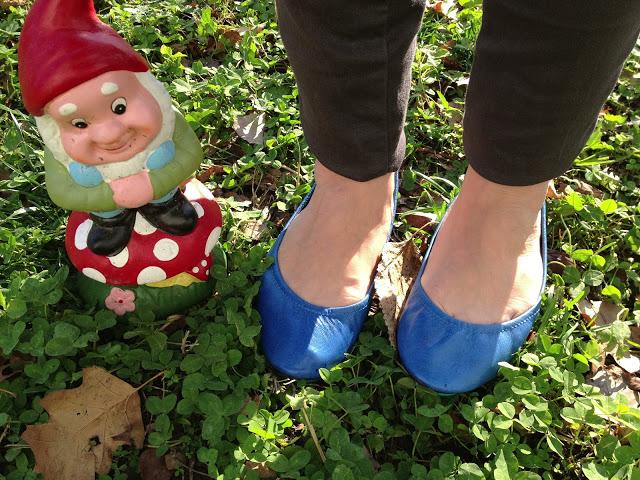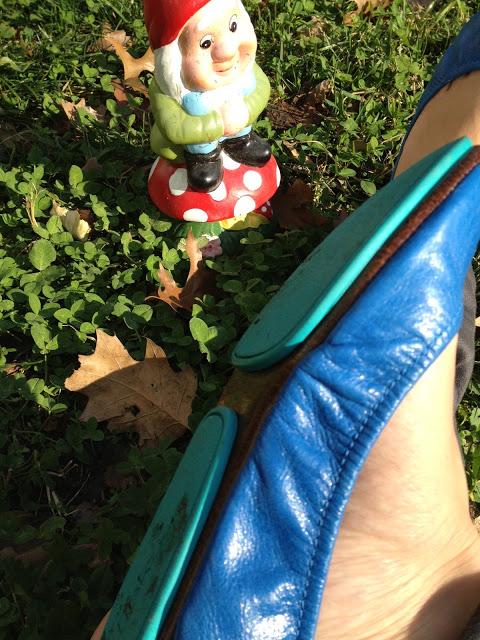 As you can see, these flats which are referred to as "the ballet flat reinvented" have a proper sole for support and an assortment of colors to choose from. Believe me, it was not an easy choice!
Now through the end of the December, Tieks have their first ever online promotion going on and you can purchase a pair at 20% off by using BUSYMAMA code.
Perfect for all women, but especially for us busy mamas!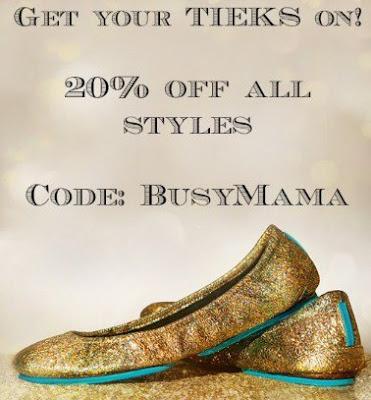 If you order by today, the 19th of December 12pm PST they are guaranteed to arrive for Christmas. 
So go on, GET YOUR TIEKS ON!
Follow 
Facebook | Twitter | Pinterest

*I was given a discount to purchase a pair of flats, and was under no obligation to post. No other compensation given. All opinions are my own*