It's almost Friday! Yay! I did NOT want to get out of bed this morning! This sinus crud is kicking my booty! I had to go pick up cupcakes about an hour away (we have to drive A LOT) so that was my motivation.  I was after 2 things & ended up bringing home a car load of stuff! I hate when that happens, but there were just too many awesome deals to pass them up! I plan on writing a separate post about it, but if you follow me on Instagram you can see what I bought!


I was in 
Charming Charlie
 today & they had some earrings (I should have taken a pic) that reminded me of the TV show Jem & the Holograms! Did you watch it? I love that they show reruns on hub!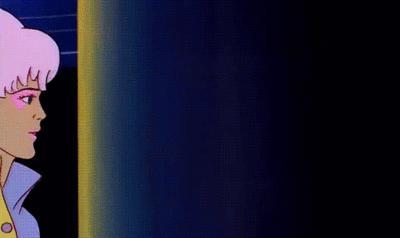 If only those earrings really existed!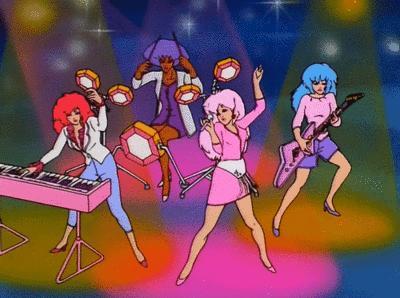 Truly Outrageous!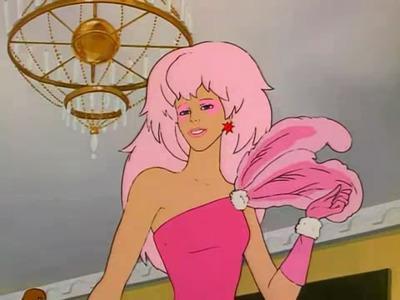 You know 'Material Girl' just popped into your head!


Canon SX150 Camera $79.99 (was $199.99)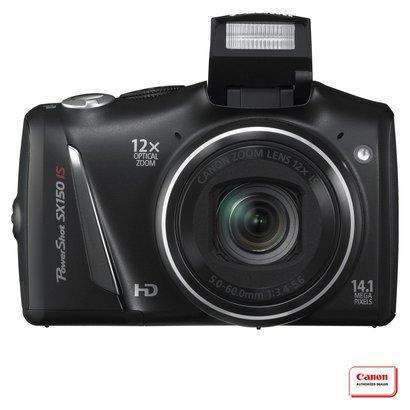 Honeylane 3-Piece Wicker Patio Sectional Furniture Set $559.30 (was $799)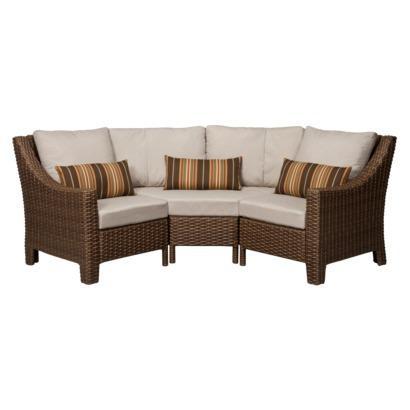 18″ Mirrored Cube Accent Table $64.98 (was $129.99)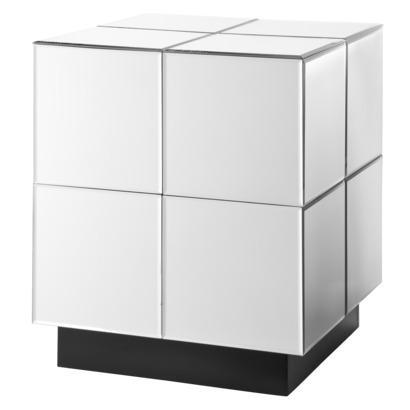 I LOVE that Target is getting on the mirrored accent furniture train!

What treasures have you found at Target recently?
Throwback/Target Treasures Thursday: Doug Funnie