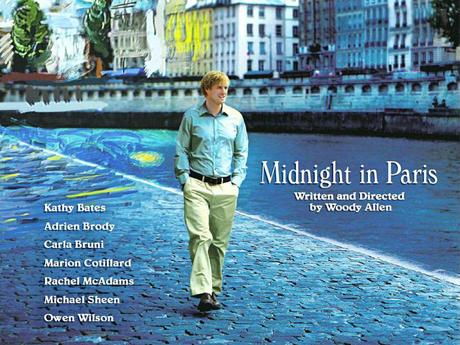 One of my all-time favorite Woody Allen movies is his star-studded love letter to Paris – the enchantingly magical Midnight in Paris. It won him an Academy Award for Best Original Screenplay in 2012. Allen himself just received Cecile B De Mille Award at this year's Golden Globes. As was excepted Allen was a no-show and Diane Keaton graceful accepted on behalf of her dear longtime friend.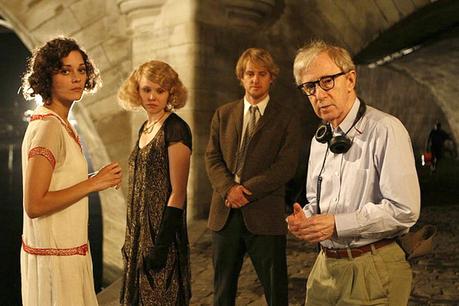 As all Woody Allen movies Midnight in Paris is very, very cleverly and sarcastically written. Trademark Woody Allen! Allen's movies are 'wordy', so you have to follow the dialog intensely and not be tapping on your iPad at the same time. Not that's any way to enjoy a movie… With Allen's focus on lengthy pondering dialog it's no wonder the French love him. And with this movie Allen sends his love back.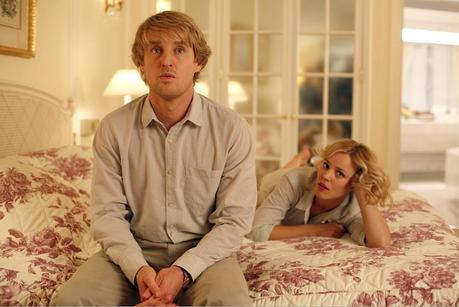 In Midnight in Paris a young couple, Gil (Owen Wilson) and Inez (Rachel McAdams), tag along with Inez' parents on their business trip to Paris. Gil is a successful Hollywood screenwriter who aspires writing a novel set in a nostalgia shop. Gil falls in love with Paris and wants to explore the city, but Inez is more interested in shopping and partying with the pompous professor, Paul (Michael Sheen) who funnily tries to outdo a Rodin museum tour guide (Carla Bruni).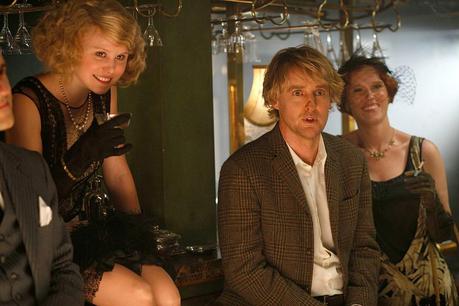 One night while taking a walk on the Left Bank Gil gets transported to what he considers as Paris' Golden Age – the 1920's. There he meets his literary heroes including Scott (Tom Hiddleston) and Zelda (Alison Pill) Fitzgerald and Ernest Hemingway (Corey Stoll). The line of artists does not stop there. Several filmmakers and painters  – like Dalí (Adrien Brody) brush elbows with Gil. While getting his manuscript read by Gertrude Stein (Kathy Bates) Gil meets Adriana (Marion Cotillard), who feels like his kindred spirit. Maybe more than his current-time squeeze Inez.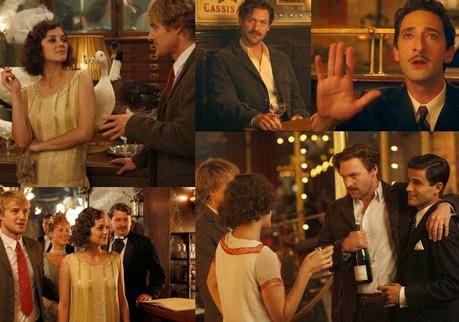 Check out Midnight in Paris trailer here:

The cinematography by Darius Khondji is mesmerizing in Midnight in Paris. Paris has never looked more gorgeous - and emptier of people. Allen skilfully manages to transport the mysteriously magical feel of 'The City of Love' onto the screen. Owen Wilson's Gil has the right combo of vulnerability and humor. With the stellar supporting cast this really is one of Allen's best.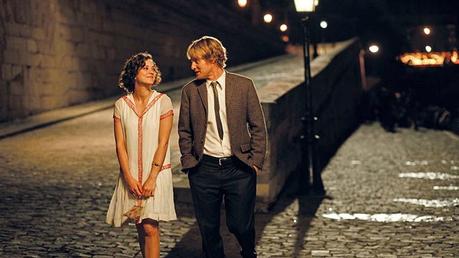 Midnight in Paris conveys a message that nostalgia is a form of denial and every era looks back to another and thinks that was the ideal one. 'Live in the now', Allen seems to be screaming to us, even though I don't think he needs to scream to get us listening.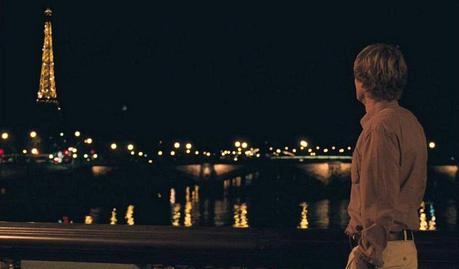 So, here's to Now and to 'We'll always have Paris'!
Photos: Sony Pictures 'Midnight in Paris'
The post Throwback Thursday Movie: Midnight in Paris (2011) appeared first on www.marthafied.com