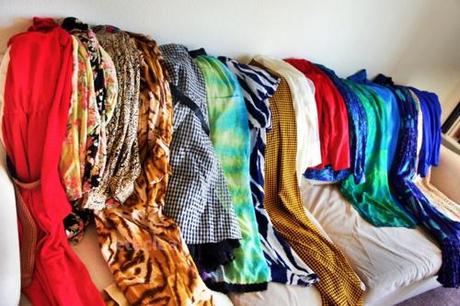 Hi Bloggers/Viewers! It's that time of month again, Thrift Time! Here's what I got from my thrifitng haul last weekend  from my favorite thrift store (Sunshine Thrift).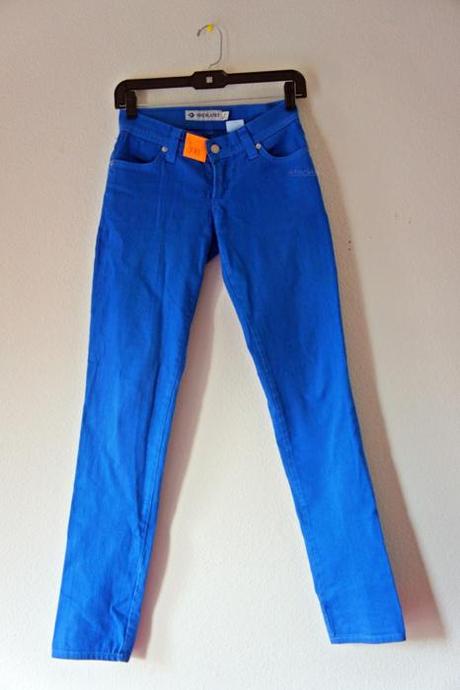 Pants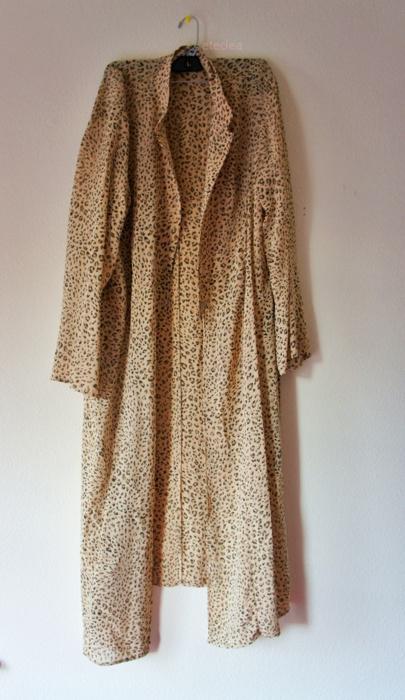 Chiffon Leopard Robe/Cape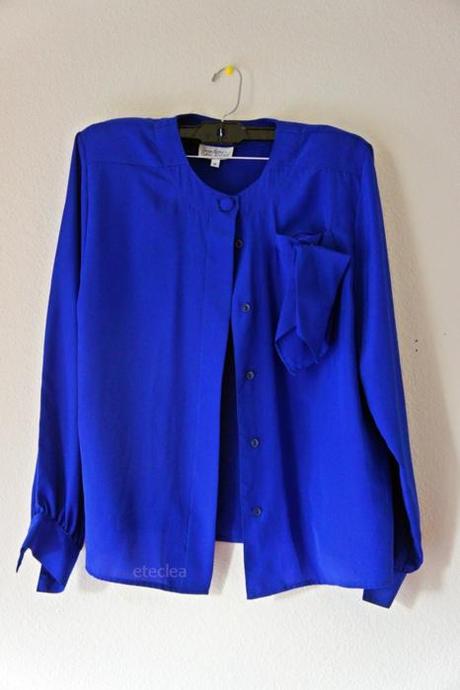 Blouse with ribbon.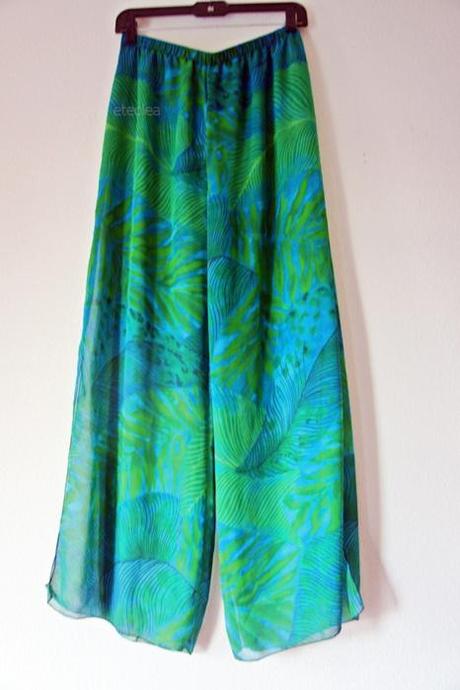 Sheer wide leg pants.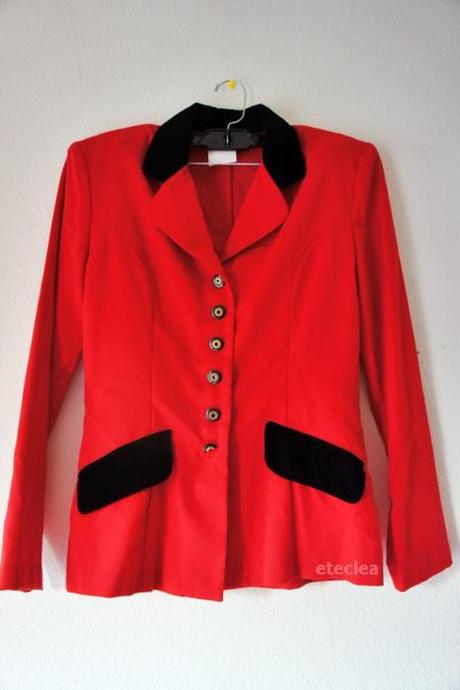 Revolution Style Jacket/Blazer.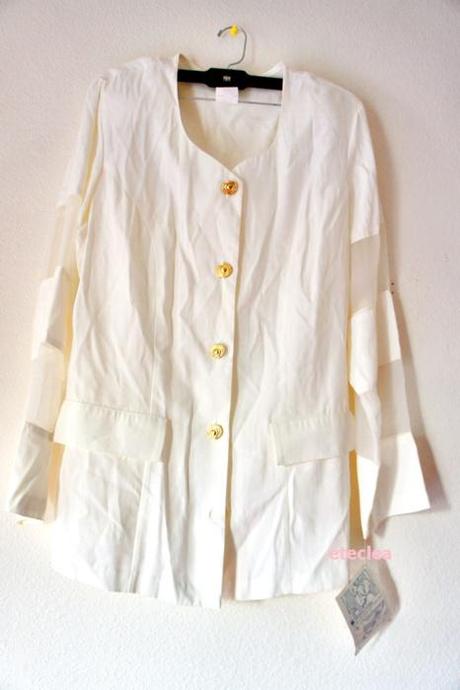 White Oversized Blouse with sheer sleeves.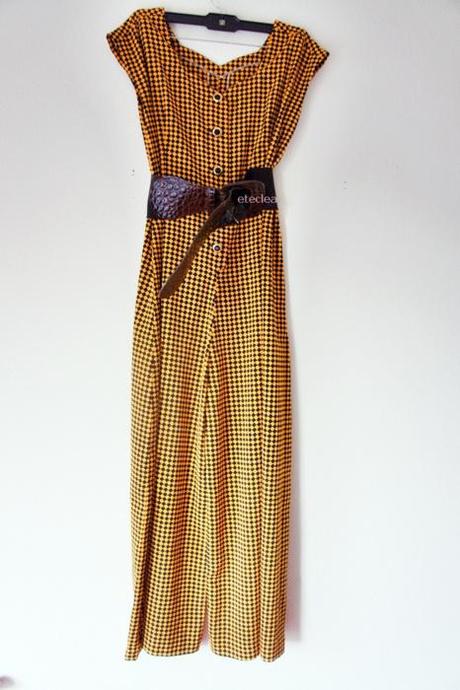 Wide legged Yellow Jumpsuit.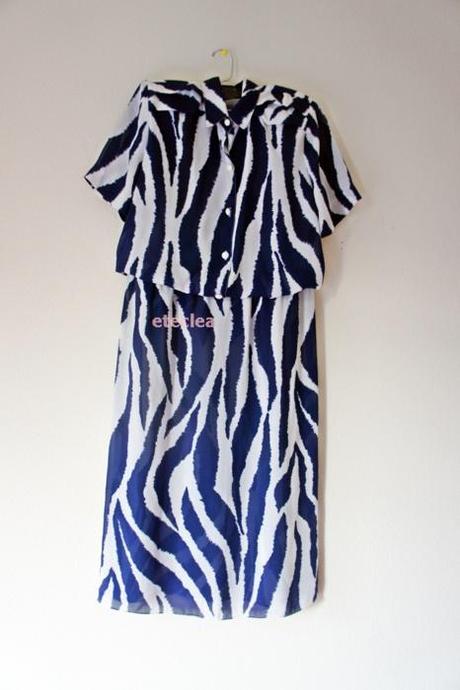 Blue Zebra print sheer dress.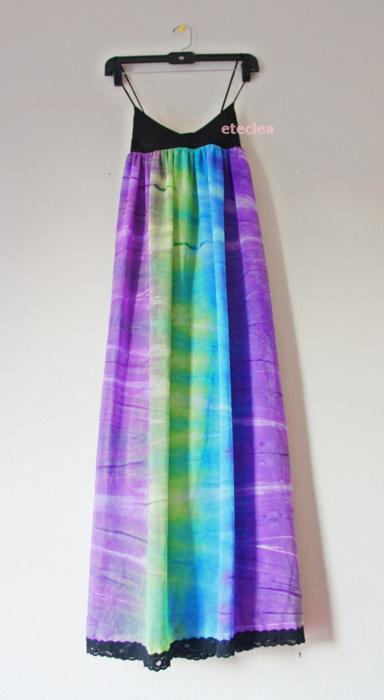 Cosmic Dress (Saturn-Neptune print).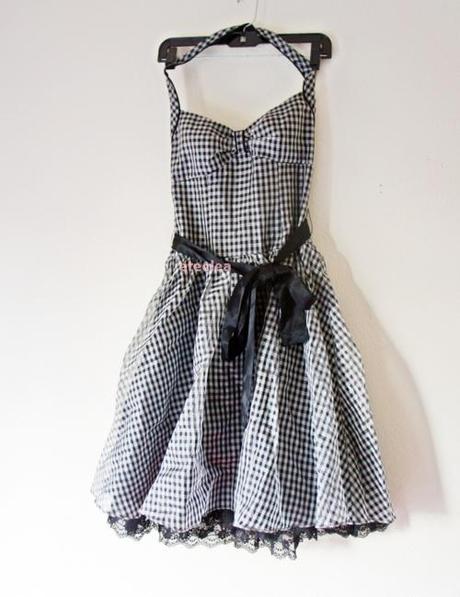 Pin-up Dress.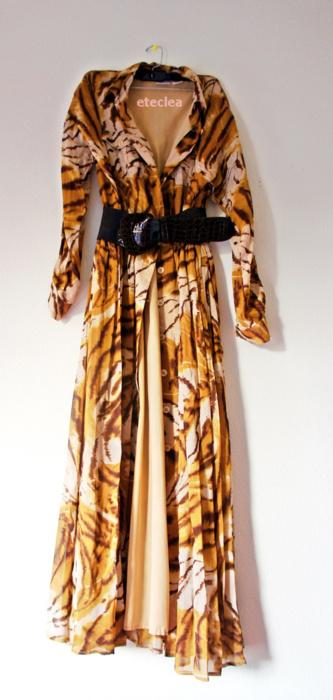 Tiger print robe/dress/cape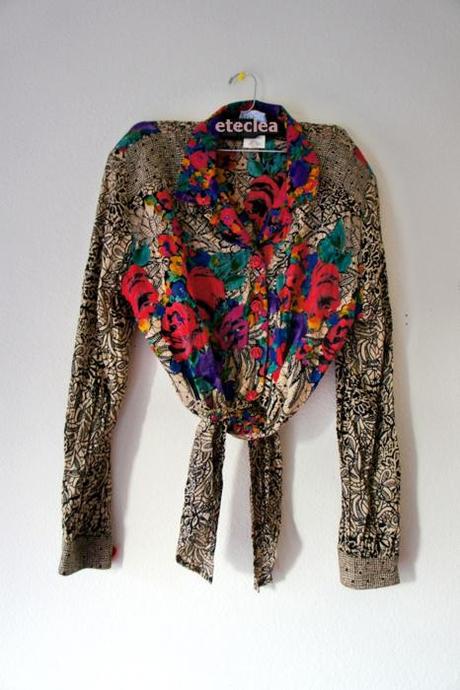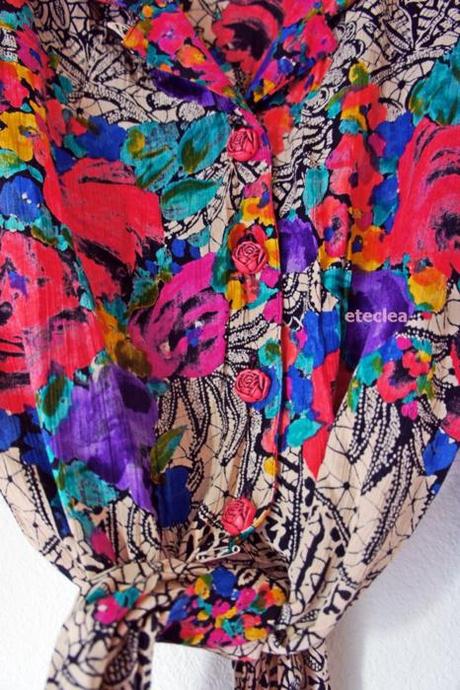 Tie Print Crop Top.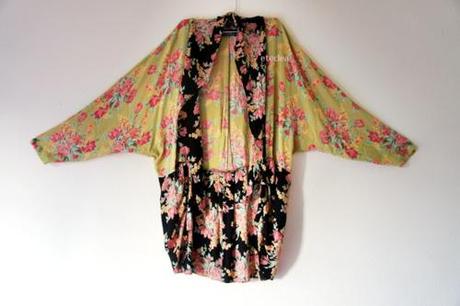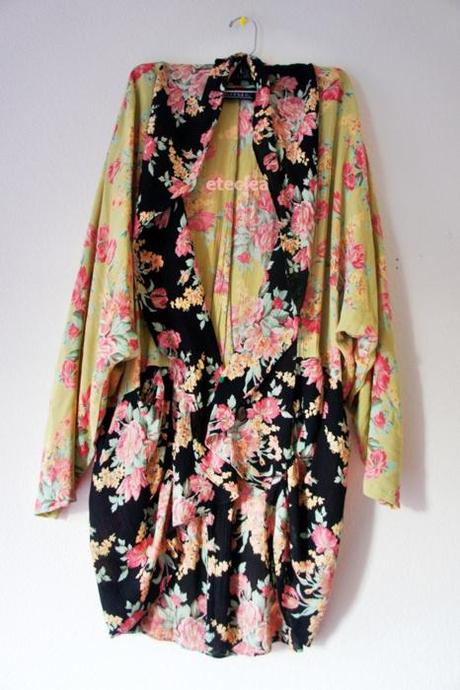 Floral oversized-fishtail Cardigan.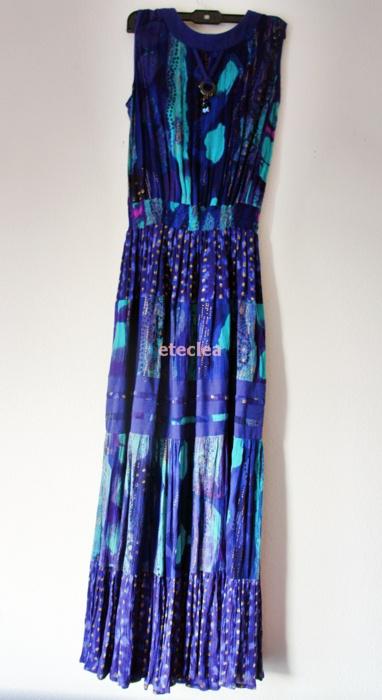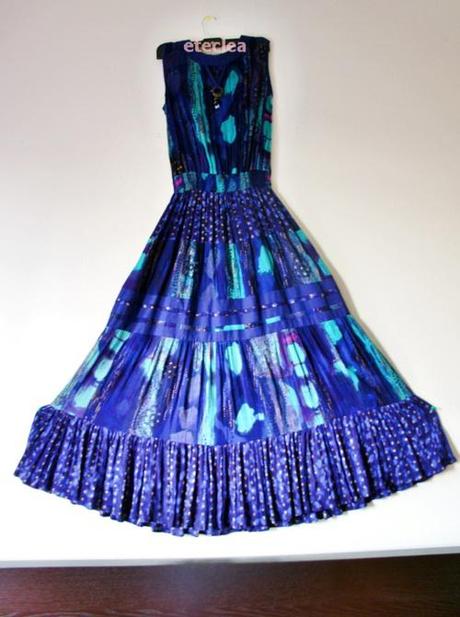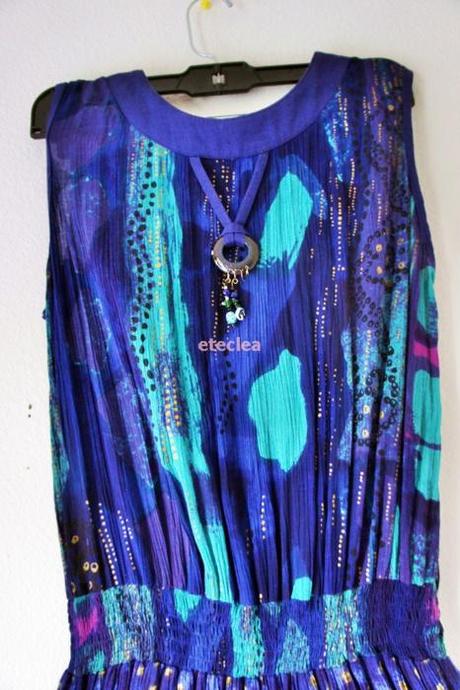 Pleated Maxi Blue print Dress with necklace.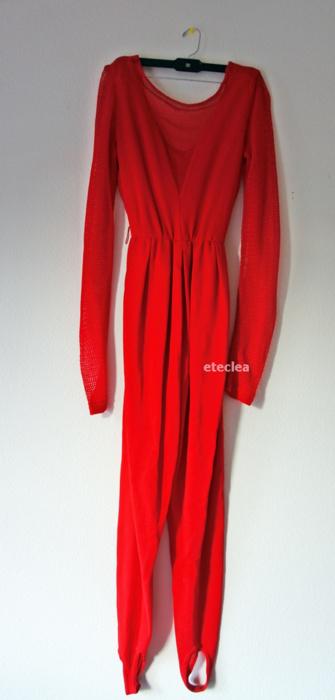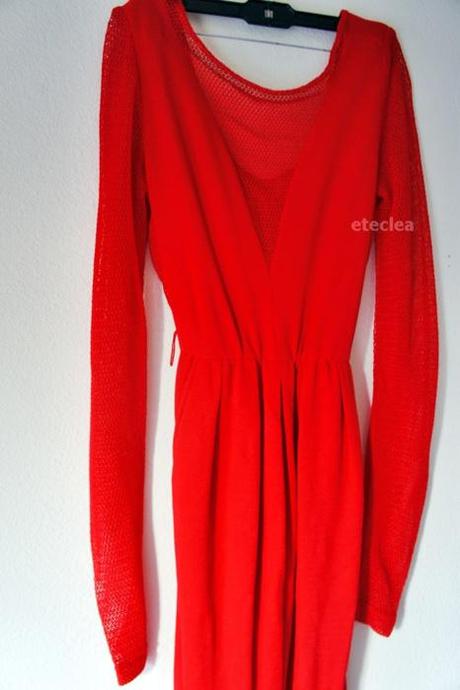 Red Mesh-net Jumpsuit.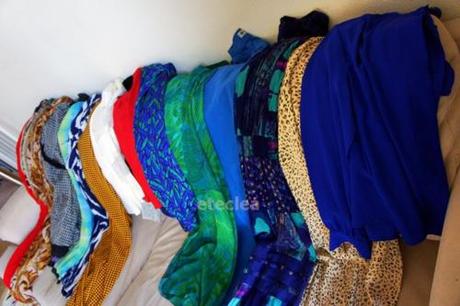 I definitely enjoyed my treasure hunt. Until Next Month :-)
Happy Gasparilla Fest Tampanians!