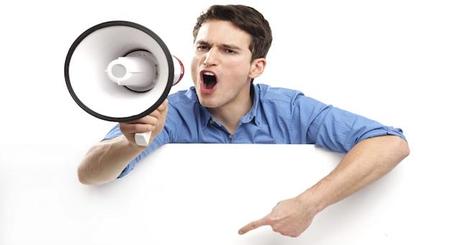 If you think window graphics are reserved only for cliché "Sale, Sale, Sale" or "Going out of Business" messages, then you're missing out on one of the most visual ways to tie your integrated marketing together. Window graphics have evolved, and today's marketers recognize that this kind of signage packs a powerful visual punch.
Here are three ways to seize a window of opportunity with these graphics:
Bolder Is Better
You have five-to-10 seconds to grab the attention of a customer walking or driving past your business. Make that time count by deploying tricks used by headline writers to seduce passerbys into wanting to learn more or prompting them to take urgent action. We shared some of the best headline hacks in "Steal These Headlines" and "Two Fast Ways to Write Better Email Headlines."
Arrest Them with Imagery
If you're in the business of selling emotion — such as a retailer who specializes in wedding dresses or a childcare provider who serves preschoolers — it's difficult to capture the sentiment of your service with a few words. Forgo the trite sayings and embrace customers with photography instead. For example, a bridal boutique could connect with customers by using as a window graphic an evocative image of a bride beaming on her wedding day. Or a nursery could capture the innocence of childhood by displaying a window-size image of a child at play.
Let Light In
Sign analyst Dan Mika recommends experimenting with placement to get the most out of your window graphics. You don't want to block light from streaming in through a window or prevent a potential customer from peeking into your store. Another consideration: If your store windows are tinted, window graphics could be lost through the haze.
"Simply moving a sign to the outside of the glass can multiply its effectiveness," Mika pointed out in a SignCraft report.
For other how-to tips on window graphics, read "Marketing with Signs: Placement is Key."