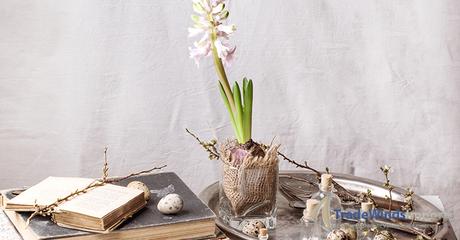 There are three reasons why your toilet will not flush the right way. This problem is something that most people have had to deal with at one point or another. You press the toilet handle and then nothing happens. The handle might be too loose. If the handle is loose, then you will not be able to flush the toilet.
Key Takeaways:
If the toilet handle is loose, you won't be able to flush properly. You can tighten the nut inside to fix it.
If your lift arm is broken or bent your toilet cannot flush properly. It must be replaced immediately.
The lift chain needs proper slack. About a half inch of slack is correct for a proper flush. More or less could cause issues.
"You press the handle down – nothing happens. You press it again –  a slow trickle. You press it a third time and hold it – it swirls slowly but doesn't go all the way down. You've got a problem on your hands."
http://www.levineandsons.com/blog/three-reasons-toilet-wont-flush/