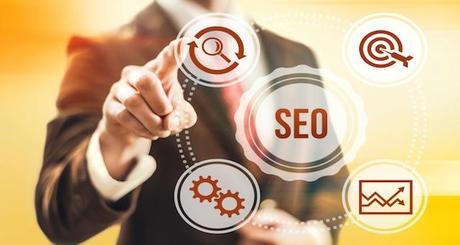 September 11, 2014
0

Email This Post

Print This Post
Three Pillars of Search Engine Marketing
The search engine has revolutionized marketing by allowing companies to connect directly with customers when they're ready to make a purchase selection, the Zero Moment of Truth or point of interest. To get a better grasp on search engine marketing, let's review the three main elements: indexing, relevance and authoritativeness.
1. Indexing
This refers to the way search engine spiders analyze the content of your website. Google may keep changing its algorithms to thwart the black hat SEO tricksters, but the basic principles of optimizing your site to be found in a search still apply.
Spiders don't like tools such as Flash, JavaScript and dynamic page generation. That means if your homepage is all Flash and no links, a spider probably can't enter, or would need to go through a different page. The idea is to remove or at least reduce potential design elements that serve as a barrier for search engine spiders to index your site.
Another simple tip that can make the information on your site easier to index is to start including HTML ALT tags on your images. Remember, Google search results show not only text pages, but also images and video. As a "best practice," all of your photos and images should include HTML ALT tags. Tags help improve usability and serve as a way to include important keyword phrases. Plus, everyone enjoys reading photo captions.

2. Relevance
The best search keywords for your company may not be the first ones that automatically come to mind. To determine the most relevant keywords, you should do some brainstorming and look at what your competition is doing. Talk to your front-line salespeople, customer service staff. Google, Bing and Wordtracker all offer free keyword research tools.
Once you've determined your keywords, choose a keyword phrase or two for each product page, and create content that targets people using that phrase.
Your keywords should be included in the actual copy as well as the metadata, including text, links and navigation.
3. Authority
Search engines like sites that are popular and connected. If you can establish your company as an expert or authority in your field, it will improve your search results. Creating content that gets likes, comments, shares, and links helps to add to your thought leadership and authority. The more authoritative links back to your website the better.
For more tips on search marketing, check out: "Focus Your Search Marketing With Keywords" and "Is OAO the Next Big Thing in Search?"