Here's just three very recent examples of Republican Party government officeholders--what they've done and who they are.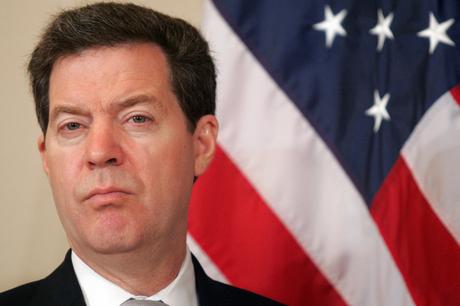 Sam Brownback, Kansas Governor
Under Brownback, Kansas' credit 
faces another downgrade
Gov. Sam Brownback is cutting aid 
to Kansas schools by $44.5 million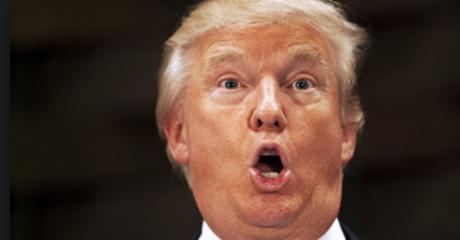 Donald J Trump, United States President:
Sound familiar?  Then it gets worse.
Meet Stormy Daniels, porn star who allegedly 
had an affair with Trump 
Trump's 'get ready' threat to Moscow 
isn't just careless, it's dangerous
Woman testifies that Missouri governor hit her, sexually assaulted her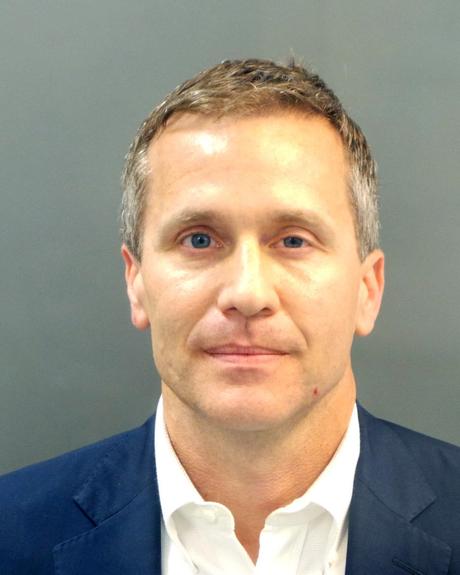 Eric Greitens, Missouri Governor who only just began his administration and term, it should be remembered.
Eric Greitens: Missouri governor admits 
cheating on wife
I ask you, Missourians, Kansans, Americans...
Is this what and who you wanted in your state and/or national leader?