Hoping everyone is on board with President Biden's American Jobs Plan. Americans need it, America needs. Heck, look at Missouri alone. This is from USA Today, June 29, 2013. Missouri was ranked 10th worst, overall, in list of states with bad bridges.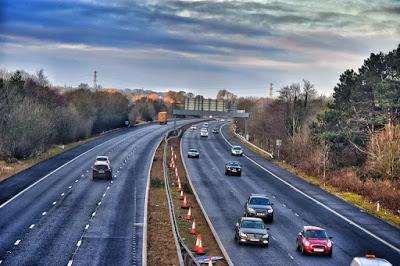 Since 2011, Missouri may have made more strides fixing its bridges than almost any other state in the nation. Although 3,502 of its 24,072 bridges are structurally deficient, this is actually 640 fewer than in 2011. In St. Louis County, just 3.9% of the 865 bridges received a subpar grade. Those 58 bridges in need of repair carry an average of 789,000 vehicles per day. However, the bridges in many other parts of Missouri remain in a serious state of disrepair. In five counties, more than 30% of the bridges are structurally deficient.
Phone your Senators, folks. Sure, they're Republicans and it likely won't matter but hey, we have to try.