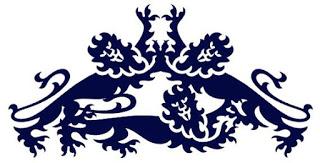 British fashion designer Stella McCartney has once again partnered with Adidas to design the uniforms of team Great Britain at Rio 2016 Olympics.
Stella uses three lions to create a new podium emblem for the GB Olympic Kit.
Here's our fun, playful re-take on the traditional three lions design used in GB sports kit.(see above image)
Golf Refugees ask Stella and Adidas three little questions;
1. What is the pay for the textile workers who made the garments?
2. How many classified carcinogen and hormone disruptor chemicals are used to make the kit? 3. Will the GB kit shed any microplastic particles when laundered? ooooooooooooooooooooooooooooooooooooooooooooo