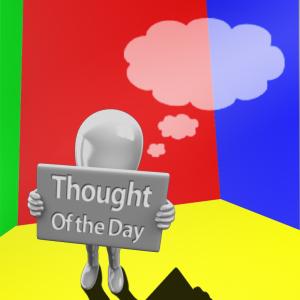 "Last week the Gifted ranked luxury hotel chain, Four Seasons, took an $18 million website overhaul live with a focus on user experience design, mobile, and personalization". (Source: L2 Think Tank)
"That is just crazy. Next time, give me a call.  I'll do it with a half of that". 
But truthfully speaking. Is there really ever any real reason to invest that much to a website overhaul? No matter how much potential there would be. No matter how great the user experience was.
I'm not saying the area wouldn't be business critical for Four Seasons, and they might even manage to get a great ROI for the project. But in any given day, it cannot take that much resources, that even a global, complete under the hood and over the top, backend and frontend mixed together, overhaul would cost you $18 million.
I want the one who sold that project to my sales team. I'll take that call as well.
_____________________________________________________________________________
This article is a part of the 'Thought of the Day' series. Do you have a thought? Let us know.
Did you enjoy this article? If yes, subscribe via E-mail or Facebook with just a simple click at the top-right of the page.
You can also visit us on Twitter, where in addition to the blog feed, we highlight articles and ideas that capture our attention.
Advertisement