STYLE
❤ ❤ ❤ ❤ ❤ ❤ ❤ ❤ ❤ ❤ ❤ ❤ ❤ ❤ ❤ ❤ ❤ ❤ ❤ ❤ ❤ ❤ ❤ ❤ ❤ ❤ ❤ ❤ ❤ ❤ ❤ ❤
Sorbet or pastel colors are not only for women but men too. And this was proved to be true by Thomas Pink. These colors are soft and shirts look manly - a modern mix of style for 2014 men. See ahead!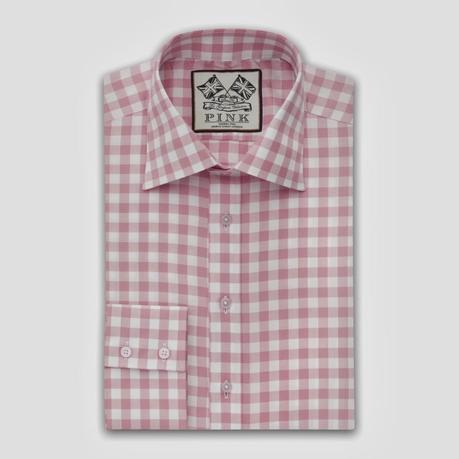 Thomas Pink launches an eye-catching collection of bright Gingham Checks for the Spring/Summer 2014. An advertising image from the 1980's inspired the design team to take the humble gingham check and play with scale and color to bring it bang up to date.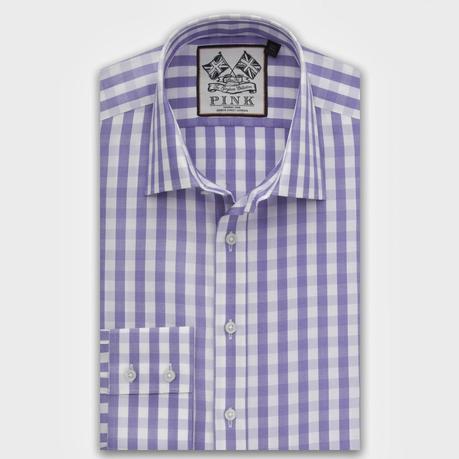 The original artwork for the 1980's advertising campaign featured a bold red gingham shirt and that was the starting point for a color palette which embraces both bright primaries and zingy pastels.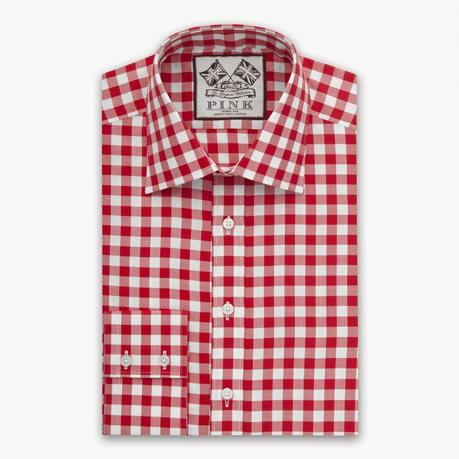 Frederik Willems, Head of Design at Thomas Pink, said: "Gingham is a natural choice for shirting and we worked hard to create a scale of check which looked modern and allowed the colours to sing out. We put a lot of emphasis on fabric quality and partnered with an Italian mill to create a beautiful base for the gingham on a Royal Oxford."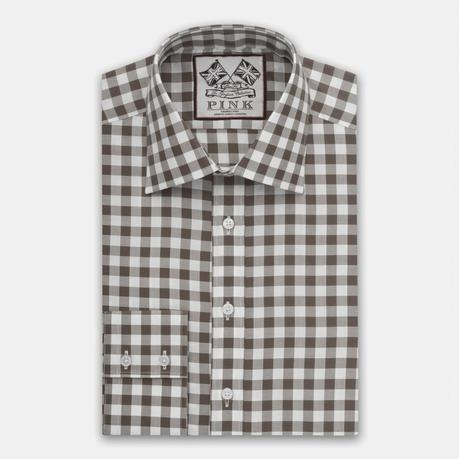 The Plato Gingham Check Shirts will be available in the following colours:
·

  
Lilac/White
·

  
Pink/ White
·

  
Charcoal/White
·

  
Red/White