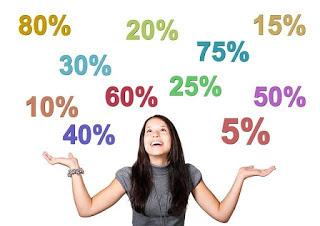 Check out this weeks selection of top

UK

hotel and getaway deals!
Enjoy huge discounts on these amazing new
UK
hotel deals secured exclusively for our readers!
This list gets updated on weekly bases.
Win a Trip to London: Up to 30% Discount on Rooms + Breakfast- Millennium Hotels
Get up to 30% discount on your stay with breakfast at Millennium Hotels and win a trip to watch an English Premier League in London. Use the given promo code to avail the discount.
Start the weekend with the Friday 50/50 offer at Malmaison, with rooms from only £50* when you spend £50 on dinner that evening in selected Chez Mal brasseries.
Winter Warmer


Come on in and enjoy a Starbucks Tall Hot Drink with a delicious cookie to warm your soul. Then relax and unwind with a 45 minutes of spa bliss including: - A divine heated hand treatment - A heavenly holistic scalp massage - A warming back massage Treat a friend… Buy this as gift voucher. Make a day of it… Include full use of leisure facilities with complimentary towel and robe use for just £10.
Weekend Offer, Up to 25% off + Exclusive Benefits - Millennium Hotels, UK, France & Italy
Stay at Millennium Hotel in the UK, France or Italy for a minimum of 2 nights between Thursday and Monday, and benefit from Millennium's exclusive Weekend Offer: 15% off The Flexible Rate (Additional 10% for My Millennium members), 15% discount in all Restaurants (excluding Room Service), Late Check-out, Complimentary High Speed Wifi,Gym & Spa access Subject to availability in the hotel
30% off – Stay Longer For Less at Thistle Poole
You can enjoy a 30% discount if you decide to stay with us for more than 6 nights and we'll even upgrade you to an even better room and throw in a delicious free breakfast every morning. Great for the next time you're in town and want to hang out a bit longer and catch all those amazing things you've been meaning to see.