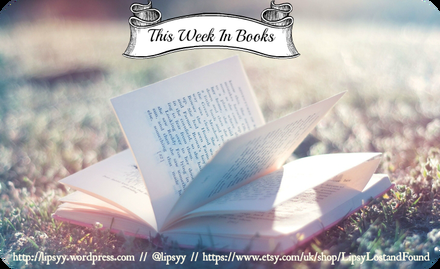 Welcome to my weekly post, where I sum-up what I've been up to in bookland the past week. 
Happy Wednesday to you all! I hope you're all enjoying the beginning of December!
Here's what I've been up to this week…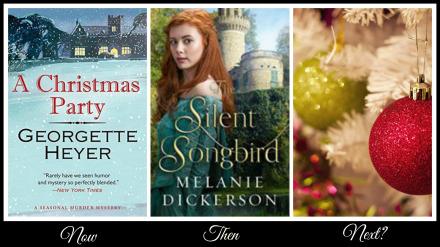 Now: The Christmas Party ~ Georgette Heyer
I've only just started this so not much to report yet.
Then: The Silent Songbird ~ Melanie Dickerson
I enjoyed this quick read but it was all a bit too Christian for me! My review will be up on Monday.
Next: ??? 
I'm not entirely sure this time. It really depends on my mood.
Waiting on Wednesday
(Linking up with Breaking the Spine)
I really hope I get approved for a copy of this as I really loved the first book, Into the Dim. It's a long wait until its release.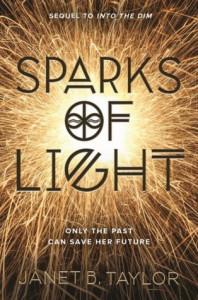 For the first time in her life, Hope Walton has friends . . . and a (maybe) boyfriend.
She's a Viator, a member of a long line of time-traveling ancestors.
When the Viators learn of a plan to steal a dangerous device from the inventor Nikola Tesla, only a race into the past can save the natural timeline from utter destruction. Navigating the glitterati of The Gilded Age in 1895 New York City, Hope and her crew will discover that high society can be as deadly as it is beautiful.
Expected publication: August 1st 2017 by HMH Books for Young Readers
New on the Shelves
(Linking up with Stacking the Shelves)
The only books I bought this week were presents so I won't share those.
From Netgalley: 
The cover of this book is pure LOLS. I'm a bit obsessed with Scotland and men in kilts so I couldn't help but click the 'request' button when i saw it. It'll be good for a laugh if nothing else!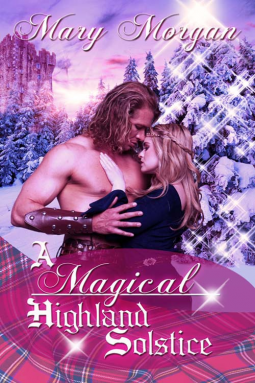 Laird Cormac Murray has witnessed how love destroyed his own father after the death of his mother, and he vows to never take a wife. Yet, when he comes upon a bewildered lass traveling alone, he finds his heart will no longer listen to his mind. In the end, Cormac risks everything to claim the love of a woman not of his time.
Eve Brannigan loves helping others and baking. After winning a contest, she is stunned to learn that the Clan Murray has requested her assistance to cater to their guests during the holiday season. When a lost path in Scotland leads her to a handsome but gruff Highlander, Eve fights the temptation to allow love to enter her heart for the first time.
Can the Fae and the magic of the Yule season bring together two souls who have forsaken love? Or will tragedies from the past separate the lovers forever?
So that's my week in books, now why don't you tell me about yours!?
Leave your answers or the link to your post in the comments and I'll take a look🙂