Welcome to This Week in Books, where we share what we've been up to in bookland this week and look ahead to next.
Happy Wednesday, Blog Friends!
I missed last week for who knows what reason…life? Y'know.  But at least that means I have a good amount of books to share with you today. Hurrah!
As is tradition, the moment Halloween is over I start feeling festive, and I've started to pick up some trashy festive romance books. I use the word trashy in the best possible way! I love trash!
Here's what I've been up to…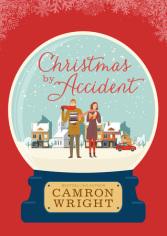 Now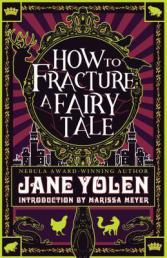 Next?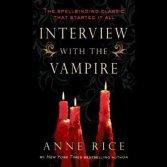 Now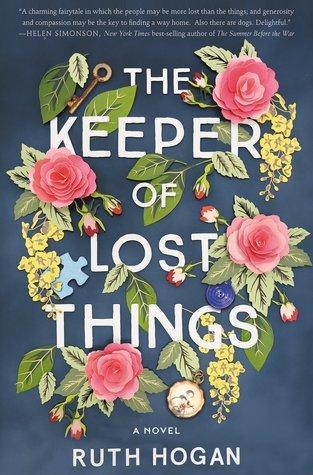 Next?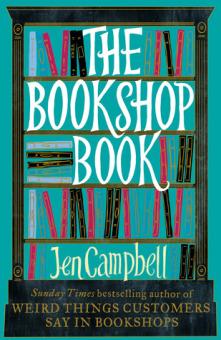 Then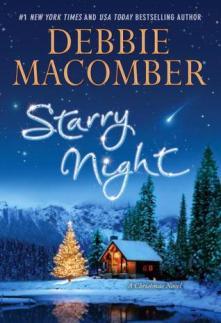 Then
NOW:  I've just started Christmas by Accident by Camron Wright. Literally, just started, so nothing to report yet. 
I also started listening to the audio version of Anne Rice's Interview with the Vampire. I love the book, but it's not a quick read, so I thought I'd give the audio a go. Enjoying it so far!
THEN: Last night I finished Starry Night by Debbie Macomber. According to Goodreads I've now read this book 3 times…really? I thought I'd only read it once, LOL. That does explain the lovely familiar feeling I got whilst reading it. It's a quick, cute, romance set in Seattle and Alaska in which a journalist goes looking for a reclusive best-selling author. 
Before that, I finished The Bookshop Book by Jen Campbell. I loved reading about all the amazing indie bookshops throughout Britain and beyond. I now have a list of about a million places I need to visit though. 
NEXT:  I  might give How to Fracture a Fairy Tale by Jane Yolen a go, although I have some reservations about it. I also need to read our book group book for work which is The Keeper of Lost Things  by Ruth Hogan.  Tough Job, innit! 😉
What have you been reading this week? Let me know in the comments below, or why not join in and publish a TWIB post of your own. Leave the link to your post and I'll come take a look.
Advertisements