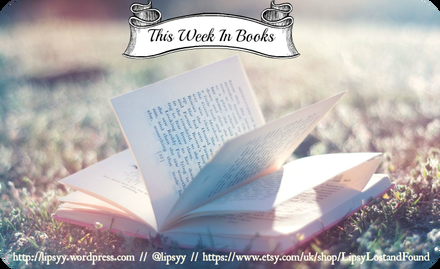 Welcome to This Week in Books, where we share what we've been up to in bookland this week and look ahead to next. 
Hi guys, happy Wednesday. Here's to another four-day working week – hurrah!
This is what my week has looked like: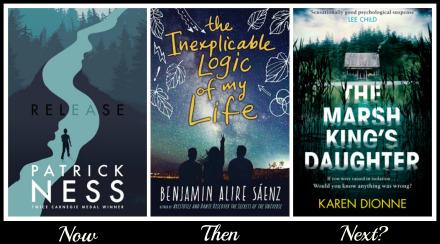 Now: Release ~ Patrick Ness // The Time Machine ~ H.G Wells
I HAD to read this next after going to the book launch last week. I love Patrick Ness even more now! I also started listening to The Knife of Never letting Go (reread), which I got in the goodie bag – it's my first ever audiobook. Weird I know!
Annnnnd, I managed significant progress on my 'lunch-time read' The Time Machine so I'm going to persevere. Not much left!
Then: The Inexplicable Logic of my Life ~ Benjamin Alire Sáenz
Last night I finished TILOML. I loved it. I was worried it couldn't live up to his previous book, Ari & Dante but I didn't have to worry. Another beautiful book by Sáenz.
Next: ???
I'll probably make a start on my June ARC – The Marsh King's Daughter.
New on the Shelves
Bought:
I didn't mean to buy any books this week, but then I saw these two mega discounted and…well..Sigh! I'm trying to read more non-fiction these days.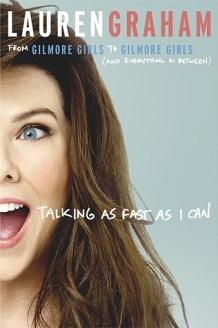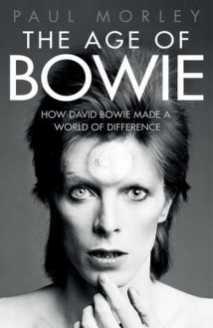 And these from the Patrick Ness Goodie bag: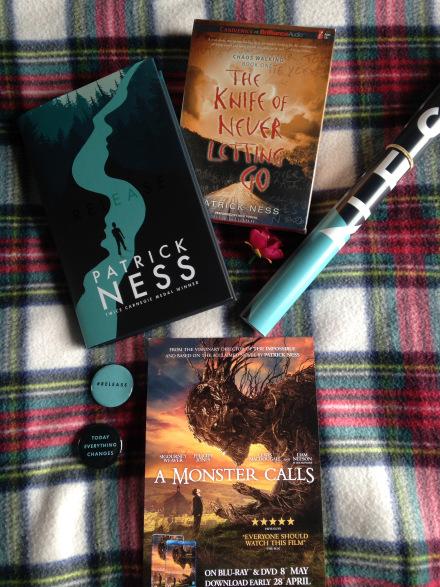 I'm Waiting On…
Weycombe by G.M Malliet
Because…I haven't read a good mystery for a while and the setting of this one sounds great!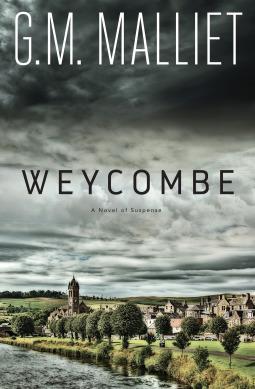 Weycombe is the chocolate-box village of everyone's dreams. For American Jillian White, a gated life of pleasure and comfort with her titled English husband was a fantasy come true. But the murder of a local estate agent mars the village's so-pretty surface. Are people actually dying to live in Weycombe? Jill investigates, piecing together clues along the snaking paths and winding lanes of her adopted village. She knows truth has many versions, depending on who is doing the telling. And that few can be trusted in Weycombe, where nothing is as perfect as it seems.

Expected Publication: October 8th 2017 by Midnight Ink
So that's been my week in books, now why don't you tell me about yours!?
Advertisements