Would like to thank Nuffnang for such a rocking party at RedBox last April 28th. Totally enjoyed it especially when they said we could bring a friend with us. Woohoo! Grazie!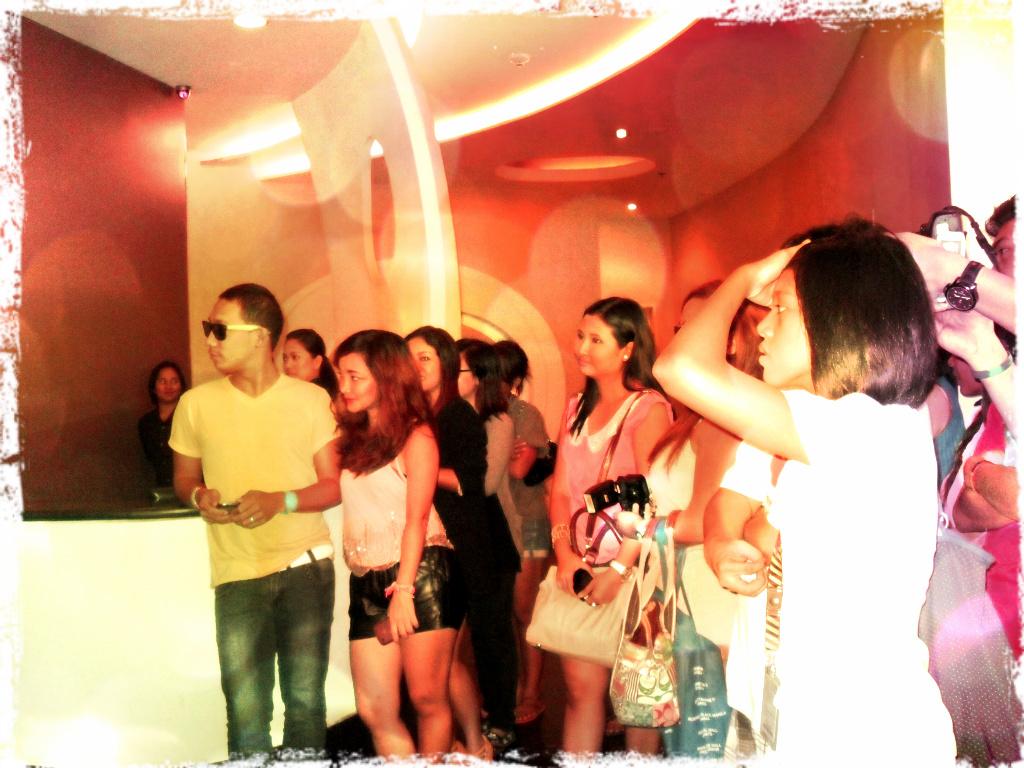 The fab Cebuano bloggers awaiting the best welcome packs that would signal Nuffnang is serious about partying hard.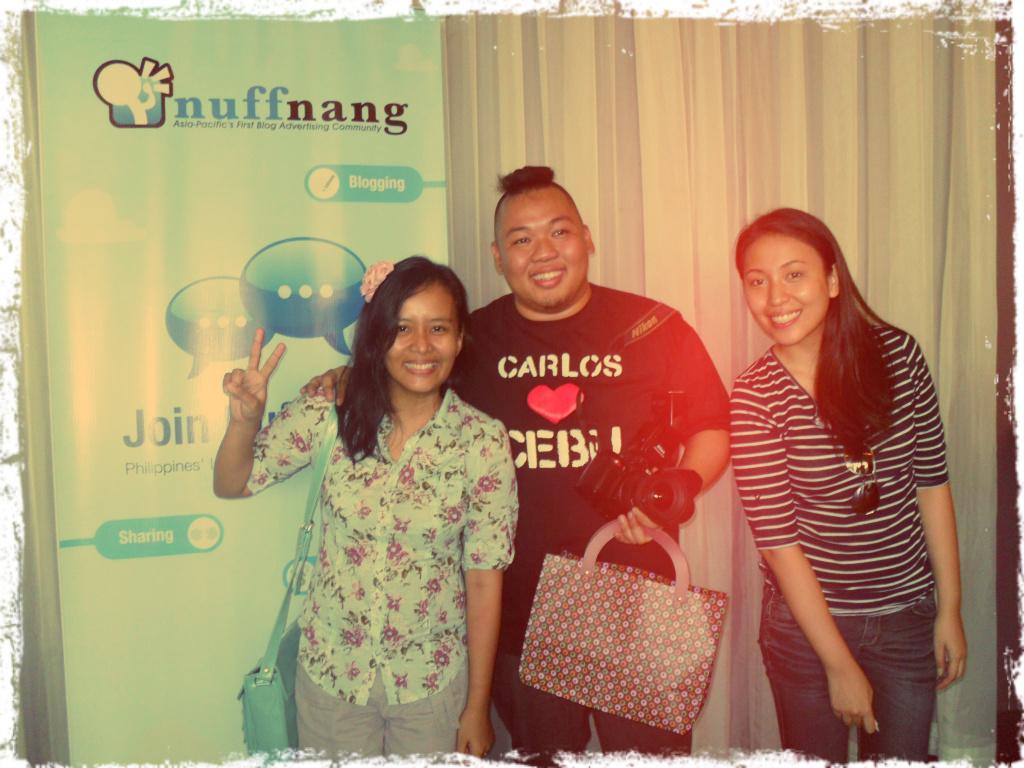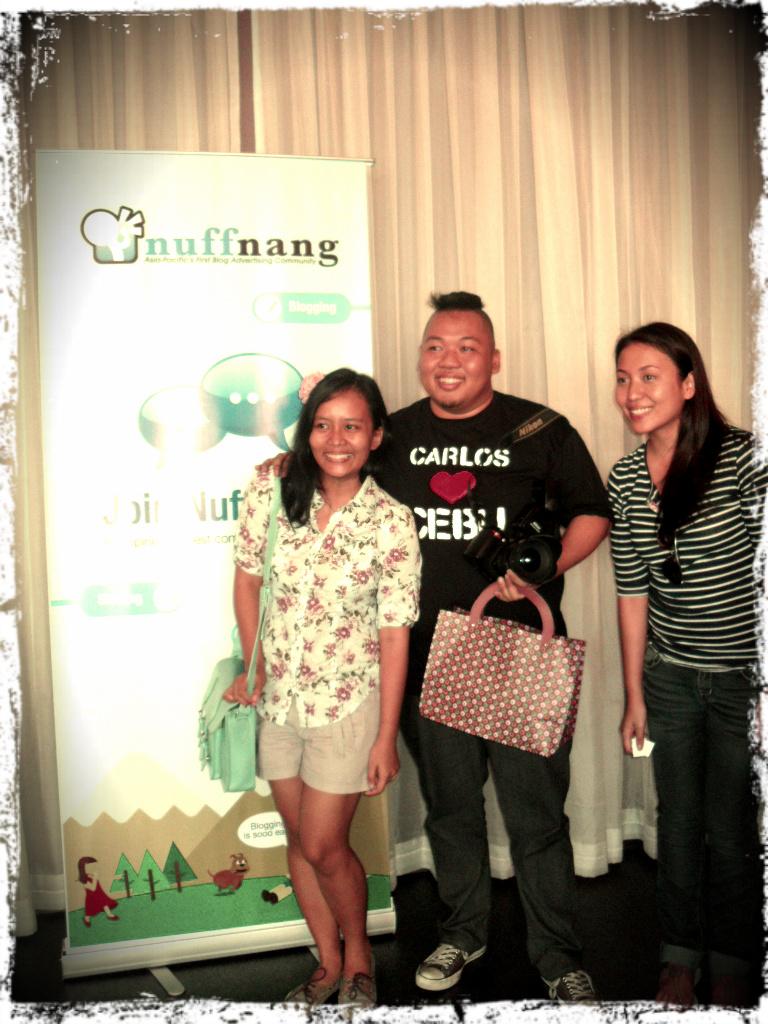 All smiles. Me posing with Nuffnang's Carlos Palma.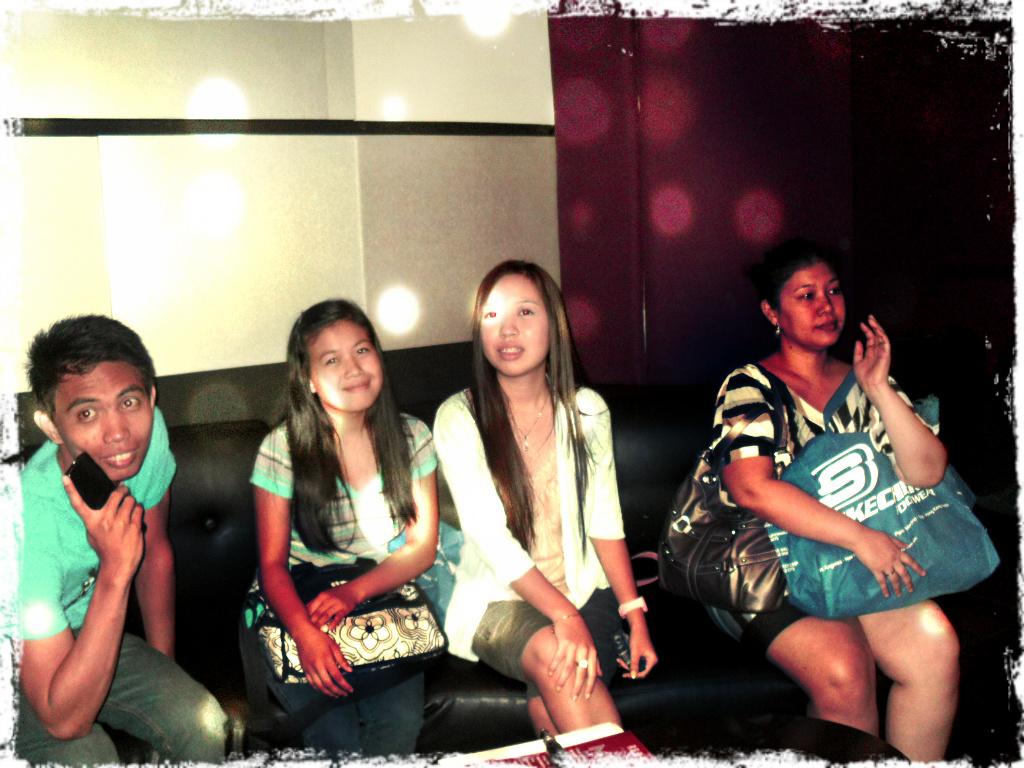 Bloggers and their friends getting cozy. Too bad I didn't get a pic of my friend Kristine as she won gc's to Sumo Sam for belting out Lost in Your Eyes by Debbie Gibson.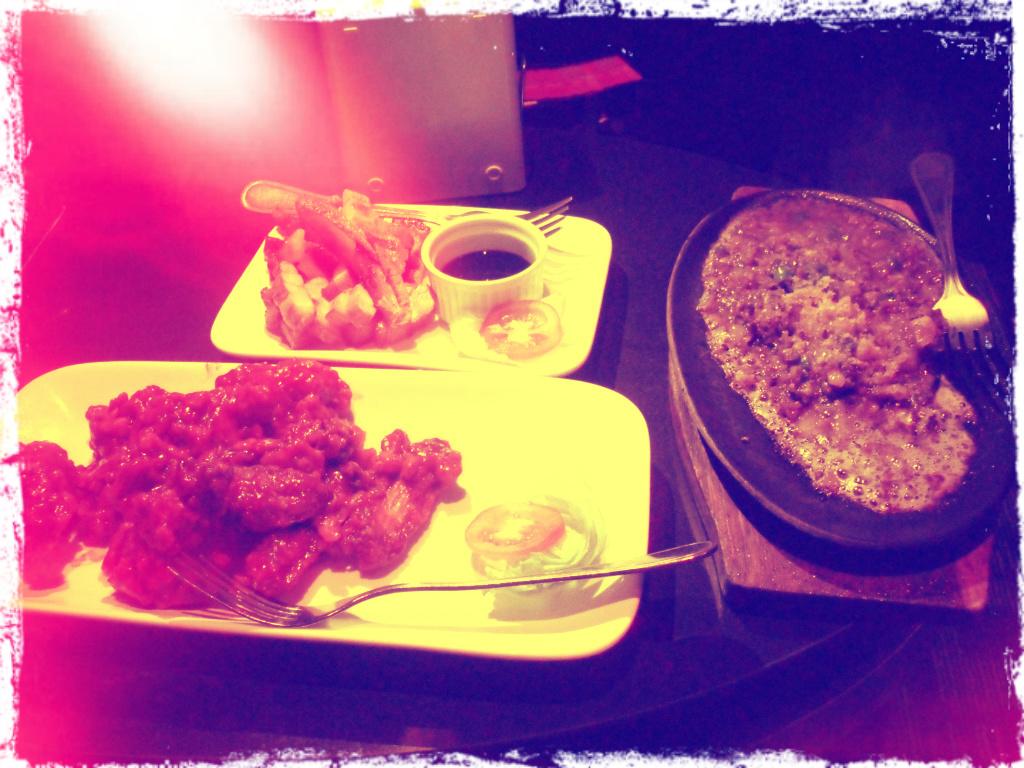 What's a party without food? Nuffnang spared no expense to make sure we'd enjoy ourselves. Itadakimasu!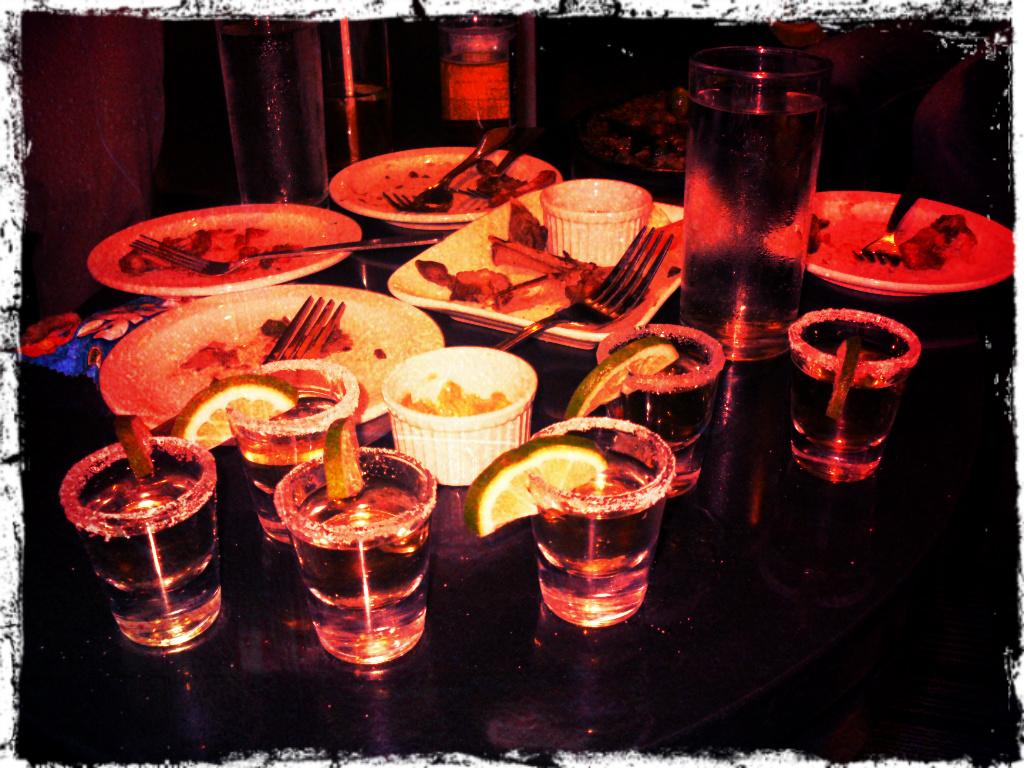 Viva la tequila!
When the food's all gobbled up, we had tequila to chase it down.
And since the party was a great opportunity to bond with and meet new friends, I made sure I copied everyone's blog urls. Hope you get to visit them, too:
I had so much that I would like to sign up for the next party as early as now.