I love my babies, everyone knows that. I'm so proud to be blessed with two beautiful daughters. Heck, I even went to the extend of turning their hair and the two very thing that nurtures them (breastmilk and placenta) into keepsake jewellery, just so that I can keep them close to me. 
Some will call me weird for wanting to wear my milk and placenta. Well, all I can say is that, I'm proud of my life being a mom, and if I want to show off and wear "things" that have helped me nurture and nourish my little miracles, I WILL WEAR THEM AS I LIKE. Thank you very much. 
So here is my life, in the form of a Pandora charm bracelet. But this is not the post for my Pandora collection, that's a story for another day. ;)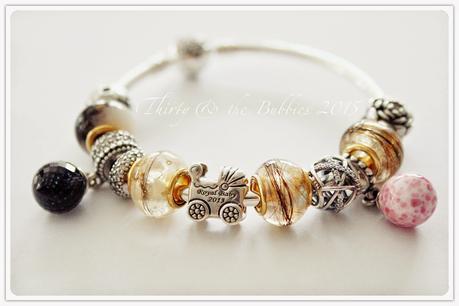 Can you spot my customised hair, breastmilk, and placenta beads in within my Pandora bracelet? :)
To be very honest, I can't for the life of me remember how in the world did I stumble onto something as niche as these sort of keepsake jewelry. But it must have been my lucky day when I did find out about it, as I was so excited about my discovery! LOL. 
Since then (and after I placed my order), even before I received my goodies from Beyond the Willow Tree, I was already promoting it because it was such a natural thing to do. Sharing is caring, right? I had to share it because I was expecting there will be other moms like me who would be looking for these sort of keepsake to keep their loved ones close to us. Things like these remind us of how lucky we are to be blessed with our children, and our power as mothers to be able to nurture them from within the womb to birth and beyond. 
I also went one step further, and got Melanie (from Beyond the Willow Tree) to create a bead that consisted of Mr Thirty and my hair. It was another form of reminder of how blessed I am to be sharing my life with him, and not anyone else. I can't imagine myself not being with him. The past two years of semi-long-distance-relationship made me realised just how precious it is to be able to spend quality time with your loved ones. 
I ordered the four bead package, each bead representing one of my accomplishment in life. One consisted of Bubba Unicorn's first curl, one with Bubba Thumper's hair, one with Mr Thirty and my hair intertwined, and one with my breastmilk and placenta. Check out how gorgeous they are!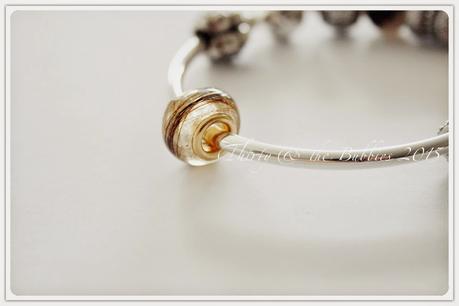 Mr Thirty and my hair intertwined in a gold bead with shimmer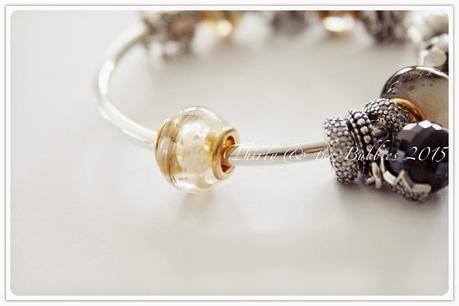 Bubba Unicorn's first curls with breastmilk hearts in a clear bead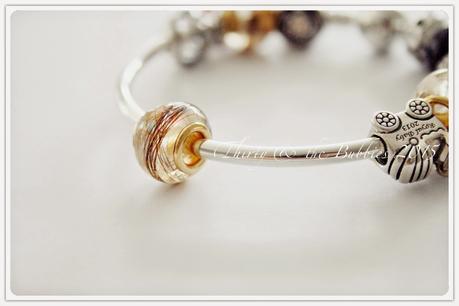 Bubba Thumper's hair in a shimmery bead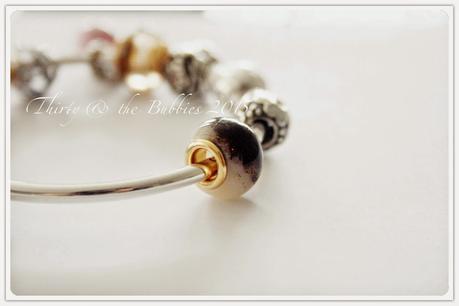 Last but not least, my breastmilk and placenta bead
And because I was going to fly out of town this weekend, I was concerned about the package as I was hoping to receive it before I go so that I could "show it off"(LOL). Melanie and Roshnee from BTWT was extremely helpful and they even express posted the items to me just so that I could received it before the weekend came. I was so grateful! Definitely a happy customer here. :)
Anyway, if you are keen on getting your very own customised beads or pendants or rings, do check out Beyond the Willow Tree for more creations and information. This is, in no way, a sponsored post. I paid full for all my purchase, but I thought I'd share my happy reviews with all of you.